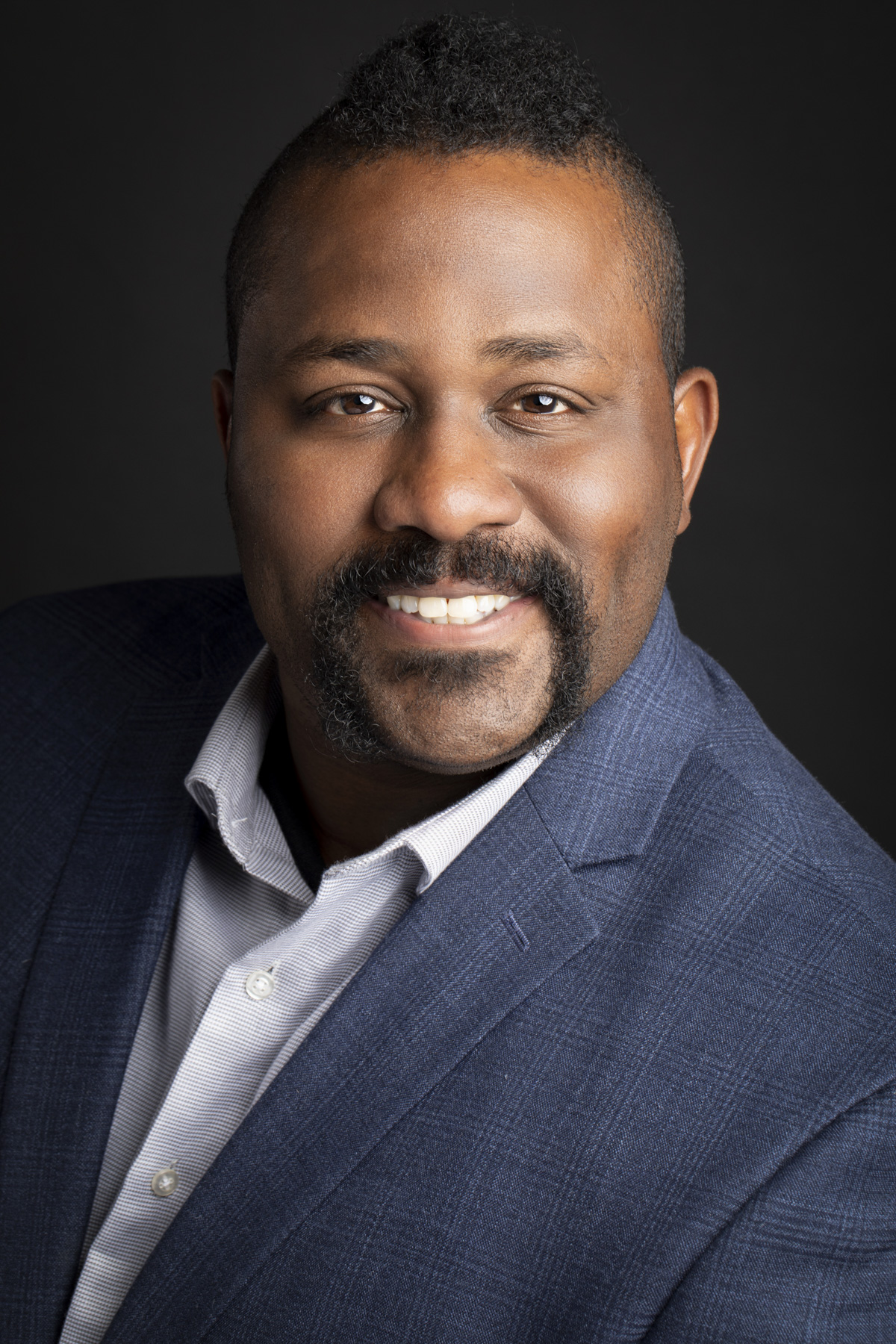 Justin Cummings (Devi Pride Photography)
Meet Justin Cummings
Age: 39
Residence: Downtown Santa Cruz
Occupation: Environmental science educator at UC Santa Cruz
Local government experience: Justin Cummings is in his fourth year on the Santa Cruz City Council. He's served as mayor and vice mayor. He has served as a city representative on several boards, including the Association of Monterey Bay Area Governments, the Central Coast Community Energy and the Mid-County Groundwater Agency.
Cummings wants to increase the inclusionary rate for unincorporated Santa Cruz County from 15% to 20%. An inclusionary rate sets the number of affordable housing units that developers are required to build. An inclusionary rate of 20% means that in a new housing complex, 20% of the units must be offered at affordable rents or prices to people with lower incomes.

What's at stake: If the inclusionary rate is too low, then the county loses its opportunity to force developers to build a percentage of affordable units. If inclusionary rate is too high, then the cost to build housing becomes too expensive for developers and investors. In 2020, the Santa Cruz City Council increased the city's inclusionary rate from 15% to 20%. Cummings voted in favor of that change.

Cummings said he would reach out to market-rate and nonprofit developers to create affordable housing projects in District 3.
Cummings said he wants to make sure the state COVID-19 rent relief program delivers rent assistance faster. The program has been the county's largest source of rent assistance during the pandemic. The problem is, the state has been slow to process applications. About 3,400 households in our county applied. Less than two-thirds have received money as of April 26. The application closed March 31.
Cummings said he would advocate for state leaders to give the county more money for rent assistance. He would also push for more county money to be spent on rent assistance.
Cummings said his first priority would be to aggressively seek state and federal funds for permanent supportive housing.
Cummings also wants to increase services for addiction treatment and expand rent assistance programs.
A 24/7 non-law enforcement response to mental health crises is also a priority for Cummings. Emergency response to mental health crises is set to change in Santa Cruz County and across California next year with the expected start of a 988 phone number as an alternative to 911.
Cummings said he wants to ensure that County of Santa Cruz employees have competitive wages.
JUSTIN CUMMINGS: In addition to that, I think we need to be working with the educational institutions within our community, businesses in our community, to see how we can create pathways for people to go from, you know, high school or college into good-paying jobs within our community.

And then finally, you know, union jobs are some of the best paying jobs in our community. And through conversations I've had with many union members and union workers, you know, a lot of the kind of building and construction trade workforce is aging out. And one of the things that I think we could do is really start working with the unions to help bolster their apprenticeship programs and attract more young people from our community to go into those apprenticeship programs.

Because, you know, we know that those are as I mentioned, high-paying jobs, those apprenticeship programs, you get paid to be in those programs. And, and so you don't come out of that training with debt. And then you are able to move forward with good-paying jobs in our community that are essential.
Cummings said he wants to continue Supervisor Ryan Coonerty's work to expand Sheriff's Office patrols on the North Coast.
Cummings said he would "secure the maximum funding" to repair North Coast roads, especially those damaged by the CZU Lightning Complex Fire in 2020.
Cummings said he also would pursue federal money to expand broadband internet service in District 3.
Cummings wants to identify federal money to advance electric rail transit in Santa Cruz County.
Cummings supports a countywide electric bike share program. The program is in the works.
Cummings also wants to create separated bike lanes on roads with many bikers.
Cummings' voting record on the Santa Cruz City Council
In November 2021, the city council adopted a new law that limits overnight parking for many people who live in their RVs. The ordinance would require overnight parking permits for oversized vehicles at least 20 feet long or at least 8 feet tall and 7 feet wide in the city of Santa Cruz.
Cummings voted against the law twice.

Kalantari-Johnson twice voted in favor of the law, and was one of the three council members to propose it.
The new law came in response to many hundreds of Westside residents' concerns about trash, waste and crime related to people who live in their vehicles. The ordinance is not being enforced as of October. The law is under review by the California Coastal Commission.
Before his "no" vote" in November 2021, Cummings said city policy should address "problematic RVs" rather than all of them. "But this ordinance really targets any vehicle over 20 feet, even those people who are not problematic or homeless," Cummings said.
In June 2021, the council approved a new law that limits where and when homeless people can camp in the city. The law can be enforced only after a storage center is opened and 150 new safe sleeping spaces are established. Cummings twice voted against the law. Cummings said in an interview with Santa Cruz Local that he voted against it "just based on the fact that this had not been — that there was no transparency around the process and that there hadn't been a broad community discussion. I was absolutely not going to support it."
Kalantari-Johnson twice voted in favor of the homeless camp limits.
This project calls for 140 units. Fifty-five to 82 of those units would be affordable. That means they'd be rented at lower prices to people who earn 80% or less of the area median income. The project has two buildings, at four stories and five stories. This project remains controversial. Many neighbors opposed it because of concerns about traffic, parking, bike safety, building scale and other issues.
The Riverfront housing proposal is a seven-story project in Downtown Santa Cruz. Twenty of 175 units would be affordable. The council approved it in a 5-2 vote last year.
Cummings voted against the project.
Kalantari-Johnson approved the project.
 The 190 West Cliff project is a housing complex proposed on the Dream Inn parking lot. The council approved it in a 4-3 vote in 2019. The project had 10 affordable units out of a total 89 units.
Cummings voted in favor of the project. At the time Cummings said he wanted to "increase affordable housing to the maximum extent possible." But he was worried about legal challenges.
In 2020, Justin voted in favor of the new Downtown [Santa Cruz] library project. It calls for affordable housing and a garage. At the time, it called for a minimum 50 affordable housing units. The council approved it in a 4-2 vote. The project had many supporters, but also many opponents. Many people did not want the garage. They wanted a library renovation instead.
 In 2019, Justin voted in favor of the motion that killed the Corridor Plan. The Corridor Plan would have allowed denser housing along major roads in the city. 
The council stopped all work on that plan. Instead, the council set neighborhood and business preservation and protection as the city's highest-level policy priority. It was a 4-3 vote.
JUSTIN CUMMINGS ON HIS CORRIDOR PLAN VOTE: Really the intent is, we need to try to make sure that we're putting density in all of the different corridors and making sure that we're equitable in how we're distributing the density within our community. So that was the main rationale for doing that and the impetus for doing that. Because Eastside residents were really upset with you know, how it seemed like there was more density being pushed on that side of town, that the city staff wasn't listening and the city council was really not listening to Eastside residents as well.
The table shows new development capacity called for by Santa Cruz's General Plan on the Eastside compared to the Westside. Santa Cruz Planning Director Lee Butler cited these statistics in a council meeting in October 2019 in response to some Eastside residents' concerns about where housing growth is planned. (City of Santa Cruz)
JUSTIN CUMMINGS: I'm looking at approving projects that are going to fit with the community, that are taking community consideration into account and that are maximizing affordable housing. And the policies that I'm interested in moving forward are those that are going to increase the amount of deed-restricted, affordable housing in our community. Because if it's not deed-restricted, then there's no guarantee that it will be affordable moving forward.
—Kara Meyberg Guzman and Grace Stetson