We love Santa Cruz County. We strive to understand its story in all of its complexity.
Santa Cruz Local is different from other local newsrooms. We respond to what you tell us you need.
By answering your questions and digging into your story ideas, our work becomes more useful to you. We seek people who are most affected by decisions in local government.
We look for solutions.
We look for approaches to problems in other cities and counties and dissect them. We unravel how those solutions work, where they fall short and what it would take to bring those models to Santa Cruz County.
We inform residents and get them involved in local government.
We let you know about big upcoming decisions in local government and how to make your voice heard. We love to break down complex issues and make them digestible.
Our information is free.
We strive to serve a broader range of Santa Cruz County residents than other local media outlets. To strengthen our community, local news should be accessible to everyone, not just those who can afford it. Our news is easy to access on your phone, in your email and in your podcasts. 
We are supported by you.
Most of our funding comes from locals like you. Santa Cruz Local members keep our local news free for everyone.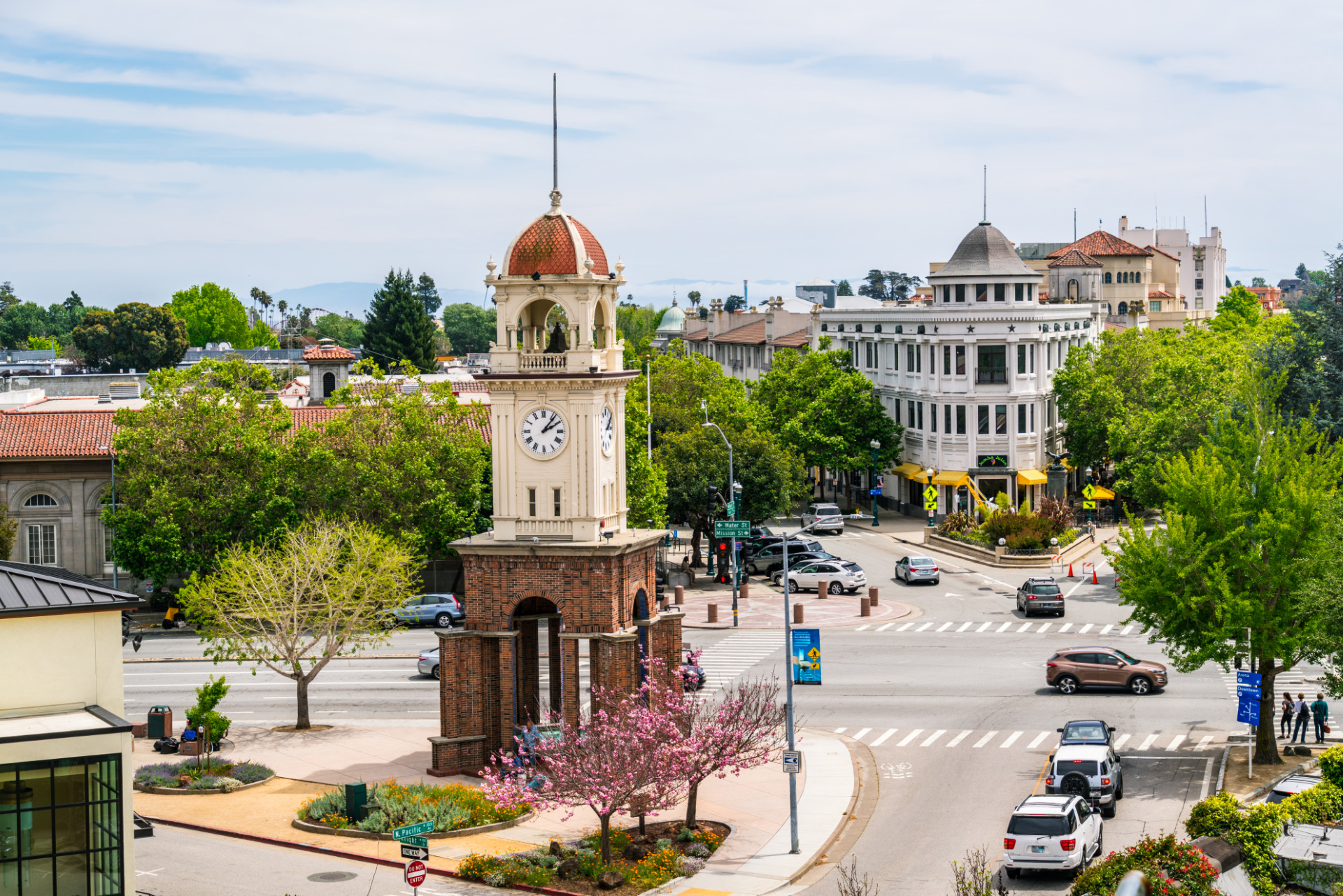 Mission
We produce fair and accurate local journalism that holds power to account.
Vision
When we are all watching and engaged in our local government, our needs are addressed, democracy works better and our community is stronger.
Values
We value integrity, transparency, public trust, and quality over quantity. We aim for truth, depth, context and analysis, not virality, online engagement and speed.
Our founding principles
Journalism comes before profit. We believe journalism is a public good. Our mission of creating fair and accurate local journalism that holds power to account drives all business decisions. Our company exists to benefit the public, not to maximize profit.
We seek the truth, no matter who it comforts or afflicts. No donor, investor or advertiser of Santa Cruz Local will have weighted influence on or early access to any journalism we produce.
We value our employees and respect their time. We will pay a fair and competitive salary. We love our work, but balance comes first. Full-time employees will work 40 hours a week, no more. Also, we pay equal wages for equal work across gender, race, sexual orientation and age.
We will be transparent. Even though we're a private company, we will publish the same kind of financial information that a nonprofit would. We want to show you what we're doing with your financial contributions. Also, like the public institutions we cover, we will publish our salaries. We also will publish a list of our donors. If a story involves a major donor or investor, we will disclose that. All our writers will have a bio that includes an ethics statement.
Accuracy, thoroughness and fairness come before speed and style. Our stories give context and explanations. We want to foster informed, healthy discourse. We're not after your clicks. We've designed our company so that the community, not website traffic, drives revenue. The top sources of our revenue are members, donors and grants.
Locals come first. We want to support locals, since locals support us. We will work with Santa Cruz County vendors as much as possible.
Santa Cruz Local's news is free. Our newsroom relies on locals like you for financial support. Our members make regular contributions, starting at $19 a month or $199 year.