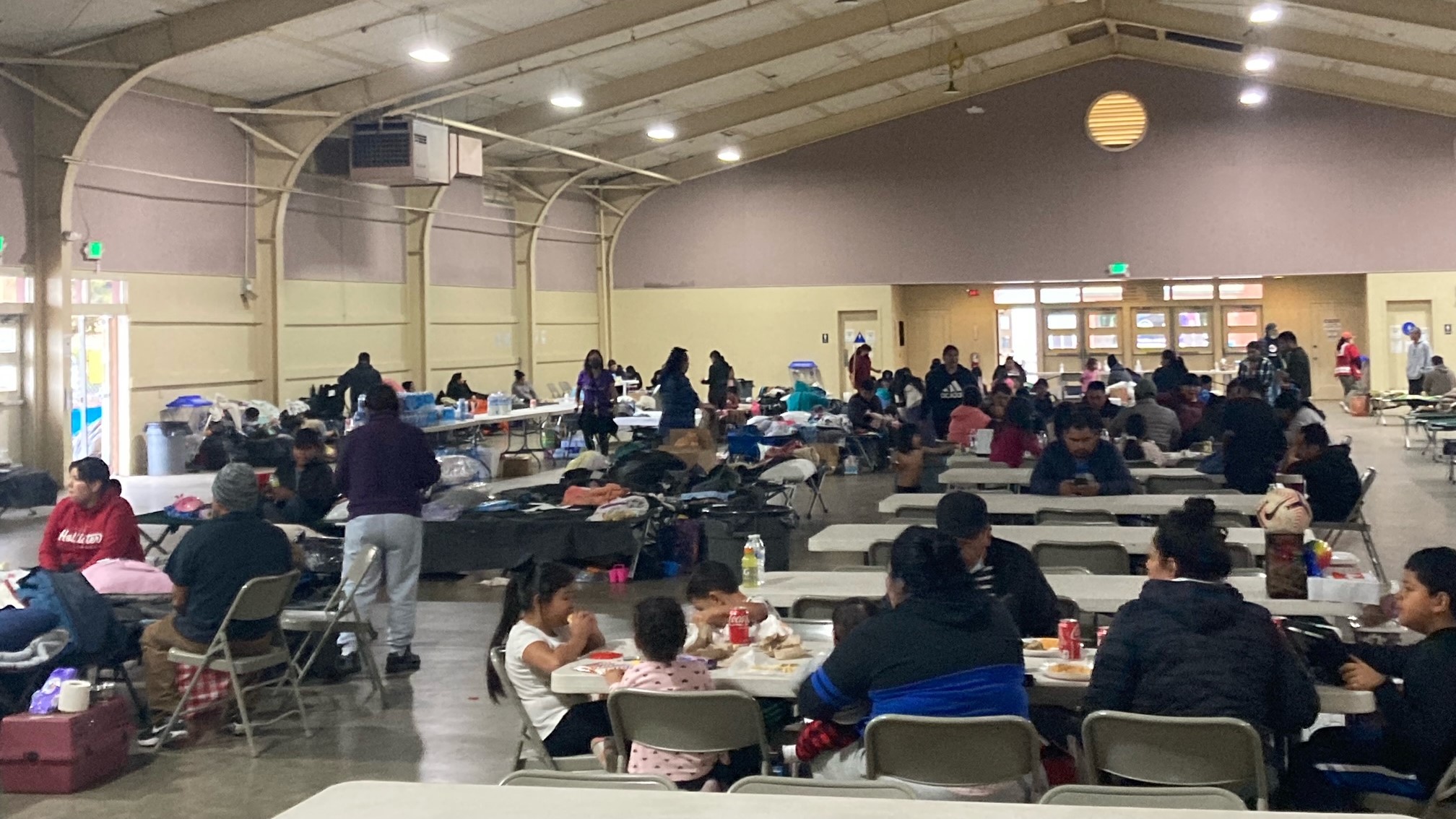 Flood victims find shelter at the Santa Cruz County Fairgrounds on Monday, March 13. (Tyler Maldonado — Santa Cruz Local file)
Last updated: March 23, 2023
Recent storms have prompted evacuations, floods, slides, road closures and damage. Santa Cruz Local's Winter Storm Resources page provides emergency information and answers to common questions.
Click each question below for answers.
Learn about membership
Santa Cruz Local's news is free. We believe that high-quality local news is crucial to democracy. We depend on locals like you to make a meaningful contribution so everyone can access our news.
Learn about membership