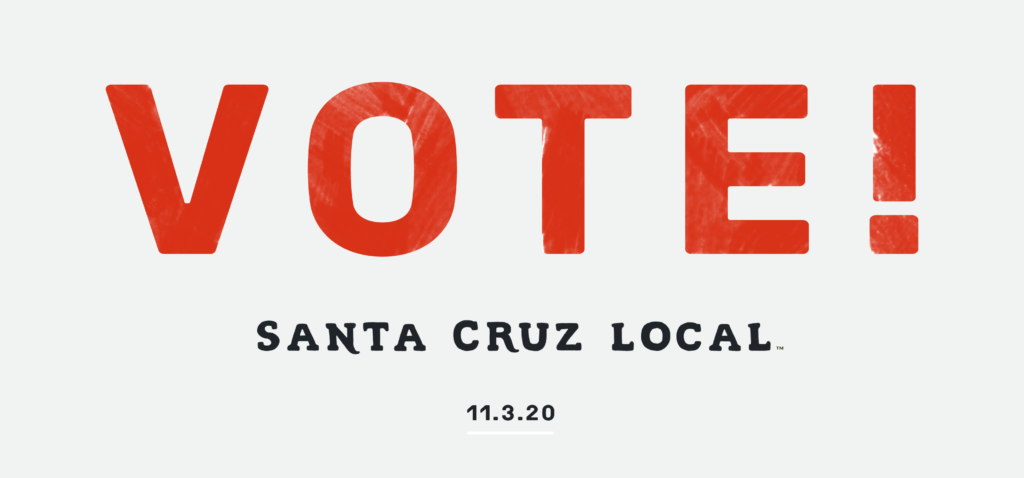 Santa Cruz Local is focused on five local races: the Santa Cruz, Watsonville, Capitola and Scotts Valley city councils and the District 1 county supervisor runoff. We press the candidates on the priorities we heard from Santa Cruz County residents.
See the final results for the Nov. 3, 2020 elections in Santa Cruz County.
FAQ
Read Santa Cruz Local's latest elections-related news stories here.
Read about Santa Cruz Local's People's Agenda approach to elections coverage.
Read about Santa Cruz Local's Community Advisory Board for our 2020 elections coverage.