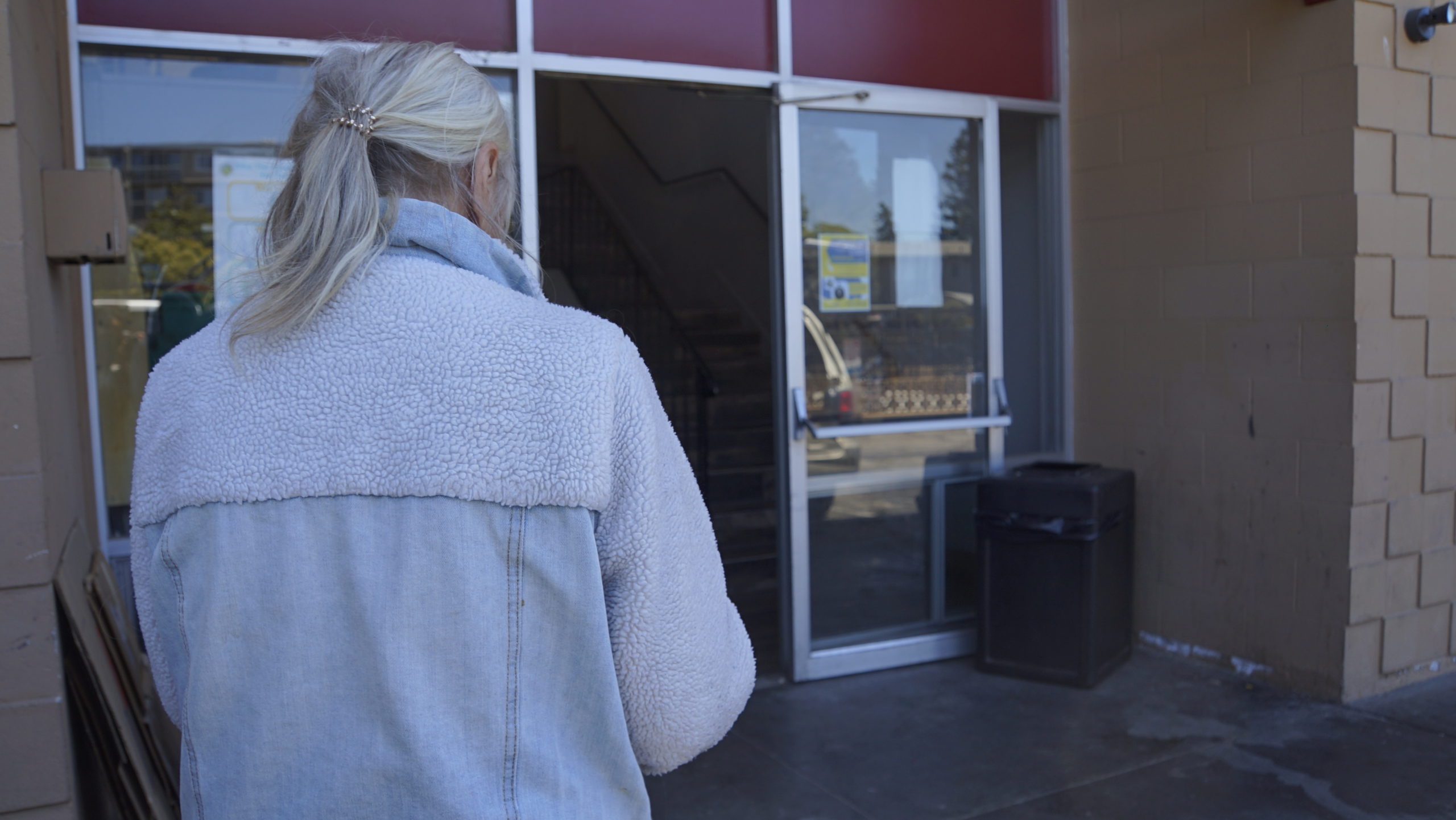 Santa Cruz resident Bonnie Dunn, 76, was one of dozens of seniors forced to move out of the Oceana Inn in Santa Cruz on Friday. She said she did not know where she would sleep that night. (Kara Meyberg Guzman — Santa Cruz Local)
SANTA CRUZ >> About 40 people were forced to leave their rooms at the Oceana Inn in Santa Cruz on Friday after a state program ended that provided hotel stays to homeless residents who are 65 and older or vulnerable to COVID-19.
About 700 homeless Santa Cruz County residents initially were given hotel rooms in California's Project Roomkey since April 2020. More than 100 of those people found permanent homes, county leaders said. 
Despite the work of housing navigators and a June 24 deadline that was known for months, Santa Cruz County workers on Friday handed out tents, backpacks and other gear to about 40 people who plan to sleep outside or in vehicles. At least five others had rental housing arranged and planned to stay in a motel until they moved.
"It's really incredibly hard," said Leslie Goodfriend, senior health services manager for the County of Santa Cruz's Human Services Department. Goodfriend said hotel rooms are supposed to be a path to a permanent home — not a place to stay forever.
"What we need is more available housing inventory," Goodfriend said Friday. "Projects that are happening right now through the state — like Project Homekey — we need more of that so that we actually have places for people to go."
Kristina Barry, 66, is a longtime Santa Cruz resident who wants to find a permanent home for herself and her 41-year-old son who is her caregiver. Like others who were provided rooms at the Salt Air Lodge in Santa Cruz and the Rodeway Inn in Watsonville, she could not find permanent housing.
Barry and others at the Oceana Inn said they were told that they could camp at the Benchlands. That's an unmanaged, city-sanctioned camp behind the county government building in Santa Cruz.
"We were told when we moved in (to the Oceana Inn) that they would find us housing before we had to move out," said Barry. "But that's not the case." Barry said she "can't live at the Benchlands" because she does not feel safe there. The immediate plan is for Barry, her son and Barry's two cats to live in their two cars.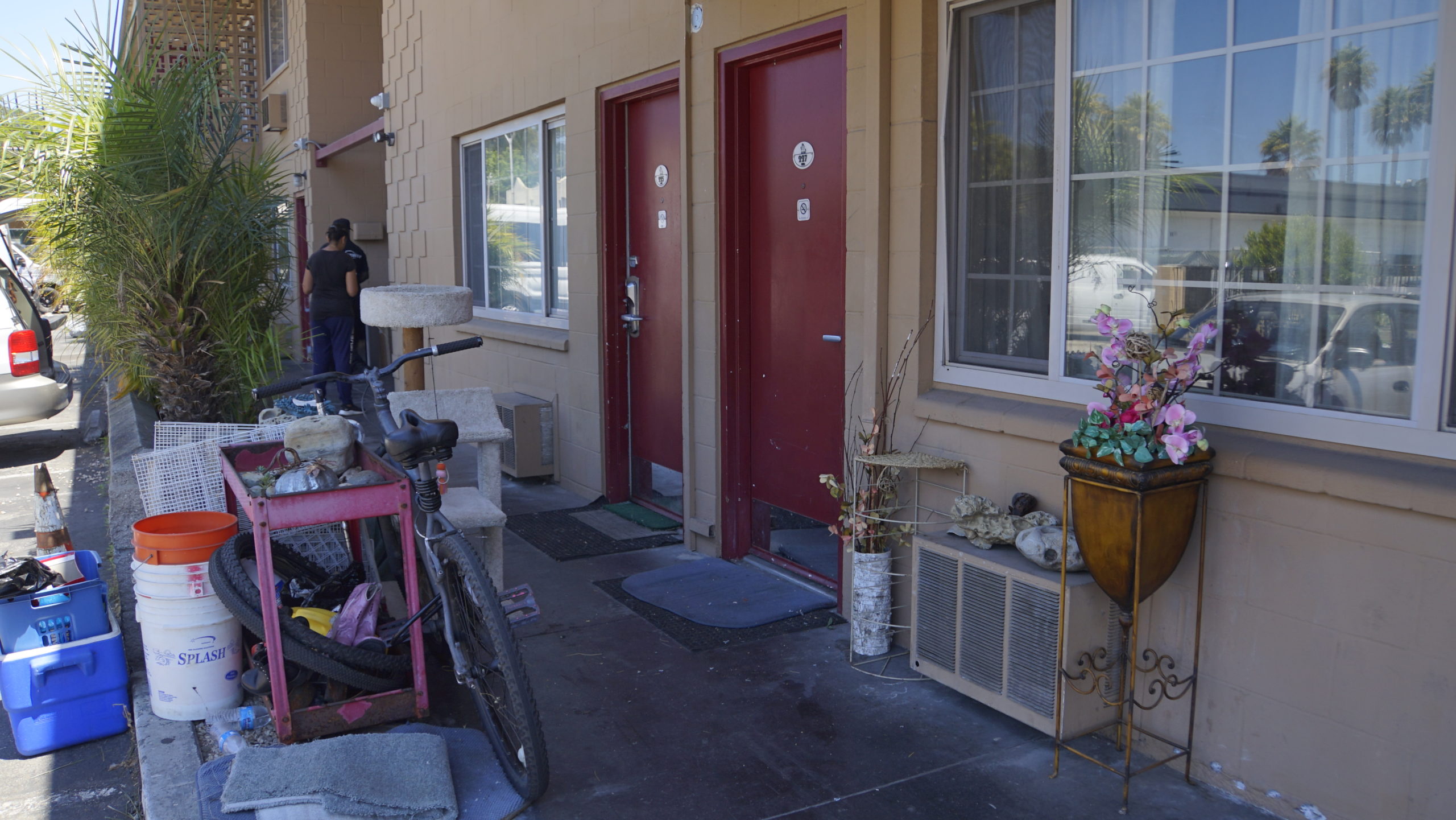 Residents pack their belongings at the Oceana Inn on Ocean Street in Santa Cruz on Friday. A state program ended that provided hotel rooms to homeless people who were vulnerable to COVID-19 or 65 and older. (Kara Meyberg Guzman — Santa Cruz Local)
A search for housing
In recent months, "housing navigators" have scrambled to find landlords to rent housing to Project Roomkey participants. The County of Santa Cruz and nonprofit homeless service providers such as Housing Matters and Abode Services have employed the navigators.
Barry and her son, Sean Martin, recently applied to six apartments in Santa Cruz County and Gilroy. But they couldn't find a landlord who would accept Barry's Housing Choice voucher.
"You'd think they'd want that," Barry said of the guaranteed money of a Housing Choice voucher. Barry also receives some income from Social Security.
With a voucher, families pay about 30% of their income toward the rent and the Housing Authority for the County of Santa Cruz pays the remainder of the rent directly to the landlord on the tenant's behalf. Landlords also get a $2,000 signing bonus, a point person to help with tenant issues and 24-hour emergency support. Tenants also receive one-on-one case management.
Barry said that for years she lived with her partner on Liberty Street on Santa Cruz's Westside. She worked in a pizza parlor, a car dealership, and as a bartender and cocktail waitress at the old Surf Bowl in Santa Cruz. She said her housing became unstable when her partner died in 2008 and his family took the house.
After a car collision injured Barry's hips, she became homeless, she said.
Barry lived outside for about five years until the start of the pandemic in 2020. She got into Project Roomkey and initially stayed at a Watsonville hotel before she moved to the Oceana Inn about 10 months ago.
"My dream is to let me have a house somewhere to live with my son and my two cats," Barry said.
Landlords needed
While involved with Project Roomkey, Barry and Martin met about twice a month with a housing navigator from Housing Matters. Martin said he felt discouraged by the "bureaucracy" around housing applications. For example, each housing application had a $45 fee, which Housing Matters covered if the housing navigator assisted. However, the application had to be approved by the housing navigator's supervisor. That step caused delay, Martin said.
Martin and Barry applied for a few apartments independently but they became discouraged by the application fee and lack of available homes. Martin said that earlier in June they declined to visit a San Jose apartment suggested by the housing navigator because photos showed the windows and doors boarded up. Now he said he regrets that decision.
When he later saw a picture of the apartment on Google Maps, the apartment looked reasonable, he said.
Barry said she doesn't blame her housing navigator. "It's not her fault at all," Barry said. "The system sucks. It's like the big people are not trying too hard to help us out."
Like Barry, other Roomkey participants had trouble finding landlords to accept the Housing Choice voucher.
From hotel to hotel
Longtime Santa Cruz resident Bonnie Dunn, 76, said her housing voucher allows her to pay rent up to $1,850 a month for a one-bedroom apartment. But she got about seven rejections from landlords in Santa Cruz County because she has no credit history, she said.
Friday morning, Dunn applied for a bank loan so she could build credit.
"I want a place so bad," Dunn said. She cried in the hotel hallway an hour before she would be forced to leave. In the rush to pack her belongings in storage Friday, Dunn lost her dentures.
Dunn said Friday that she didn't know where she would sleep that night but she would not go to the Benchlands. She does not have a car. She has $140, which she said was not enough for a hotel on a Friday night in Santa Cruz. "If I have to, I'll sit on a bench somewhere," Dunn said.
Dunn stayed at Project Roomkey hotels in Watsonville and Santa Cruz for about two years. She worked with two housing navigators whom she met about once or twice a month. She said she recently saw a flurry of housing navigators trying to help people at the Oceana Inn before Friday's deadline. "It's a big surge coming all at once, but it's too late," Dunn said.
Dunn plans to look at a housing option in Watsonville with her housing navigator next week. It's a shared living situation with men and women, which she feels uncomfortable about, but she will consider it, she said.
Lack of shelter
On June 30, the county is scheduled to close another shelter at the National Guard Armory in DeLaveaga Park in Santa Cruz. County leaders are trying to connect participants with housing but it's not likely that everyone will be housed before the closure, a county spokesman said.
Separately, City of Santa Cruz leaders are working to expand city-run emergency shelters. As part of its homelessness response action plan, the Santa Cruz City Council this month approved a roughly $5 million budget for:
Safe parking programs.

Two "transitional" sanctioned camps with case management and outreach services.

Expanded shelter at Housing Matters on Coral Street.

A managed camp at the National Guard Armory in DeLaveaga Park.
Some of the camps and parking programs have started. The programs are funded for one year. The money came from a one-time $14 million allocation from state leaders for homelessness response in Santa Cruz.
Despite the recent opening of a city-run managed camp, city and county leaders had no temporary shelter to offer Oceana Inn residents this week other than a tent at the Benchlands.
In May, city leaders opened a managed tent camp known as "the Overlook Camp" on a gravel lot at the National Guard Armory at DeLaveaga Park. There are now 65 tents, almost all of which were filled Thursday, said Elizabeth Smith, a Santa Cruz city spokeswoman. The camp was expected to be at capacity Friday, Smith said.
The Overlook Camp is intended to be an emergency shelter "to help people get off the street," Smith said — not necessarily to help people get into housing. Residents receive one or two meals daily and have access to toilets, showers and storage. City leaders do not offer case management or housing navigation services at the Armory, Smith said. The only way residents can receive those services is to connect with a service provider such as Housing Matters or the Downtown Streets Team, she said.
The Overlook Camp at the Armory is "first come first served," with priority given to people who live at the Benchlands. City workers are at the Benchlands several times a week to add people to the Overlook Camp waitlist, Smith said. Spots open every few days, she said.
As of Thursday, the city also had five spots open in its safe parking program at a lot at 610 Cedar St. People can get a permit to park there legally overnight. Basic hygiene services are available. Vehicles must be operable, but current vehicle registration is not required to participate. To register, call 831-420-5093.
To learn about landlord incentives and housing vouchers:
Read Santa Cruz Local's related stories:
Learn more about Santa Cruz Local and how we are funded. Santa Cruz Local is supported by members, major donors, sponsors and grants for the general support of our newsroom. Our news judgments are made independently and not on the basis of donor support.
Santa Cruz Local's news is free. We believe that high-quality local news is crucial to democracy. We depend on locals like you to make a meaningful contribution so everyone can access our news. Learn about membership.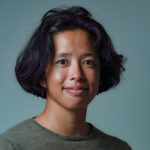 Kara Meyberg Guzman is the CEO and co-founder of Santa Cruz Local. ​Prior to Santa Cruz Local, she served as the Santa Cruz Sentinel's managing editor. She has a biology degree from Stanford University and lives in Santa Cruz.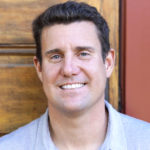 Stephen Baxter is a co-founder and editor of Santa Cruz Local. He covers Santa Cruz County government.