Santa Cruz Local had a community advisory board from spring 2020 through October 2020 to help us with our November 2020 elections podcast series.
We wanted to make sure our reporting was in touch with the community and that we were asking the right questions. The goal of our board was to connect us to voices that aren't normally heard from in local media.
We wanted Santa Cruz County residents to drive our questions for the local candidates. Through our in-person and online listening events and our survey, we uncovered the top priorities for residents in Watsonville, Santa Cruz, Capitola, Scotts Valley and county supervisorial district 1.
Our board members were ambassadors who helped us build connections and trust with communities that we want to better understand and serve, such as Latinos, Spanish speakers, working families and those most impacted by our region's housing shortage. 
Meet the board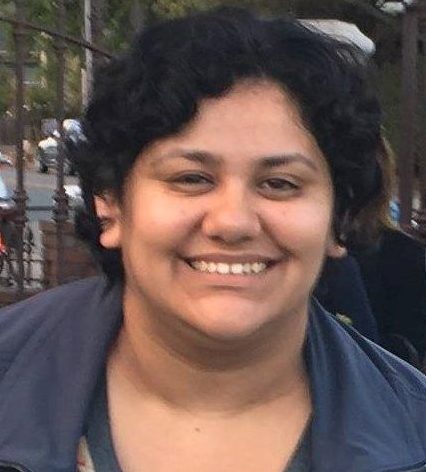 Diana Alfaro is a project manager at MidPen Housing Corp., a nonprofit affordable housing developer. A graduate of UC Santa Cruz, Diana earned her bachelor's degree in politics and Latino studies. Outside of work, Diana is involved with several housing advocacy groups in Santa Cruz County. She serves on the Santa Cruz County Latino Affairs Commission. She lives in Santa Cruz.
---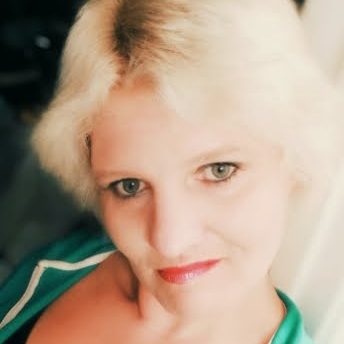 Sara Coon has been an advocate for the homeless and low-income people in Santa Cruz since 2010. She has been a Santa Cruz resident on and off for 20 years. She was homeless for 15 years and was not eligible for many types of support. With the help of employees at the Homeless Persons Health Project, Sara secured Section 8 housing. She participated in Peace Camp 2010 to advocate for homeless rights.
---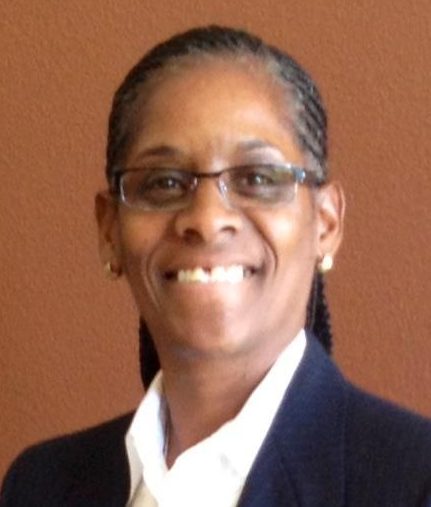 Elaine Johnson lives in Live Oak and works at the Santa Cruz County District Attorney's Office as the program coordinator for Neighborhood Courts. Elaine serves on the Santa Cruz County Sheriff's Office Advisory Team and is the president-elect of Women Lawyers of Santa Cruz County's board of directors. Elaine is passionate about the law, justice, equality, and building bridges in our community across race and class. Elaine has worked on numerous local campaigns. She grew up in the Bronx in New York City.
---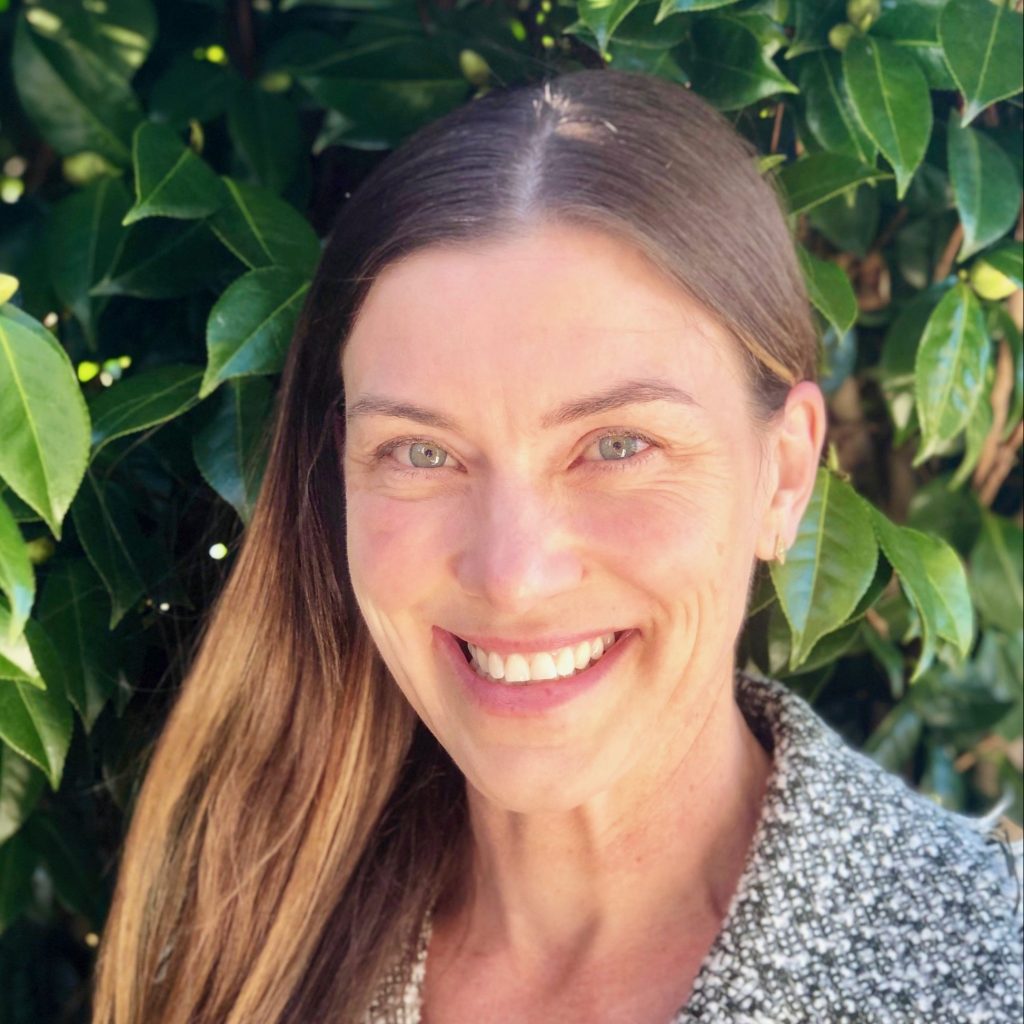 Mariah Roberts is executive director of County Park Friends, the nonprofit partner to the Santa Cruz County Parks and Recreation Department. She is an educator, design thinker and is focused on activating the power of public spaces through inclusion, access and partnerships. Mariah co-directed the LEO's Haven at Chanticleer Park capital campaign, raising $2 million to build the first inclusive playground in a Santa Cruz County park. Mariah has worked in nonprofit special educational outreach and taught a middle school course in newspaper publishing. She lives in Live Oak.
---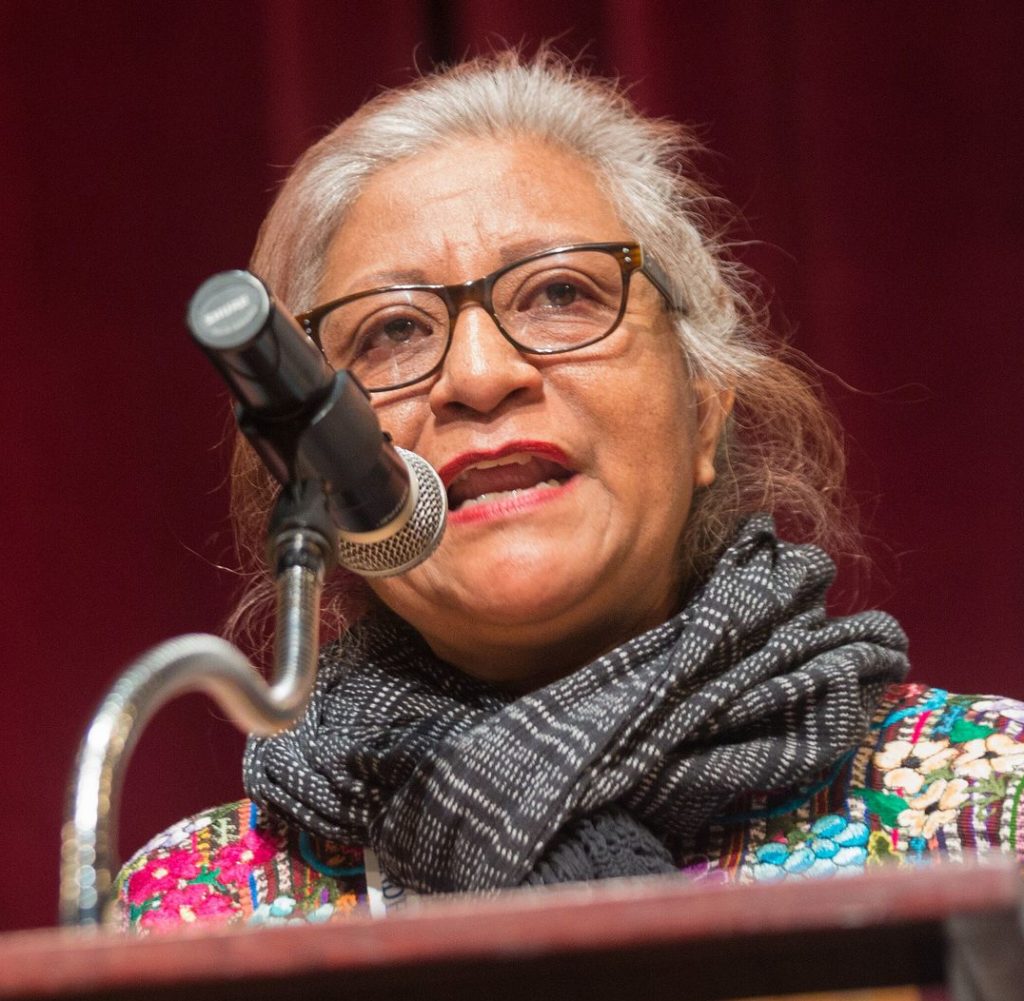 Fe Silva-Robles is a community coordinator for Santa Cruz City Schools and founder of Senderos, a local youth development nonprofit that teaches Latino dance and music. She was born in Santiago Laxopa, Ixtlan, Oaxaca, Mexico. She grew up speaking Zapotec. She graduated from Normal Rural de Tamazulapan, a public boarding school. She learned Spanish in elementary school, and learned English at 36 when she moved to the United States.
---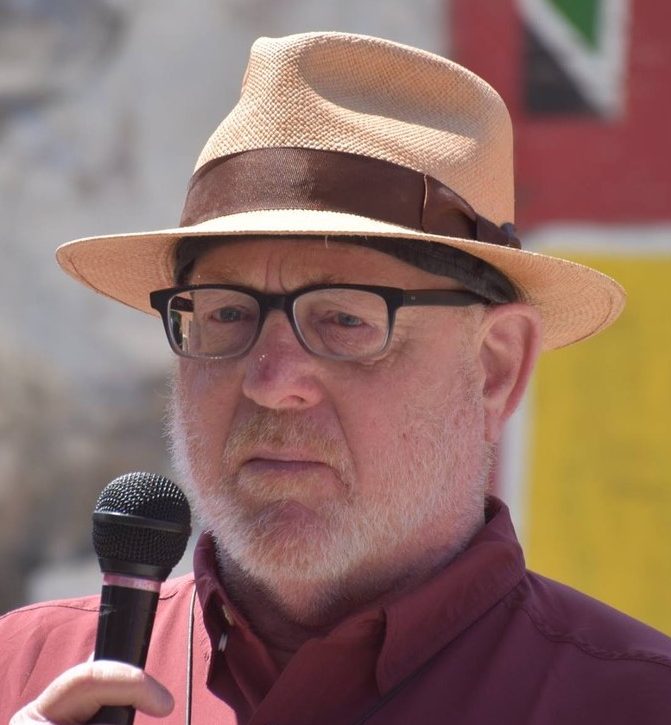 Jim Weller grew up in the Los Gatos area and moved to Santa Cruz in 1986. As a Unitarian Universalist leader, he became involved in church organizing that led to the formation of the local nonprofit COPA, or Communities Organized for Relational Power in Action. He is an active member of Peace United Church of Christ in Santa Cruz. Jim was an early organizer of Sanctuary Santa Cruz, a group that advocates for immigrants. He lives in Capitola.