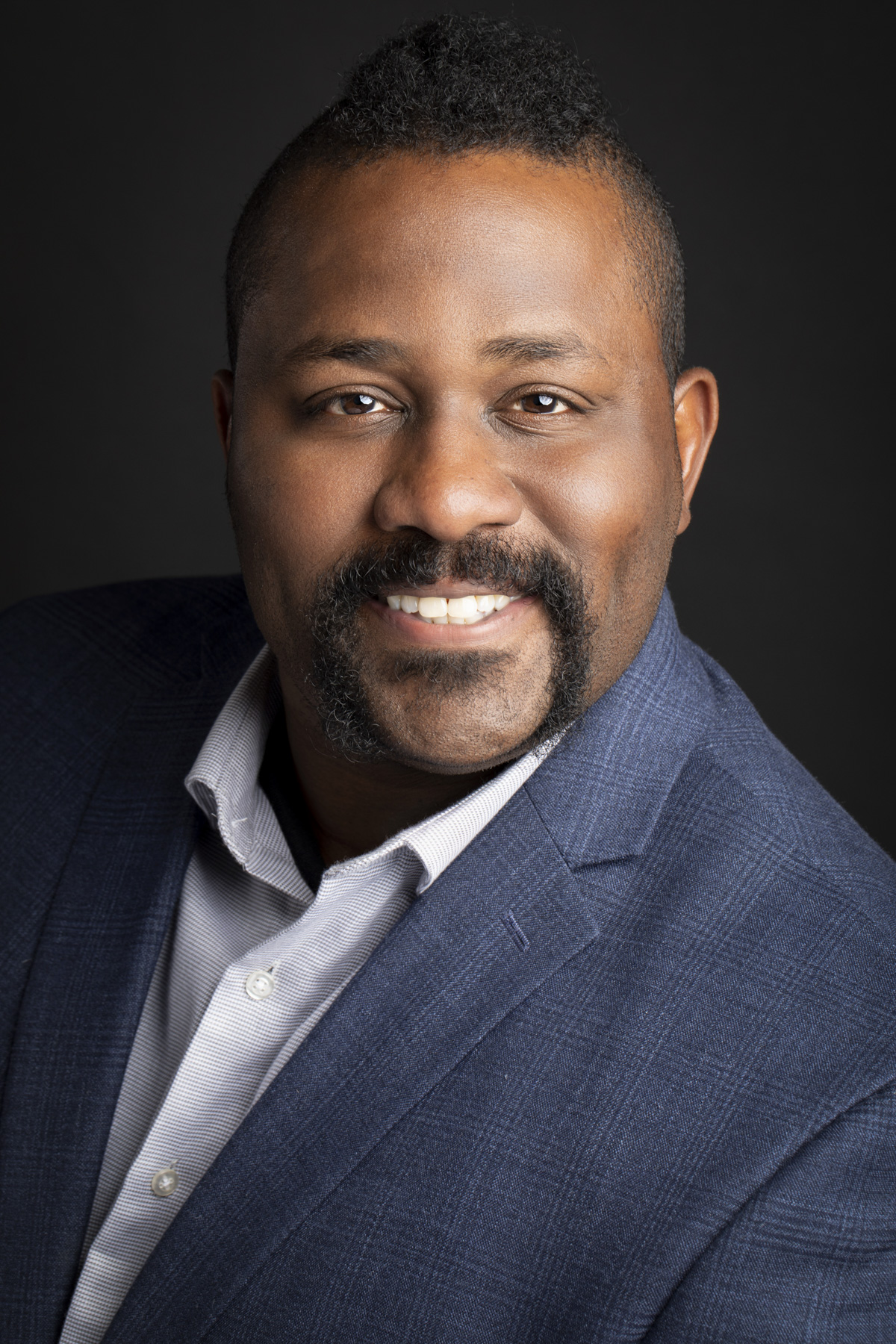 Justin Cummings (Devi Pride Photography)
Meet Justin Cummings
Age: 39.
Residence: Downtown Santa Cruz.
Occupation: Environmental science educator at UC Santa Cruz.
Local government experience: Justin Cummings is in his fourth year on the Santa Cruz City Council. He's served as mayor and vice mayor. He has served as a city representative on several boards, including the Association of Monterey Bay Area Governments, the Central Coast Community Energy and the Mid-County Groundwater Agency.
Cummings' voting record on the Santa Cruz City Council