Meet Allan Timms
Age:

48

Residence

: Off Scotts Valley Drive, in the Cove Development Townhomes

Occupation

: Senior vice president of engineering for Universal Audio, based in Scotts Valley

Local government experience:

Prior to working at Universal Audio, Timms

worked

with nonprofits and charities in the United Kingdom. "As an executive, I have a budget of $30+ million, am responsible for a team of around 150 people, and have strong roots as an executive in terms of planning and roadmapping, prioritization, creatively funding projects, and managing complex projects concurrently," he said.

Important local issues:

Timms said economic development and long-term budget stability are two key issues. "We want to make sure that the town has money to carry on forward, making sure developments are being built within the city that are of benefit to everyone."

Fun fact:

Timms is a black-belt karate instructor. He started martial arts training at 11 but does not currently train.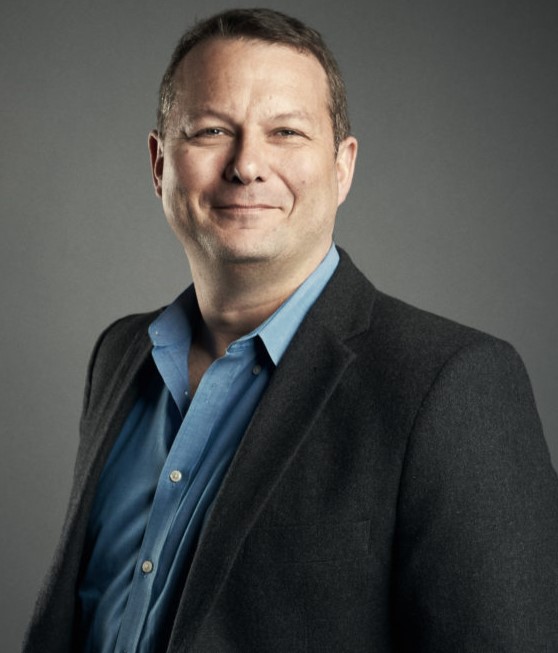 Allan Timms (Contributed)
In the Nov. 8 election, Scotts Valley residents will choose a new representative for the Scotts Valley City Council. There are three candidates vying for two seats. Read Santa Cruz Local's Election Guide for the other candidates:
Santa Cruz Local's news is free. We believe that high-quality local news is crucial to democracy. We depend on locals like you to make a meaningful contribution so everyone can access our news. Learn about membership.