Meet Jim Reed
Age:

55

Residence

: Skypark

Occupation

: Jim Reed has been the chief of staff for San Jose Mayor Sam Liccardo since 2015.

Reed is vice mayor of Scotts Valley. He has served on the Scotts Valley City Council since 2007. 

Local government experience:

Reed worked for internet startups for nearly 15 years.

Reed then worked for

the

San Jose Silicon Valley Chamber of Commerce in public policy, then for San Jose Mayor Sam Liccardo.

Reed manages up to 50 people at Liccardo's office.

Important local issues: In Scotts Valley, Reed believes everything the city has is based on community trust: "We don't have the traditional developments that result in local government being very well funded. The only way we can begin to provide basic core services, the only way the city is going to be able to do that and maintain its viability as a city going forward, is if we have strong reflexive support from the local community. That's support that can only be earned, and we earn it every single day. There's nothing more important than conducting ourselves at all times in a manner that is consistent with maximum trust."
Fun fact: "I married someone a lot better than myself," Reed said, noting his 25-year marriage to wife Lea. They have four children.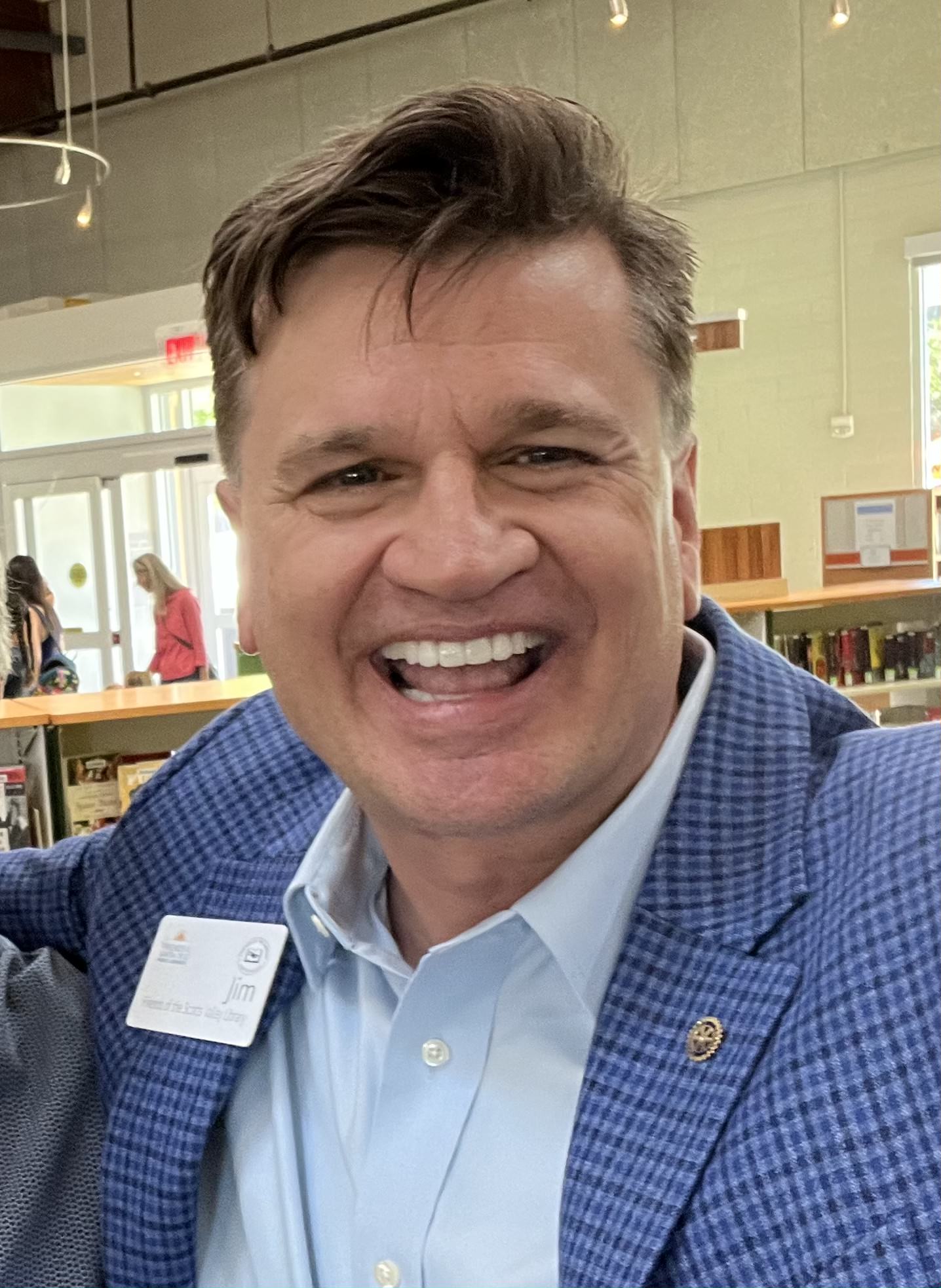 Scotts Valley City Council incumbents Jim Reed and Derek Timm also answered questions on the following topics.
In the Nov. 8 election, Scotts Valley residents will vote for two of three candidates who are vying for seats on the Scotts Valley City Council. Read Santa Cruz Local's Election Guide for the other candidates in this race:
—Grace Stetson
Editor's note: The number of staff that Jim Reed manages has been corrected.
Santa Cruz Local's news is free. We believe that high-quality local news is crucial to democracy. We depend on locals like you to make a meaningful contribution so everyone can access our news. Learn about membership.