Meet Derek Timm
Age:

49

Residence

:

North end of Scotts Valley, off of Granite Creek Road

Occupation

: Small business owner, real estate broker                

Local government experience:

Derek Timm has been a Scotts Valley City Council member since 2018. He has served on the Scotts Valley Planning Commission and worked as a consulting attorney for the city attorney offices in Capitola and Santa Cruz. 

Important local issues:

Timm said the city has challenges around diversity, equity and inclusion. Timm said many city issues he wanted to work on were upended by the

COVID-19 pandemic and the CZU Lightning Complex Fire in 2020.

Fun fact: Timm laughed and said he loves to do impressions. "Think Saturday Night Live characters, mostly from the 1990s," Timm said.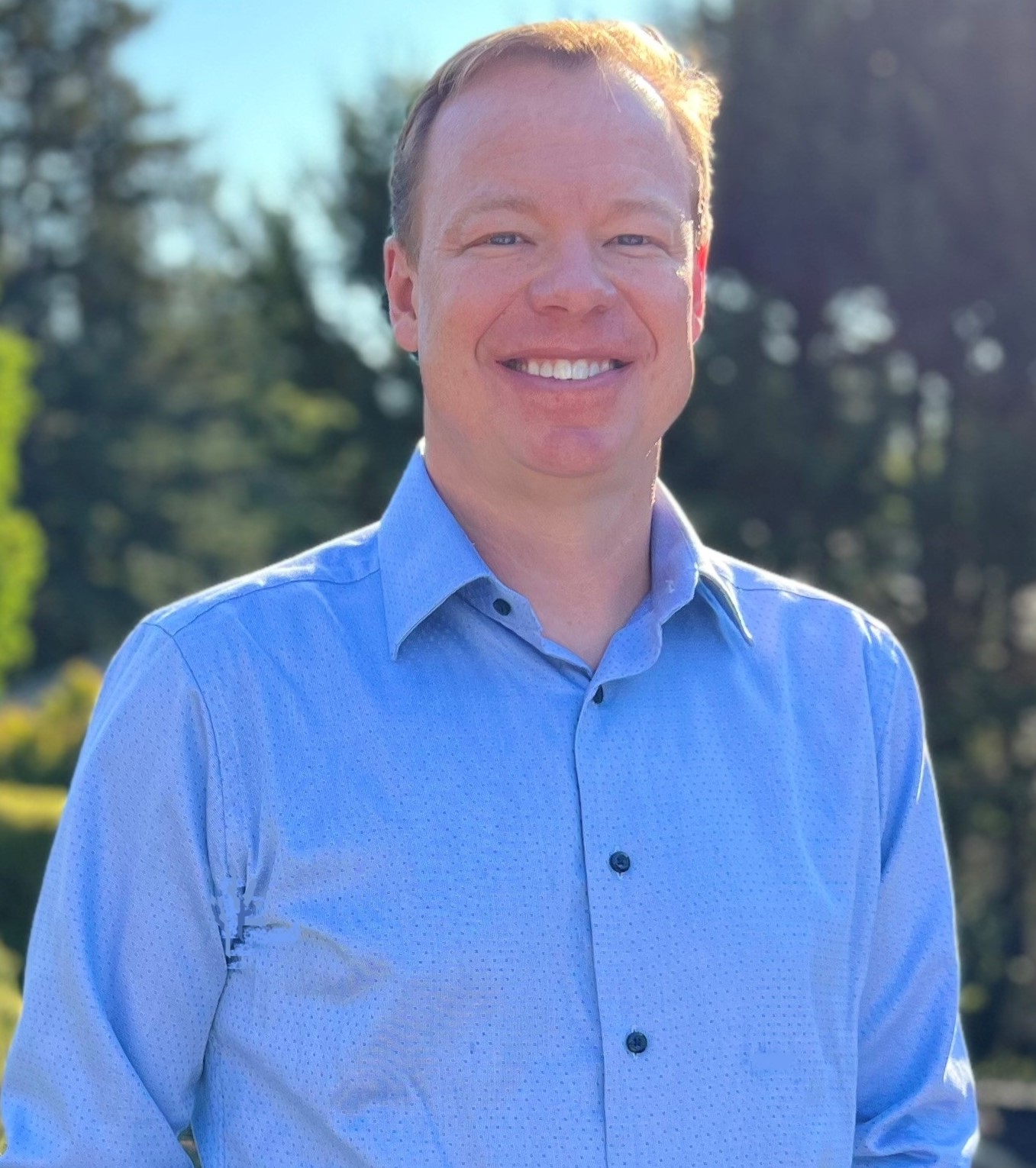 The Scotts Valley City Council incumbents, Derek Timm and Jim Reed, also answered questions on the following topics.
In the Nov. 8 election, Scotts Valley residents will vote for two of three candidates who are vying for seats on the Scotts Valley City Council. Read Santa Cruz Local's Election Guide for the other candidates in this race:
Santa Cruz Local's news is free. We believe that high-quality local news is crucial to democracy. We depend on locals like you to make a meaningful contribution so everyone can access our news. Learn about membership.