Meet Gerry Jensen
Residence:

Upper Capitola Village

Age:

54

Occupation:

Co-owner a construction and development firm

Work and local government experience:

Jensen worked for Campbell Union School District and Moreland School District in operations, construction and transportation. He was also a union president and chief negotiator. Jensen also worked on campaigns for school bond measures. Jensen later started a construction development company and was a reserve deputy in the Santa Clara County Sheriff's Office for about seven years. Jensen said he bought a property and built a house in Capitola in 2013.

What local issues affect you that make you want to run for this office?

Jensen said he is a "firm believer" in community involvement. He completed the City of Capitola's

Local Government Academy

two years ago in part to gain a greater understanding of each city department. He said he also has been involved with the Capitola-Soquel Chamber of Commerce. "I feel it's time to run for city council for the community," Jensen said.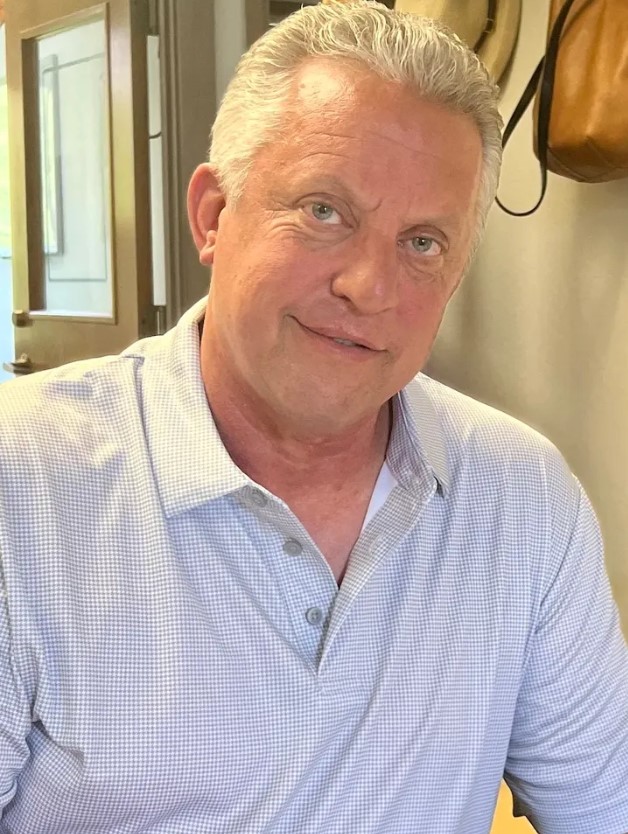 Gerry Jensen (Contributed)
What is your dream for the Capitola community?

Jensen said three big issues to tackle are

Capitola Mall redevelopment

, dealing with the state's

housing production goals for Capitola

and improving road and sidewalk conditions for seniors, kids, and people with disabilities.

Fun fact: "I'm a father of four daughters, and last year I had three grandsons born. Two of my daughters are pregnant again. So we're going to have five grandkids in like 15 months. I'm 54. My wife, she's 52. She's like, 'Oh my gosh, we're gonna have five grandkids!' It sounds like we're like 80 [laughs]. It's just fun. We're excited."
In the Nov. 8 election, Capitola residents will choose three city council members from five candidates.
Read Santa Cruz Local's Election Guide for the other candidates:
— Alyssa Shook and Stephen Baxter
Santa Cruz Local's news is free. We believe that high-quality local news is crucial to democracy. We depend on locals like you to make a meaningful contribution so everyone can access our news. Learn about membership.