Meet Joe Clarke
Residence:

Near 41st Avenue

Age: 61
Occupation:

Retired Santa Cruz County Sheriff's sergeant

Work and local government experience:

Clarke said his roles in the Sheriff's Office gave him an understanding of how cities and counties work. Clarke has been a K-9 deputy, he has managed the search and rescue unit, he was a SWAT team member and hostage negotiator, he supervised deputies at Santa Cruz County Superior Court and he was director of police services at Cabrillo College.

What local issues affect you that make you want to run for this office?

"Historically, Capitola has been well managed. The people before us in the city council have done a great job of keeping Capitola a quaint seaside town. And that's the biggest reason I want to get involved in our local politics is because I don't want to see it lose any of that. You know, we have all these state mandates about how we're supposed to grow as a city and do these other things. We need to do it thoughtfully and carefully so we don't lose our character. That's one of the biggest reasons I want to be in the decision process: Finding out what's best for our city, and what the residents of our city want, and then bring it all together and make it happen," Clarke said.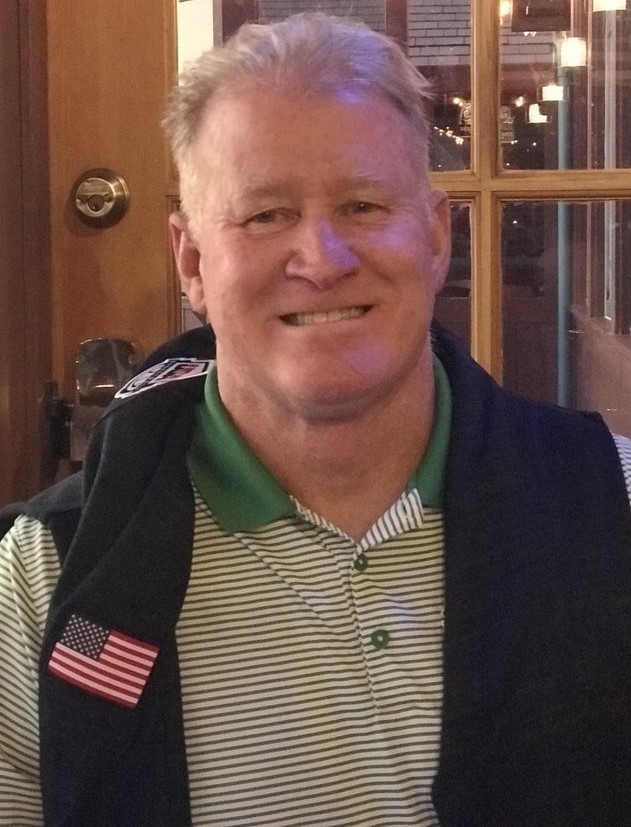 What is your dream for the Capitola community? Clarke said he wanted to get Capitola beaches off of Heal the Bay's annual list of California beaches with the poorest water quality. Capitola Main Beach west of the jetty received an "F" grade on the list in 2011, 2013, 2016 and 2020. Capitola Main Beach west of the jetty received a "B" grade in 2022, according to Heal the Bay.
Fun fact:

Clarke said he surfs several times a week between Capitola and Pleasure Point. "It's just a wonderful place to be able to go out and surf. There's always waves and the weather's unreal, so I feel very fortunate to have lived here and worked here."
In the Nov. 8 election, Capitola residents will choose three city council members from five candidates.
Read Santa Cruz Local's Election Guide for the other candidates:
— Alyssa Shook and Stephen Baxter
Santa Cruz Local's news is free. We believe that high-quality local news is crucial to democracy. We depend on locals like you to make a meaningful contribution so everyone can access our news. Learn about membership.