Meet Enrique Dolmo Jr.
Residence:

Riverview Terrace, off Bay Avenue

Age:

47

Occupation:

Athletic director of New Brighton Middle School. Dolmo is also the campus security supervisor, a bus driver and the district's union president for classified staff.

Work and local government experience:

Dolmo said he has focused on workplace equity. He successfully advocated with a group for a nearly 15% raise for classified staff at New Brighton Middle School, which was the largest raise in the past decade. Dolmo said he wants to support Capitola's youth with more youth programs.

What local issues affect you that make you want to run for this office?


Dolmo's platform has three pillars: Youth-focused activities, public safety and redeveloping parts of the city for economic drivers. Dolmo said he would advocate for more youth activities and more after-school play and activity spaces at the Capitola Mall. "We need to do something about that mall — we need to get our public safety and the public people who work in our city, we need to get them paid more," Dolmo said. "We have a great police force here in Capitola, but we don't pay them a lot," Dolmo said. "We want to keep those well-trained officers that we hired here in town, and we do that by paying them more — and that money comes from parking." Dolmo said he hopes to increase the city's income from parking, specifically in the village, perhaps by building a parking structure to garner more revenue. He also emphasized needing to pay the Public Works staff as well. To do both, he said he hoped to establish a hotel, perhaps in Sears' former space in Capitola Mall.  "If the community wants that, I would suggest that: build a hotel. We can get some taxes on that," Dolmo said.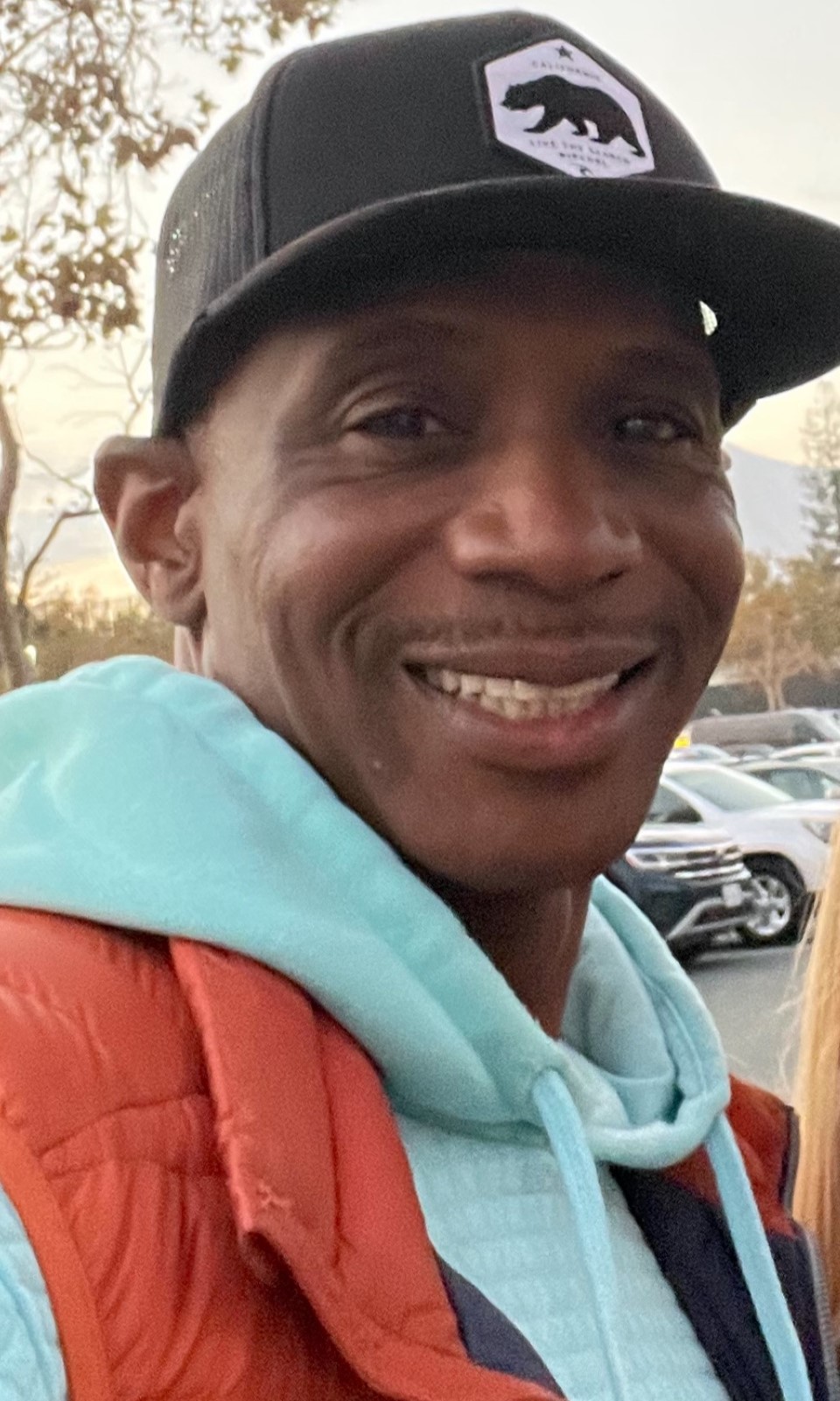 Enrique Dolmo Jr. (Contributed)
What is your dream for the Capitola community?

Dolmo said he believed he lives in the best city in the world. He moved to Capitola in 2010. Dolmo said he wants to see the area continue to get better for the youth with new fields for soccer or other sports. "We need a place for our youth to play safely at, whether it's Jade Street (Park), Monterey Park, New Brighton Middle School, or an indoor soccer field in that Sears building," he said. "Let's create more activities for our youth, so more families will come and live here — that's my vision."

Fun fact:

"Last weekend, my wife and I went and got to see my favorite artists. I hope this doesn't lose me votes. But I saw some Ice Cube. I went down to Shoreline (Amphitheatre in Mountain View). I've seen them maybe like three times in the last year. If he comes to Oakland, if he comes to Shoreline, if he comes to Monterey, I'm going. And I'm getting somewhere up front because I'm not sitting all the way back. We also saw Elton John a week before, too."
In the Nov. 8 election, Capitola residents will choose three city council members from five candidates.
Read Santa Cruz Local's Election Guide for the other candidates:
— Grace Stetson
Santa Cruz Local's news is free. We believe that high-quality local news is crucial to democracy. We depend on locals like you to make a meaningful contribution so everyone can access our news. Learn about membership.