Santa Cruz Local newsletter briefs for the week of Sept. 24, 2023
West Cliff repair progress to be outlined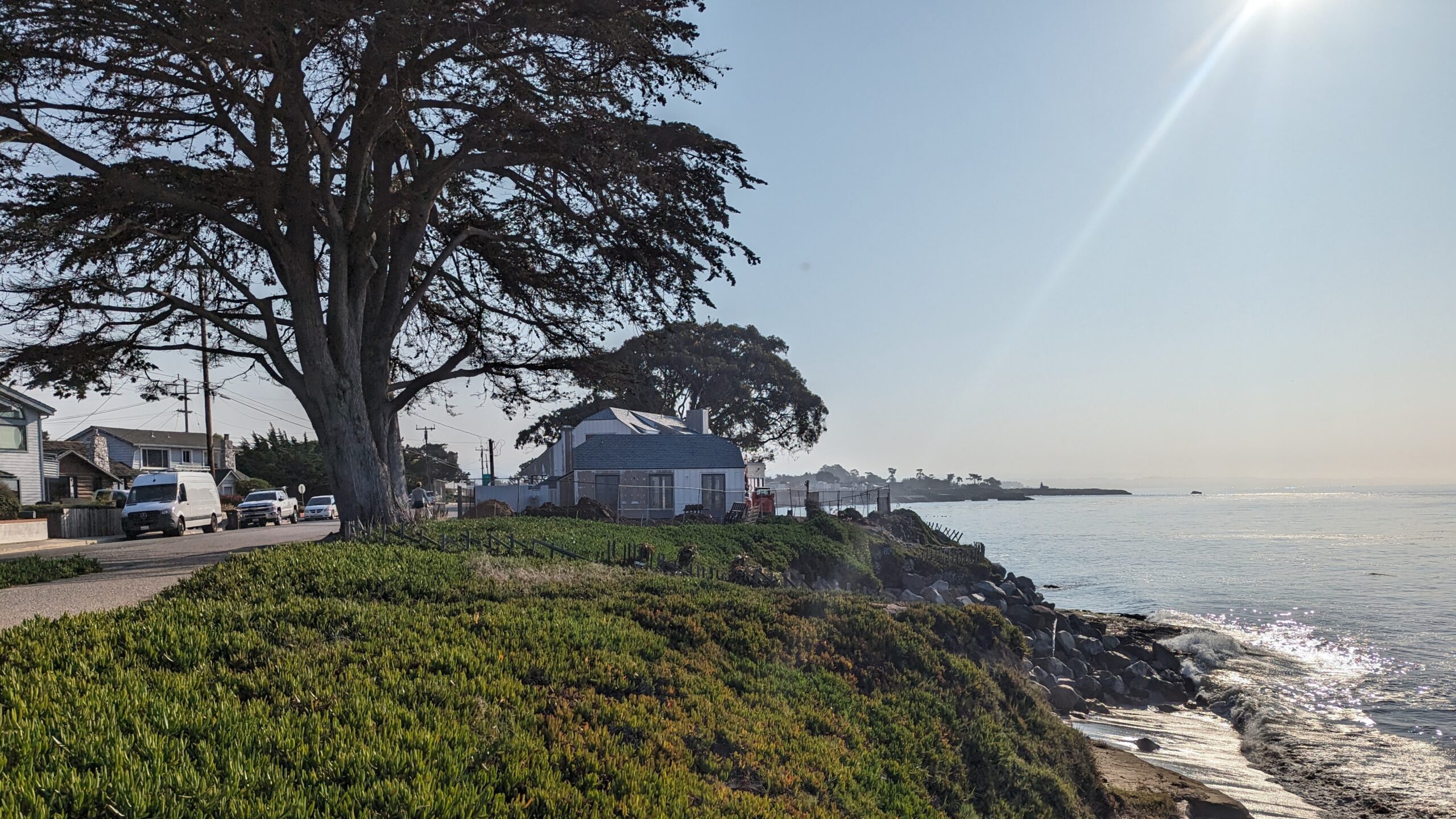 A home has been under renovation on West Cliff Drive near Fair Avenue in Santa Cruz. (Stephen Baxter — Santa Cruz Local) 
1:45 p.m. Tuesday, Sept. 26 / Online and at 809 Center St., Santa Cruz
The Santa Cruz City Council on Tuesday is expected to receive updates on West Cliff repairs, recovery and long-term planning. 
The updates include:
Progress on emergency repairs to cliff walls that began Sept. 18.

Planned adjustments to local traffic, including temporary speed humps on Pelton Avenue, residential traffic restriction on Clark Avenue and other  traffic calming measures on Almar Avenue.

Efforts to raise money to repair Bethany Culvert. The city received approval for $11.5 million in federal emergency funding, but more money is needed. Construction is planned for spring 2024. 
City staff also have worked towards improved collaboration among local, state and federal agencies on long-term coastal adaptation plans. The program, called the Santa Cruz Coastal Adaptation and Resilience Initiative, has been prioritized for funding by the interagency group Silver Jackets.
—Jesse Kathan
Kaiser arena lease expected to 2026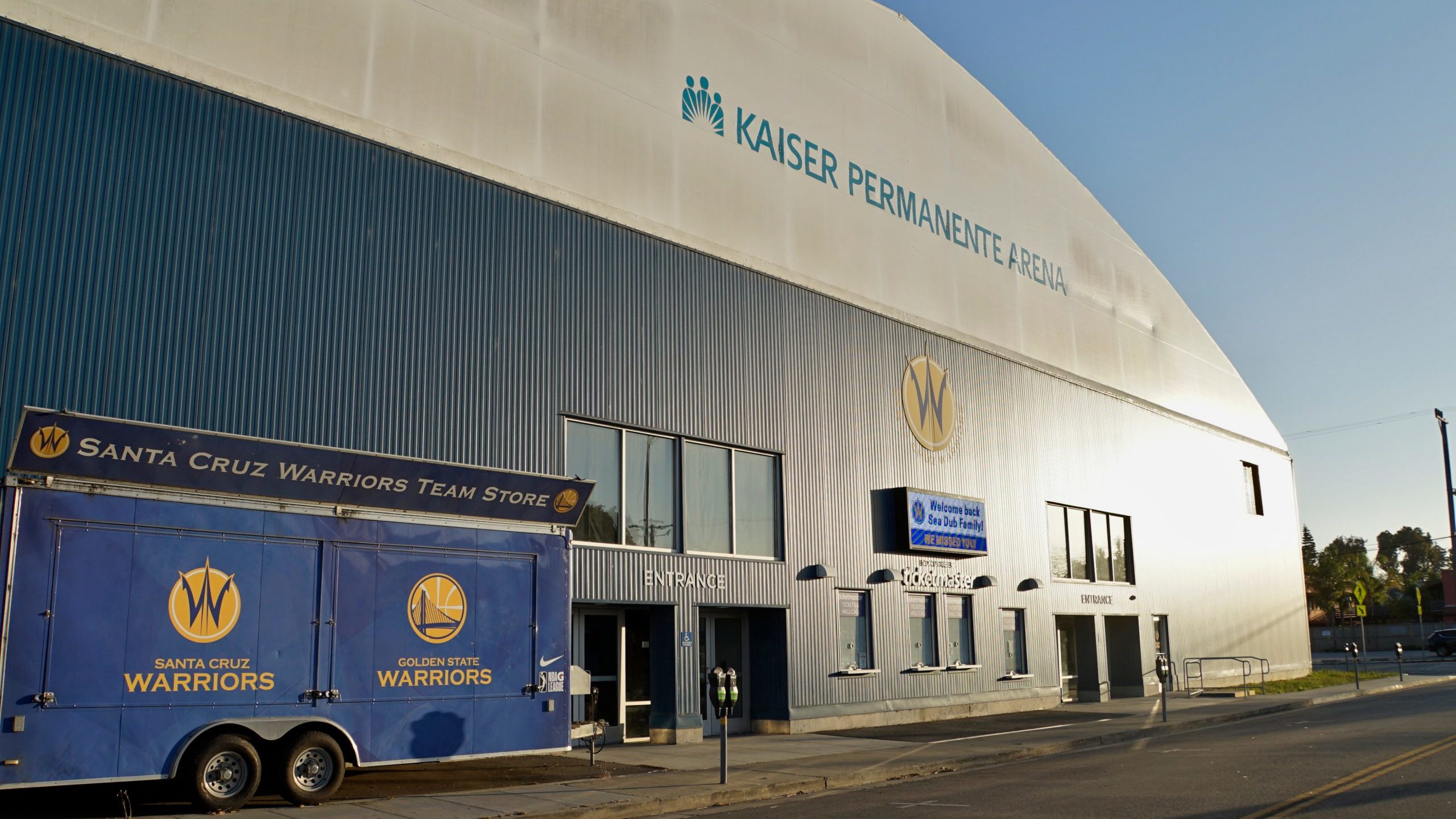 Santa Cruz city leaders remain in talks with Santa Cruz Warriors leaders about a permanent facility. (Kara Meyberg Guzman — Santa Cruz Local file)
A Kaiser Permanente Arena lease extension to September 2026 is expected to be considered by the Santa Cruz City Council on Tuesday. The Santa Cruz Seaside Company Inc. leases the land beneath the arena to the city. The city, which owns the arena, leases the facility to the Warriors.
The agreement is set to expire this month. The proposed lease amendments would extend the agreement for three more years and include two optional one-year extensions. City leaders continue to consider a permanent arena as part of a potential mixed-use project and larger plans for the neighborhood.
—Jesse Kathan
Tax hike proposed for Downtown businesses
The Santa Cruz City Council is set to consider a tax hike on Downtown businesses at its meeting Tuesday. The tax, known as the Parking and Business Improvement Area Assessment, funds efforts to promote Downtown including marketing, public events and cleanups.
Each business' tax is based on its building size, business type and location. The proposed changes include a higher annual fee and would charge business owners more money per square foot of their business, according to a city staff report.
Members of the Downtown Association of Santa Cruz can submit a ballot for or against the proposed changes with the City Clerk before the Tuesday meeting.
—Jesse Kathan
To participate: Join on Zoom or call 833-548-0276, meeting ID  946 8440 1344. To comment ahead of the meeting, email [email protected] by 5:00 p.m. Monday. The meeting will be streamed on Community TV.
Learn about membership
Santa Cruz Local's news is free. We believe that high-quality local news is crucial to democracy. We depend on locals like you to make a meaningful contribution so everyone can access our news.
Learn about membership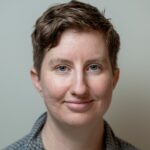 Jesse Kathan is a staff reporter for Santa Cruz Local through the California Local News Fellowship. Kathan holds a master's degree in science communications from UC Santa Cruz.