Santa Cruz Local offers its wildfire-related work free as a public service. But our journalism takes time and money to produce. 
Santa Cruz Local depends on memberships from people like you to make sure vital information can be available to all. Can we count on your help?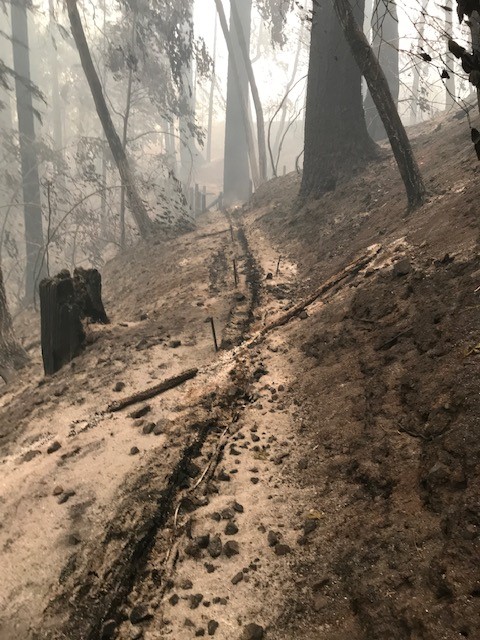 BOULDER CREEK >> Many homes and businesses around Boulder Creek remained without running water Wednesday as the San Lorenzo Valley Water District replaces 7.5 miles of water intake pipeline melted or otherwise damaged by the CZU Lightning Complex Fire. 
The pipeline supplied Lyon Water Treatment Plant, which provides Boulder Creek residents with water. Another melted pipeline that connects the plant to its main storage tank led to the loss of 4.5 million gallons of water — which is about half of the water district's storage, said Rick Rogers, San Lorenzo Valley Water District's district manager. Wednesday, as contractors began to install a short-term replacement pipeline, water district workers began to refill the district's Boulder Creek tanks from undamaged water intakes that usually supply Felton.
The district's highest priority has been maintaining water supply to hydrants near Highway 9 for firefighters. "We've been successfully doing that," Rogers said.
Unsafe to drink
Beyond the immediate destruction, melted pipelines may contaminate the water supply with dangerous chemicals, officials said.
The 7.5 miles of pipe melted in Boulder Creek was made of polyethylene — a plastic that can release toxic compounds. To prevent contamination, water district staff shut down the treatment plant two days before the area burned. But Rogers said even after water service is restored in Boulder Creek, consumers should not drink from the tap "until we can prove through a very rigid and comprehensive sampling program that the water is safe to drink."
Rogers said the district would try to provide safe drinking water as soon as possible, but he would not commit to a strict timeline.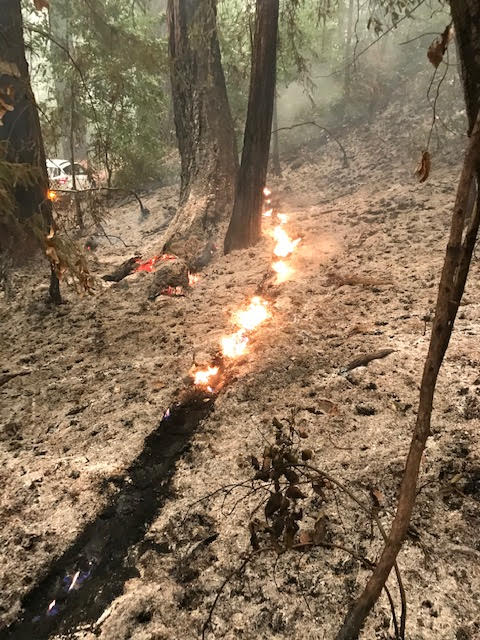 Even if the melted pipes have not immediately contaminated the water supply, the ash and debris left by the fires may impact the health of the watershed for months to come. Long after the fires are put out, rains can wash ash and toxic debris into local rivers and streams. 
"If we have a wet winter," said John Ricker, Santa Cruz County Water Resource Division director, "it could be a significant impact."
Conservation order
At an emergency San Lorenzo Valley Water District board meeting Monday, district leaders issued a strict water-conservation order for residents who did not evacuate. District staff are combing through buildings in the burn zone and shutting off sprinklers that many homeowners left on in attempts to save their houses.
If water supplies run low, San Lorenzo Valley Water District leaders may negotiate transfers from the adjacent Scotts Valley Water District.  "Right now, we don't need it," Rogers said. "But as the evacuations start to lift and people start to return, we may." The district may also request additional staff from other water districts through the state's mutual aid network.
Timeline
Rogers hopes to re-establish the area's water supply within the next two weeks, especially to areas unaffected by fire. Long-term repairs, however, may take three to five years. The damaged surface piping was made of flammable plastic. To prevent damage in future fires, Rogers said the new pipelines will either be buried underground or made of a fireproof material such as steel. "When you look at how [the pipes] melted, it's a catastrophic failure," said Rogers. "We can't put them back that way."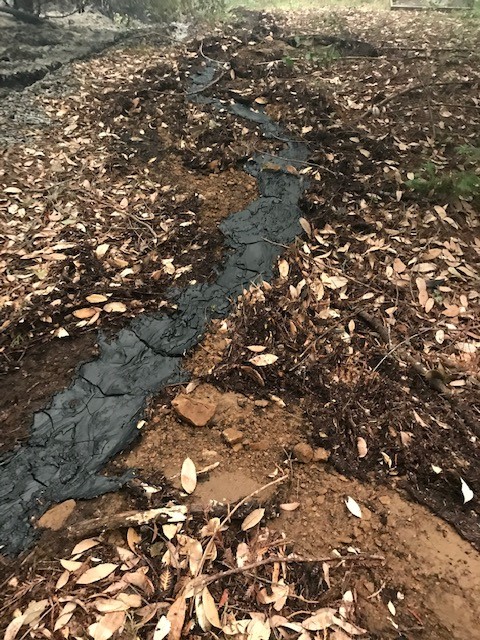 Before summer, the water district began to protect equipment from wildfires. Staff had started to clear vegetation from water intake pipes. Pump houses were fitted with less flammable materials. The district was collaborating with Cal Fire to further protect district facilities when the CZU Lightning Complex Fire ignited. 
"We were into the process of developing a fire management plan for the entire water district," Rogers said. "But this was a very, very unique fire engulfing 100% of our watershed. It was not really expected at all."
Davenport
Davenport also lost its water supply after fires melted the area's intake pipes August 16. Water  trucks now supply Davenport with water from the city of Santa Cruz. Davenport was evacuated Aug. 19. 
The destruction in much of the county remains uncertain, as some of the burned areas remain inaccessible. Ricker said, "We expect there to be some pretty significant damage."
Editor's note: This story has been updated to correct Rick Rogers' title.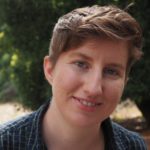 Jesse Kathan is an environmental journalist and a graduate of UC Santa Cruz's science communications program. Kathan has contributed to the Mercury News, Monterey County Weekly and KSQD-FM.