Santa Cruz Local offers its wildfire-related work free as a public service. But our journalism takes time and money to produce. 
Santa Cruz Local depends on memberships from people like you to make sure vital information can be available to all. Can we count on your help?
Nearly two weeks after the CZU Lightning Complex Fire damaged a Davenport water pipe, the area remains reliant on water trucked in from the City of Santa Cruz. Fires have also contaminated North Coast wells, damaged small water systems and rendered a county-run wastewater plant inoperable, leaving hundreds of households without running water and unsure of when it will return.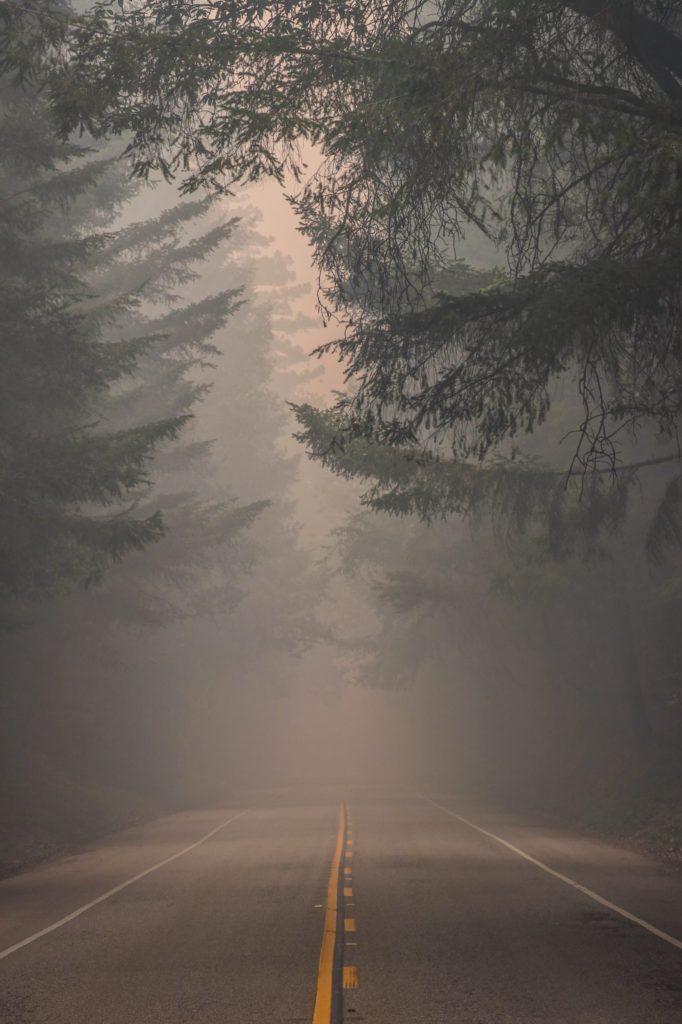 The Davenport pipe, which connects water intakes in Mill Creek and San Vicente Creek to a storage tank supplying 350 residents, was damaged August 16, said John Ricker, water resources director for Santa Cruz County. Since then, the tank has been filled multiple times a day with water trucked from the City of Santa Cruz. An average of 12 truck trips a day deliver about 45,000 gallons for firefighting efforts, county officials said. 
Although the extent of the pipe's damage is still undetermined, county supervisor Ryan Coonerty said Friday replacing the pipe is likely "days and not weeks away." 
The damaged pipes are owned by the concrete company Cemex, which until 2010 operated a plant in Davenport. After the plant's closure, Davenport residents have paid more than $1,500 a year for water, some of the highest rates in the nation. 
Though Cemex representatives have visited the site, it has not been determined whether the repairs will be financed by the company or the county. Cemex representatives did not respond to a request for comment.
The Davenport water system also services some homes in Bonny Doon, but most Bonny Doon residents use water from hundreds of privately-owned wells, many of which have been severely damaged, Ricker said. "Some of those folks were not impacted by the fire, and some of them were very seriously impacted," he said. 
Though the loss of electricity has rendered most wells inoperable, Coonerty said some may still be usable with generator power. Some of these may be supplying Bonny Doon residents who chose not to evacuate. Ricker cautioned that some wells may have been contaminated by chemicals leached from melted plastic or other debris. "We're recommending that everybody who has a well that may have been impacted have it evaluated by a licensed well driller or contractor, and that they do water quality testing as well," Ricker said. 
The City of Santa Cruz halted its intake of water from the North Coast streams Majors Creek and Laguna Creek while local water quality is still being assessed. Groundwater from Liddell Spring is still being used. 
Further east, a county-operated wastewater plant in Boulder Creek serving condominiums and homes near Boulder Creek Golf Club has been temporarily shut down after being damaged by fire. The approximately 250 households served by the plant "probably can't really reoccupy their houses until there's some sort of sewage treatment situation working properly," said Ricker.
Also damaged in the fires were the facilities of Big Basin Water, which serves 1,650 Boulder Creek residents. The water system has lost its filter plant, sewer plant, a storage tank and two water intake pipes, according to a message posted on the utility company's website. Damage to the rest of the system's tanks and pumps has not yet been determined.
Ricker says many of the county's smaller water systems, such as one supplying Lockheed Martin's Santa Cruz facility, were also damaged in the fire. But as for the extent of the damage to water systems across the county, and how long repairs will take, he says it's too soon to tell. "The fire's still going in a lot of these places. The trees are still smoldering. So it's taking time to get the fires out, get the roads cleared, and get people in to really assess what's going on," Ricker said.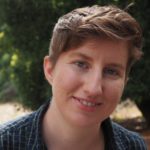 Jesse Kathan is an environmental journalist and a graduate of UC Santa Cruz's science communications program. Kathan has contributed to the Mercury News, Monterey County Weekly and KSQD-FM.