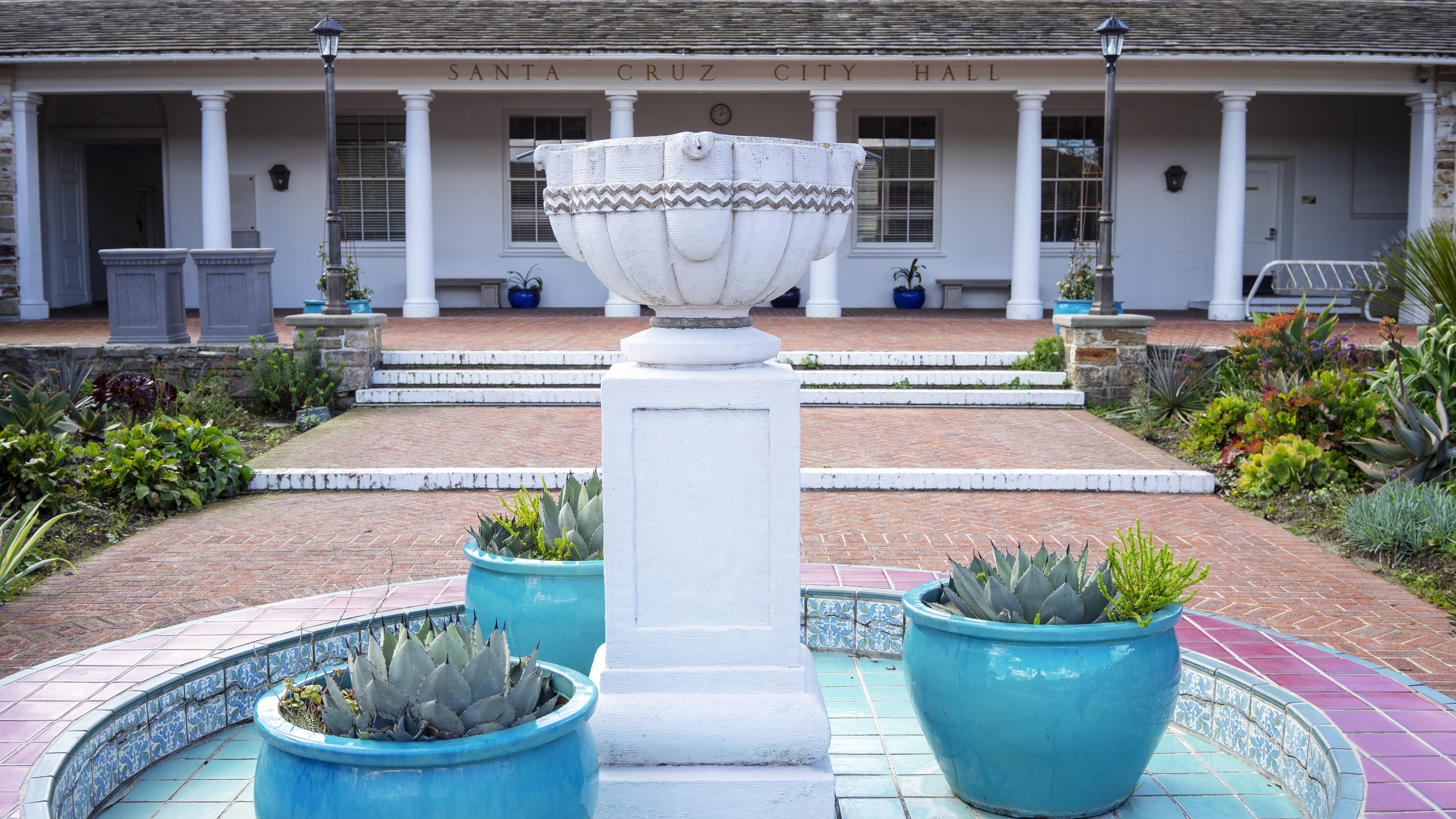 The city of Santa Cruz's structural deficit could lead to $2.5 million in city budget cuts. (Kara Meyberg Guzman — Santa Cruz Local file)
SANTA CRUZ >> Despite a recent economic recovery, the city of Santa Cruz faces a "structural deficit" that may require significant budget cuts, said Bobby Magee, the city's interim finance director during a city council meeting Tuesday. To help raise money, a city sales tax hike could appear on the June 7 ballot. 
If the city maintains its current expenditures and does not increase taxes or find another source of income, city reserves will be drained by 2028, he said. "At that point, the city is completely out of money," Magee said.
If the city doesn't find a way to bring in more funds, Magee recommended a spending cut of $2.5 million during the next fiscal year that starts in July. Budget hearings will be held in late May. Additional cuts would be slated for the following year. 
Councilmember Justin Cummings said future cuts could further strain city staff already "doing more than their fair share to meet the demands and needs of the city," after previous staff reductions. Santa Cruz City Manager Matt Huffaker agreed. "I think the volume of work right now is not sustainable," Huffaker said. "We have a need for additional resources." 
On March 8, the council is expected to hear a proposal for a sales tax increase on the June 7 ballot, Huffaker said. In a January poll, 59% of respondents supported a new sales tax, he said. That's a decrease from 68% approval in an April 2021 poll, city staff said.
The current fiscal year that started July 1 has shown signs of recovery from the economic downturn caused by the pandemic — including increased sales tax revenue, Magee said. Those increases have been offset by inflation and rising fuel prices, he said.
Council opposes forced abandonment of freight service
The city council on Tuesday unanimously opposed the potential closure of freight service on the Felton rail line and the Santa Cruz Branch Rail Line. The vote did not have the power to stop the forced abandonment, but it clarified the council's position for the Santa Cruz County Regional Transportation Commission to consider. 
The move comes following a Santa Cruz County Regional Transportation Commission meeting where community members weighed in on a proposal to file adverse abandonment proceedings for the Felton Line. That would clear the way for the committee to stop maintaining the Santa Cruz Branch Rail Line for freight service and "railbank" the line for future trail or passenger train usage. 
Councilmember Sandy Brown, the city's representative on the Regional Transportation Commission, said the commission is split on whether to railbank the trail or pursue the costly repairs. "We are in a deadlock on virtually every consideration that we make that is related to potential abandonment," she said. 
Santa Cruz Local's news is free. We believe Santa Cruz County is stronger when everyone has access to fair and accurate information. Our newsroom relies on locals like you for financial support. Our members make regular contributions, starting at $19 a month or $199 year.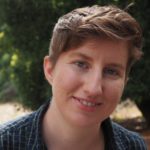 Jesse Kathan is an environmental journalist and a graduate of UC Santa Cruz's science communications program. Kathan has contributed to the Mercury News, Monterey County Weekly and KSQD-FM.