Senate Bill 50, a controversial housing bill working its way through California's Legislature, had some major revisions Wednesday. We break down what the revised bill would mean for Santa Cruz County residents. In a nutshell, we may see more four-unit apartment buildings in residential neighborhoods where they were previously excluded.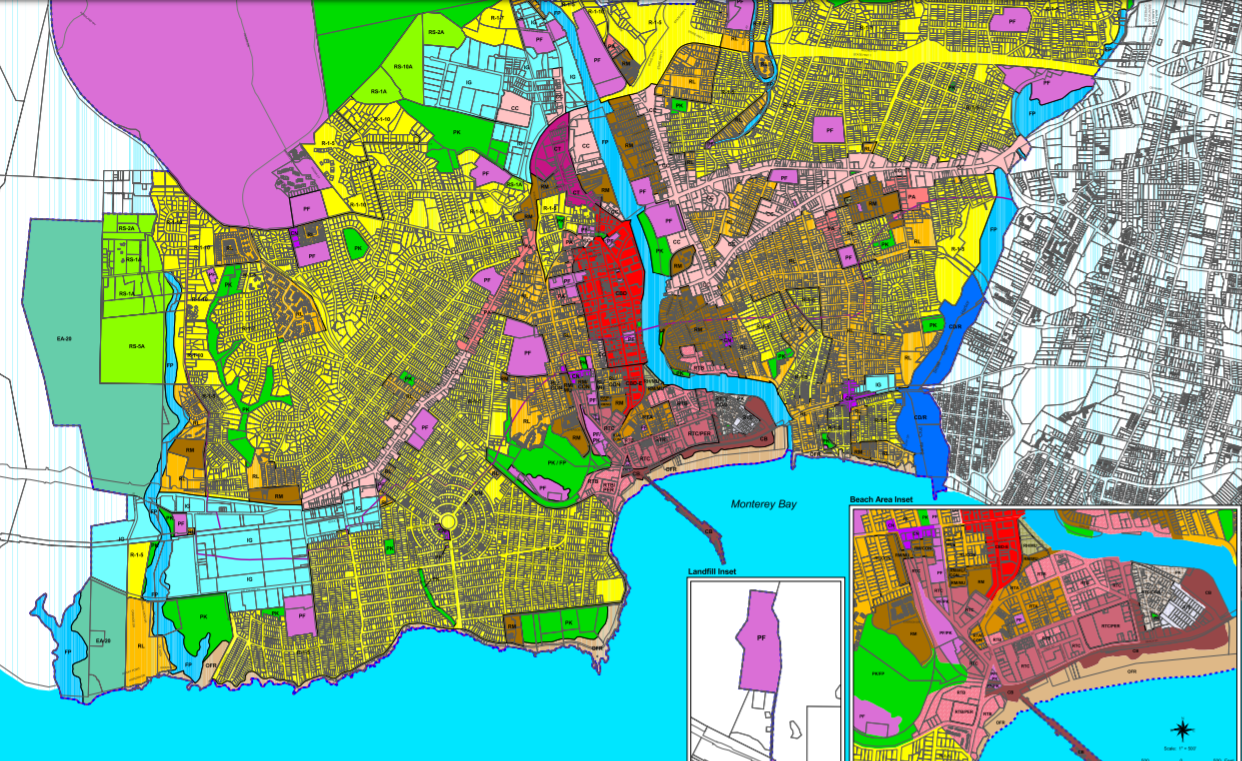 TRANSCRIPT
Kara Meyberg Guzman: I'm Kara Meyberg Guzman and this is Santa Cruz Local.

We have some big updates to last week's episode on what Santa Cruz County should know about SB 50.

SB 50 is a state housing bill that would limit local governments' ability to block apartment buildings in residential neighborhoods.

If you haven't heard our previous episode on SB 50 yet, I'd suggest listening to that first. We interview state Senator Scott Wiener, the bill's lead author. He talks about why putting housing near jobs and transit would reduce sprawl and traffic. Then we explain why the bill is controversial, since it would take away some local control over development. We also get into the numbers on how far behind our local governments are with their housing development goals.

You can find that episode wherever you found this podcast. Or if you're listening to this on KSQD, visit our website at santacruzlocal DOT org.

OK. So, here's where we're at now with SB 50. The bill is still working its way through the state Legislature and on Wednesday, it got some major updates in a committee hearing. [Editor's note: Santa Cruz Local got details about SB 50's amendments from emails and phone calls with a spokesman from Sen. Wiener's office.]

The way SB 50 is written now, Santa Cruz County would no longer be affected by major parts of the bill.

Final-SB-50-and-SB-4-Amendments-Summary

Remember how we told you that areas with jobs would be opened up to housing projects under SB 50? That's no longer the case. That rule has changed and now it only applies to counties with more than 600,000 people. So all of Santa Cruz County is exempted from that part of the bill.

We also told you last time about how residential areas near busy bus stops would be opened up to new apartments. We created maps showing where all the busy bus stops are in the county. Well, you can ignore those maps now. Santa Cruz County is now exempted from SB 50's bus stop rule. That rule would only apply to counties with 600,000 people or more.

OK, so here's the new part of SB 50 that would affect us in Santa Cruz County. It actually would affect the entire state, if SB 50 becomes law.
Let's start with a definition. You've heard of a duplex, right? Well, a four-plex is similar. It's an apartment, condo or townhouse complex with four units. Under SB 50, four-plexes would be allowed on vacant lots in residential neighborhoods where they were previously excluded.
So, quick recap: Most of the state is zoned for single-family homes. Those are like your regular 3-bed/2-bath houses. That means that throughout California, there's large areas where only single-family homes can be built. No apartments.

So if this bill passes, it would open up vacant lots in single family zones to small apartment projects. These projects would get streamlined permitting. Local governments could still say no to them, but planning departments would have to list real reasons for denial.

SB 50 would also allow homeowners or developers to convert existing homes into four-plexes. So let's say the bill passes, and you own a house in a single-family zone. You could then convert your house into a four-plex, but there would be some rules. You couldn't demolish the house, or expand its footprint substantially. You'd also have to follow local height requirements.

But here's a key part of the bill and what might make a big impact in increasing the state's housing stock. Local governments would not be allowed to require parking for those four-plex projects. That's a big deal, because local parking requirements have been known to kill projects. Oregon is actually looking at a similar bill which would allow four-plexes in single family zones with no parking requirements.

I asked City of Santa Cruz Planning Director Lee Butler to weigh in. I asked him about the possible impact of SB 50's four-plex rule on the city's housing stock.

LEE BUTLER: I wouldn't see it as something that you know creates a huge rush, but it is something that can create a substantial number of units over the course of many years.

KMG: Butler said he's guessing based on the large interest from homeowners in building in-law units, but he thinks empty-nesters who own large homes might be interested in converting their property into a four-plex. He said . For some applicants who could afford it, a four-plex might be a better fit.

LEE BUTLER: It opens up options and by having those additional options, people will weigh what's best for them. And I would expect it's gonna produce some additional housing. We'd need to analyze the implications after it comes into effect.

KMG: So, what's the takeaway from all this? For Santa Cruz County residents, the impact of SB 50 changed considerably on Wednesday. If the bill passes, Santa Cruz County may not see new apartments organized around jobs and transit. But we may see apartments in neighborhoods where they were previously excluded.
We've asked you for your ideas on solutions, with your audio letters to the editor. Here's one Santa Cruz Local listener, Ron Goodman, who sent us this voice memo with his ideas on SB 50.
RON GOODMAN: SB 50 needs to also disincentivize residents from owning cars. Although it relaxes parking requirements, that doesn't mean developers will build less parking or that new residents will use transit or they'll even work near their homes. I think we need a bill that also addresses the transportation impacts of density.

KMG: Thanks Ron, for sharing. So, how about you? Do you have an idea you'd like to talk about, on how our public institutions could do better? Or maybe you've got some feedback on one of our episodes. Hit record on that voice recorder app on your phone, and email us your 20-second letter to the editor, to [email protected].

That's it for this episode. For you first-time listeners, Santa Cruz Local is a local news startup co-founded by Stephen Baxter, and me, Kara Meyberg Guzman. We make audio episodes and write online magazine articles about our public institutions. To find out more, or to sign up for our email newsletter, visit our website, santacruzlocal DOT org.

Don't forget, you can listen to us on the Amazon Echo. The command is "Alexa, play the Santa Cruz Local podcast."

Thanks for listening to Santa Cruz Local. Theme music was by Podington Bear, at Sound of Picture DOT com.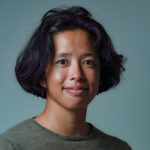 Kara Meyberg Guzman is the CEO and co-founder of Santa Cruz Local. ​Prior to Santa Cruz Local, she served as the Santa Cruz Sentinel's managing editor. She has a biology degree from Stanford University and lives in Santa Cruz.