Meet Maria Orozco
Residence:

Near Rolling Hills Middle School

Age:

34

Occupation:

Special programs and communications manager at UC Santa Cruz's Financial Aid and Scholarship Department

Work and local government experience:

Orozco has served as a Pajaro Valley Unified School District trustee for nearly 10 years. She has served on Watsonville's Parks and Recreation Commission for eight years

and

on several county boards and commissions including the Santa Cruz County Women's Commission. Orozco is a board member of the Pajaro Valley Education Foundation. Orozco is also a founding board member of the Friends of Watsonville Parks and Community Services, a nonprofit that supports the city's Parks and Recreation Department.

What local issues affect you that make you want to run for this office?

Orozco said job creation and economic development are her priorities. "With the rising cost of food, fuel and housing, Watsonville residents do need access to those types of opportunities," Orozco said. Orozco said a way to further that goal is to support development of programs that offer access to career pathways, internships, apprenticeships and educational and skill development programs. Orozco added that there is a need for more housing across all income levels, including affordable housing, workforce housing and programs for first-time homebuyers.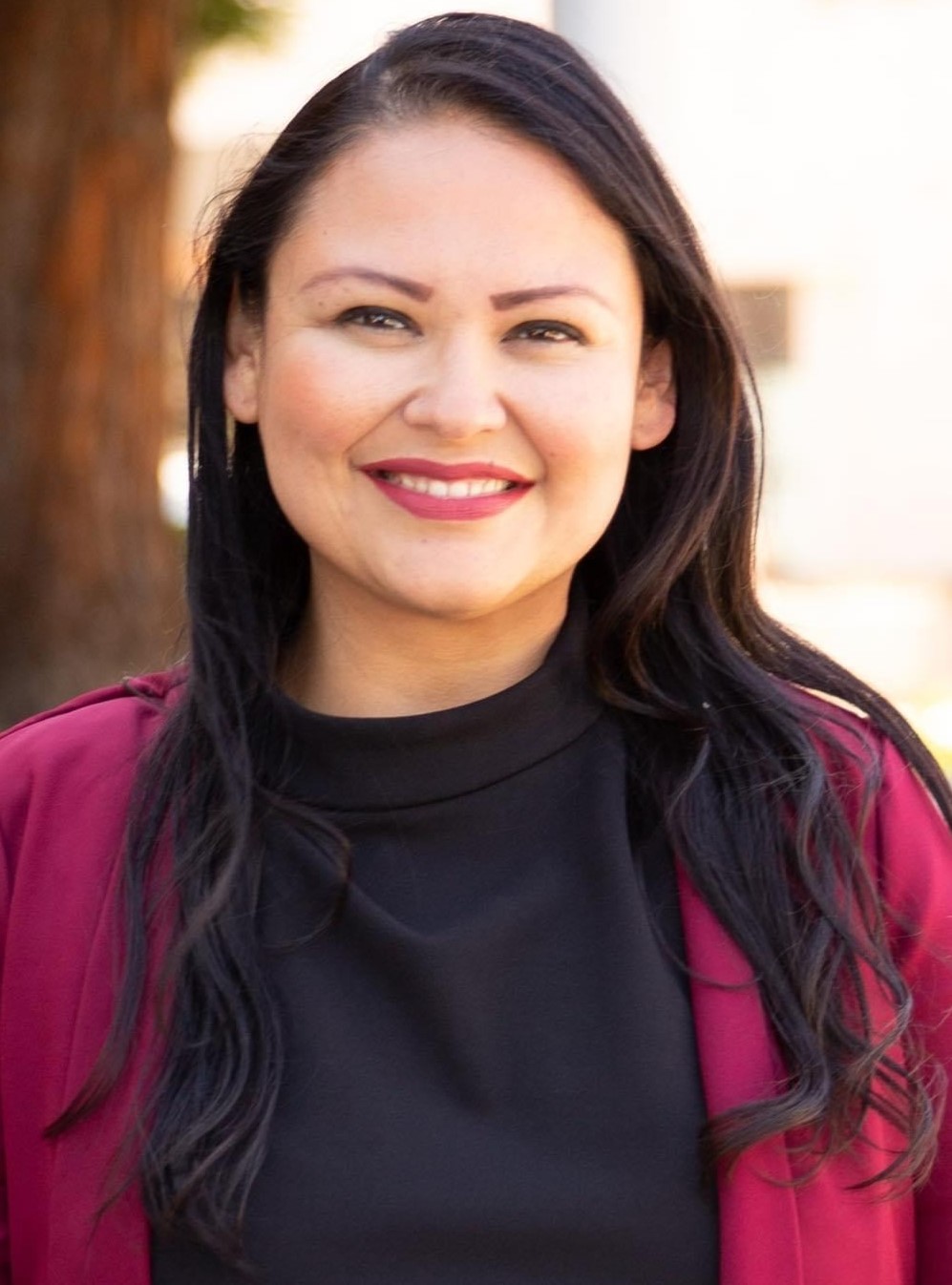 Maria Orozco (Contributed)
What is your dream for the Watsonville community?

Orozco's vision for Watsonville is to have a "vibrant and thriving community," one that delivers easy access to quality parks, recreational programming, well-paid job opportunities, affordable housing, and educational opportunities.

Fun fact:

Orozco said she loves dancing, especially cumbia and salsa: "It's always been a part of my life, growing up. Whenever I get an opportunity, I dance."
In the Nov. 8 election, Watsonville residents will choose a representative for District 3. Orozco is running unopposed for this district. District 3 is northwest Watsonville: areas west of Green Valley Road and north of Main Street and Highway 1.
Here are some of Maria Orozco's positions on issues brought forward by Watsonville voters.
Responses have been edited for length and clarity.
There are four other candidates running for seats in other Watsonville City Council districts. Read Santa Cruz Local's Election Guide for the other candidates:
— Grace Stetson
Santa Cruz Local's news is free. We believe that high-quality local news is crucial to democracy. We depend on locals like you to make a meaningful contribution so everyone can access our news. Learn about membership.