Meet Nancy Bilicich
Occupation: 

Director of Watsonville/Aptos/Santa Cruz Adult Education program

Age:

71

Work and local government experience: 

Bilicich served on the Watsonville City Council from 2009 to 2018 representing District 7. She served as the city's mayor in 2015.

Since 2018, Bilicich has been a board member of the Pajaro River Flood Management Agency. Bilicich and the agency recently worked with U.S. Rep. Jimmy Panetta, D-Santa Cruz, state Sen. John Laird and others to secure $400 million for a revamp of the Pajaro River levee.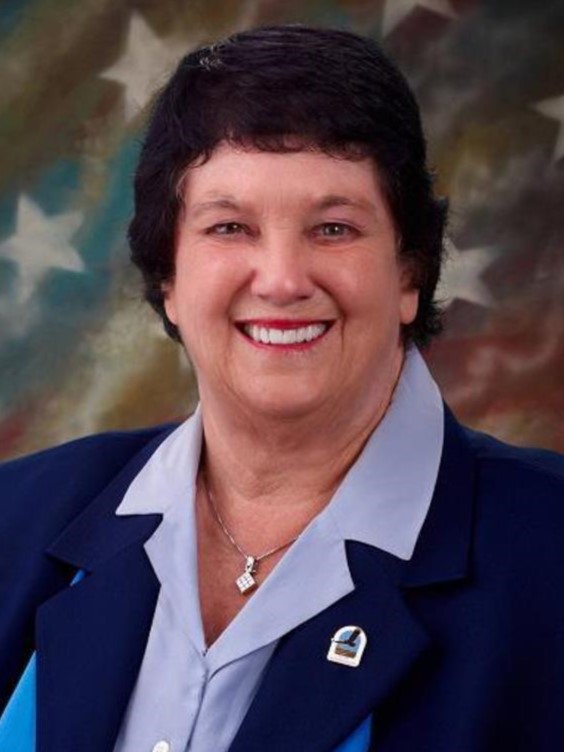 Nancy Bilicich (City of Watsonville)
In the Nov. 8 election, Watsonville residents will choose a representative for District 7. District 7 is northeast Watsonville: areas east of Brennan Street and north of Riverside Road, along Salsipuedes Creek. Bilicich is running against current mayor Ari Parker for this district.
Here are some of Nancy Bilicich's positions on issues brought forward by Watsonville voters.
Responses have been edited for length and clarity.
There are four other candidates running for seats in other Watsonville City Council districts. Read Santa Cruz Local's Election Guide for the other candidates:
— Grace Stetson
Santa Cruz Local's news is free. We believe that high-quality local news is crucial to democracy. We depend on locals like you to make a meaningful contribution so everyone can access our news. Learn about membership.