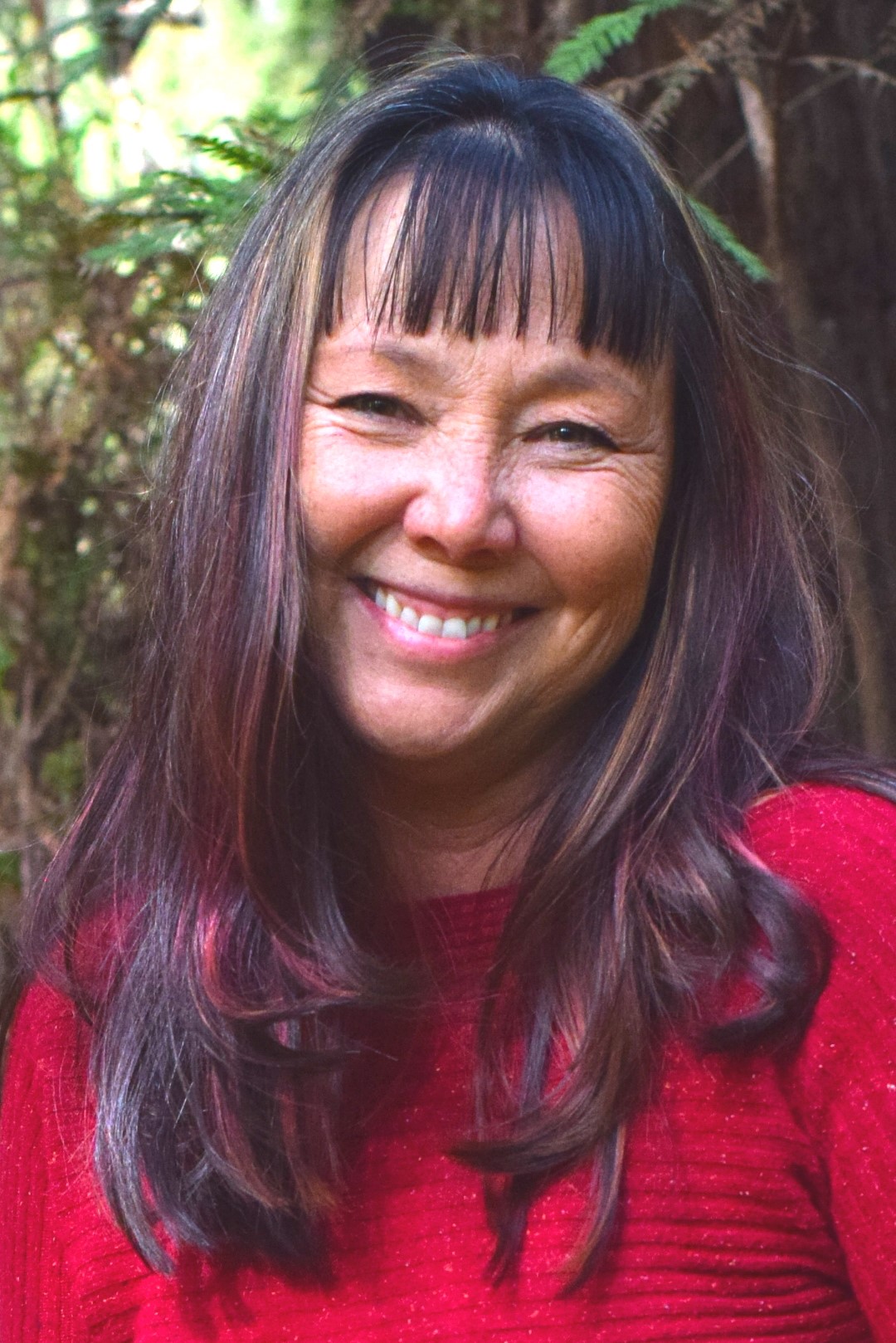 Ami Chen Mills (Photo by Andrew Rogers)
Meet Ami Chen Mills
Age: 53.
Residence: Upper Westside of Santa Cruz.
Occupation:  Chen Mills runs Ami Chen Coaching & Education, a coaching and training company. Her company works with schools, local governments and families.
Local government experience: Chen Mills served on the City of Santa Cruz's Community Advisory Committee on Homelessness in 2019 and 2020. It's known as the "CACH."

Until 2012, Ami was the executive director and co-founder of the Center for Sustainable Change. It was a national nonprofit network. It aimed to increase civic participation and create change in communities.

In the 1990s and 2000s, Chen Mills worked for the Santa Clara County Department of Alcohol and Drug Services. She led trainings for the public and county staff.
Editor's note: This page has been updated to correct the year Ami Chen Mills left the executive director role at the Center for Sustainable Change.
Santa Cruz Local's news is free. We believe that high-quality local news is crucial to democracy. We depend on locals like you to make a meaningful contribution so everyone can access our news. Learn about membership.