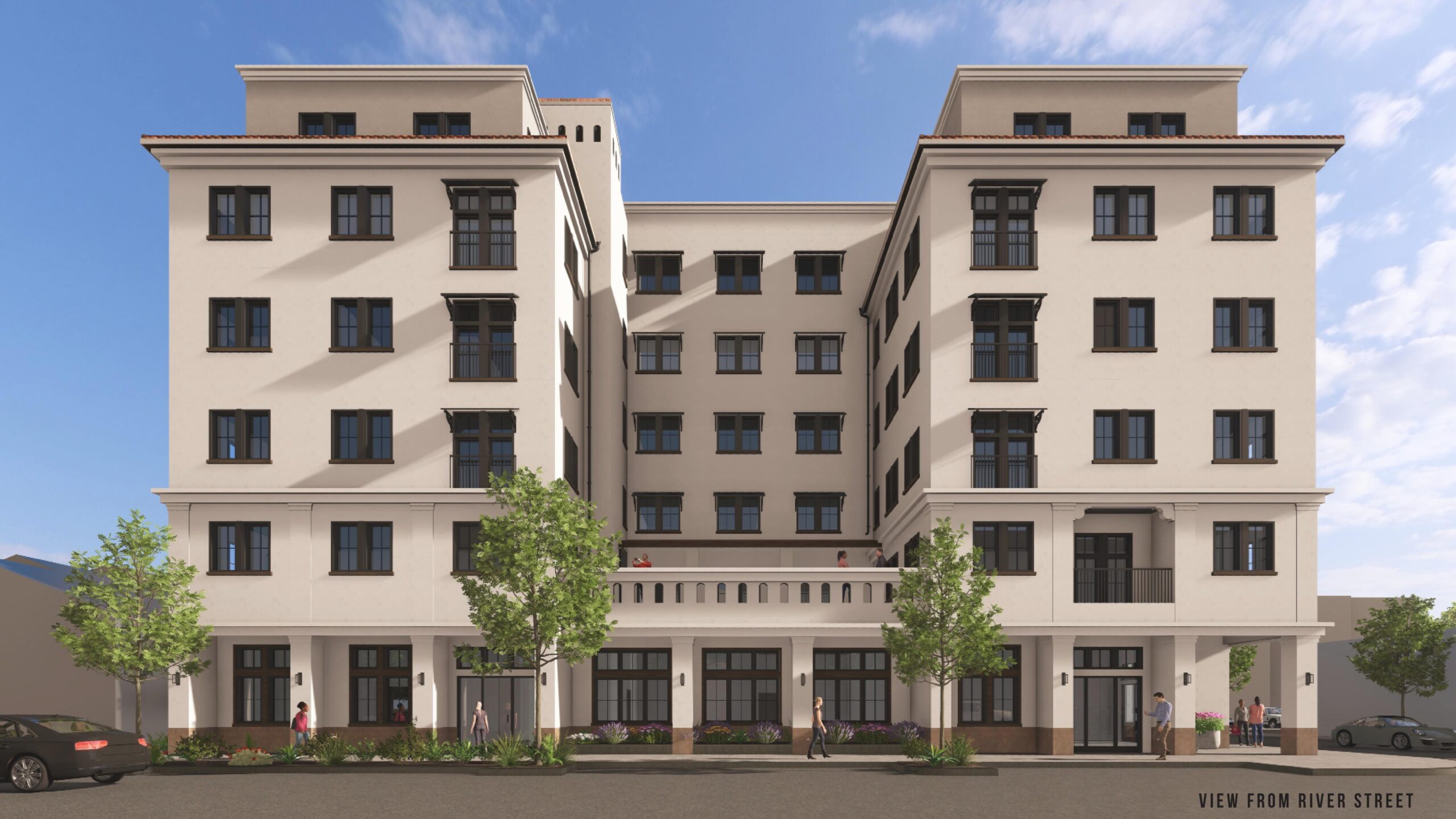 A 51-unit affordable apartment complex is proposed at 136 River St. in Santa Cruz. (Ten Over Studio rendering) 
SANTA CRUZ >> A 51-unit affordable housing project has been proposed at 136 River St. in Santa Cruz, and a meeting Monday aims to gather input on its design.
An online community meeting will take place 5-6 p.m. Monday, Nov. 13. Developers from San Jose-based For the Future Housing and city planners plan to discuss the project, answer questions and gather feedback.
Outdoor World, a camping supply shop, was at 136 River St. until 2021. The proposal includes demolition of the building to make way for a six-story housing complex with 1,000 square feet of retail space on the ground floor. The complex would include 50 affordable rental units and one manager's unit. 
The developer, San Jose-based For The Future Housing, owns the building. Plans submitted the city Oct. 6 call for:
38 very-low-income units based on

state-defined income limits

. There would be 20 one-bedroom units, nine two-bedroom units and nine three-bedroom units for renters with "very low" incomes. 

12 low-income units including four one-bedroom units, four two-bedroom units and four three-bedroom units.

One manager's unit.
The "very low" annual income limit for a family of four in Santa Cruz County is $82,350, according to the California Department of Housing and Community Development. The "low" annual income limit for a family of four is $132,100. Income limits change yearly.
Brittany Whitehill, a Santa Cruz senior planner, said the project would not be required to include vehicle parking. The plans include an unspecified amount of bike parking.
The developers have requested to combine two lots, as well as permits for demolition and design. There is also a density bonus request, which can allow 100% affordable projects to be taller and denser than otherwise permitted, wrote Santa Cruz City Manager Matt Huffaker. 
The property is zoned Community Commercial, so no rezoning is needed for the project, Whitehill said.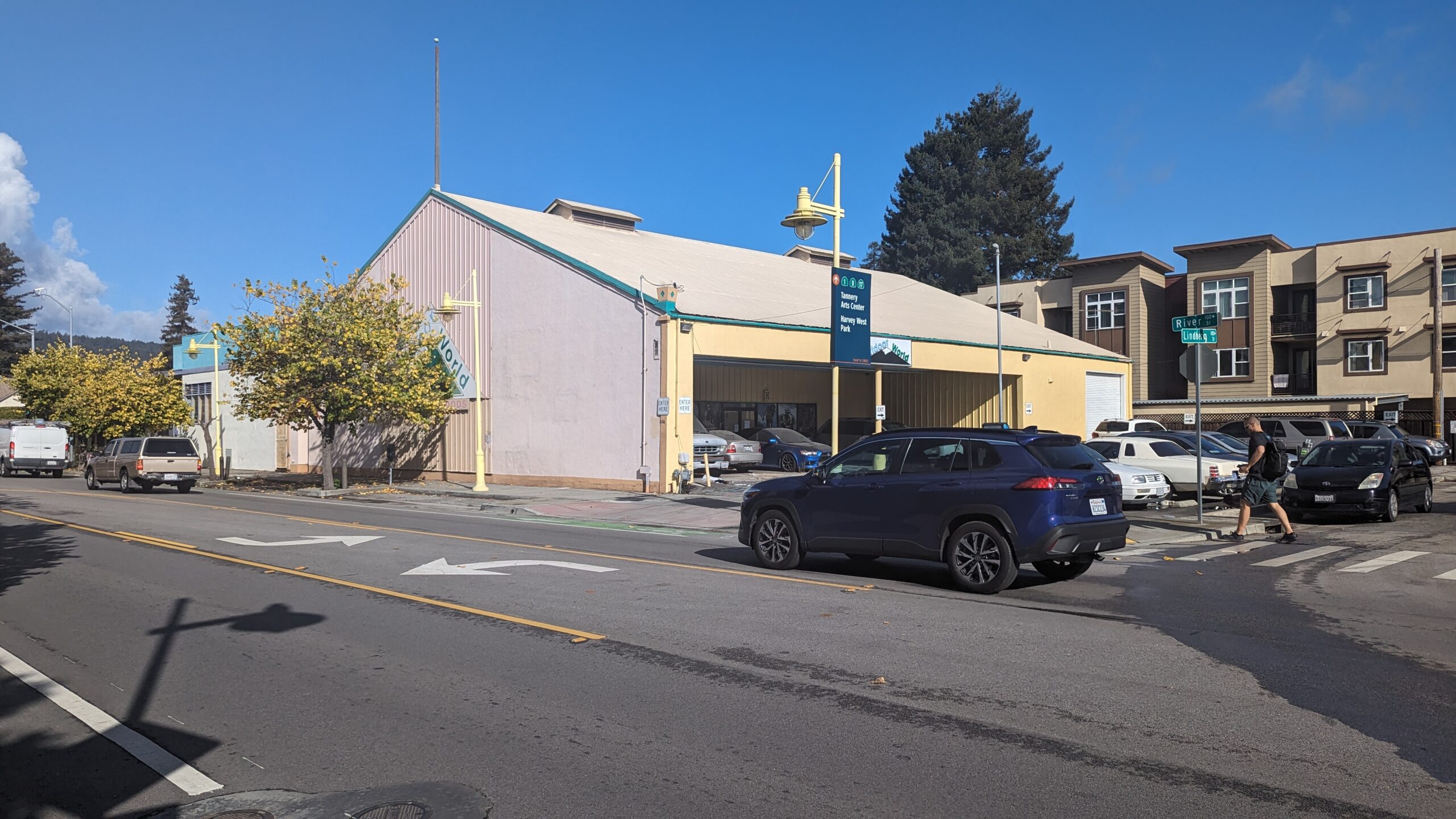 A six-story housing complex is proposed on the former site of Outdoor World on River Street in Santa Cruz. (Tyler Maldonado — Santa Cruz Local)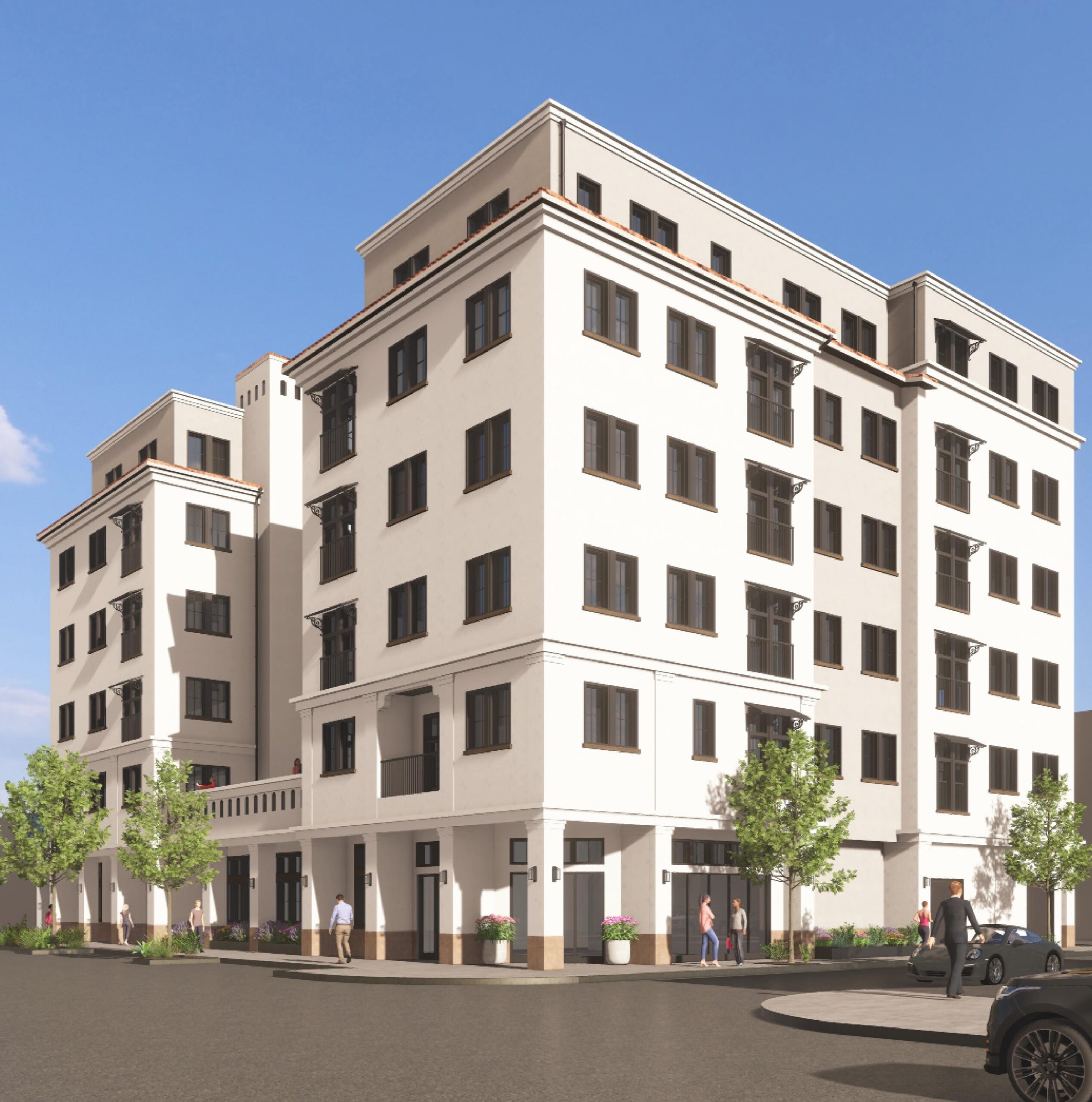 Fifty-one homes are proposed at 136 River St. in Santa Cruz. (Ten Over Studio rendering) 
Whitehill said it's not yet clear whether the Santa Cruz Planning Commission or Zoning Administrator will weigh the proposal in a public meeting. It "will depend on the number of variations to objective standards sought by the applicant," Whitehill wrote in an email. 
Andrew Lenz Jr., owner of Lenz Arts next to the proposed project site, said his biggest concern was the lack of proposed parking. He said he believed new residents would own cars.
"I have a feeling we'll be forced to tow cars from our lot on a regular basis," Lenz wrote in an email. "Are they going to have about 70-plus parking spots on the property? It's a myth that residents won't use or need cars. Plus they need parking for the commercial space too," he wrote.
Lenz also expressed concern about a six-story building.
"The existing complex across the street is already tall for the street and it's only four stories. Yes, we need living space in Santa Cruz. Yes, the developer needs a return on their property investment. But 6 stories? I'm a fourth generation Santa Cruz resident and I'm saddened by all these overly tall structures damaging the character of our city," Lenz wrote.
Terry Robbins-Maushardt is a 40-year Santa Cruz resident who lives in a four-story building on River Street across from Lenz Arts. She expressed concern about the proposed building height. She pointed this out from multiple angles, including from the San Lorenzo River levee, from where River Street meets Water Street, and from her building.
"Just think about the psychological impact of that if we're going to pack more and more of those buildings down here," Robbins-Maushardt said.
Robbins-Maushardt also questioned whether the rent would truly be affordable. She wanted to know whether affordability would have a 30-year deed restriction.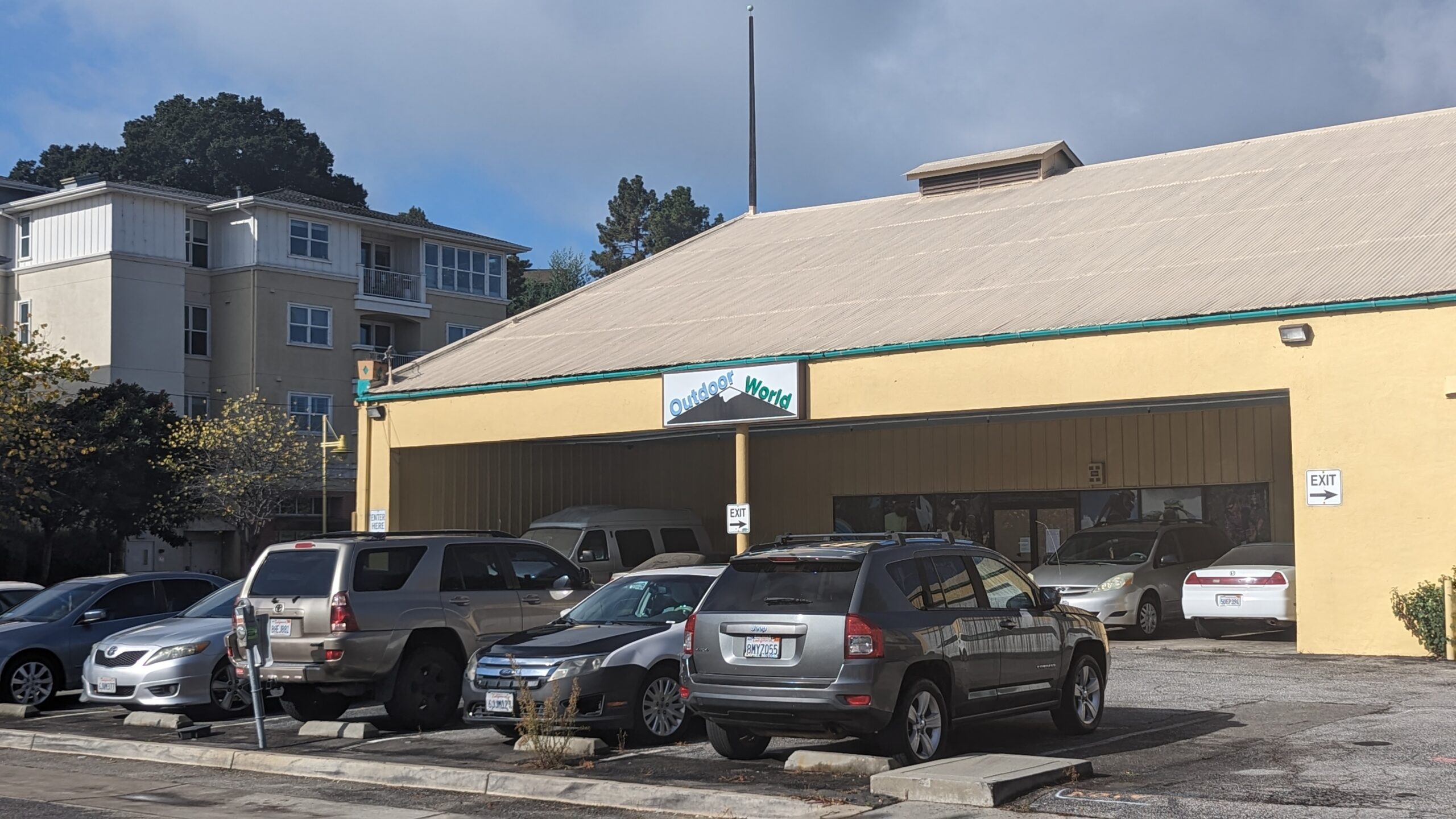 Some buildings near 136 River St. are single-story, three stories and four stories. (Tyler Maldonado — Santa Cruz Local)
She added that the project could help some people, such as government employees who live in the city of Santa Cruz. Now, she said, "Some of those people can't afford to be here." 
To participate: A community meeting on the proposal will take place 5-6 p.m. Nov. 13 on Zoom.
Read more
Learn about membership
Santa Cruz Local's news is free. We believe that high-quality local news is crucial to democracy. We depend on locals like you to make a meaningful contribution so everyone can access our news.
Learn about membership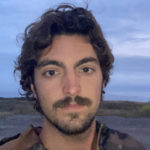 Tyler Maldonado holds a degree in English from the University of California, Berkeley. He writes about housing, homelessness and the environment. He lives in Santa Cruz County.