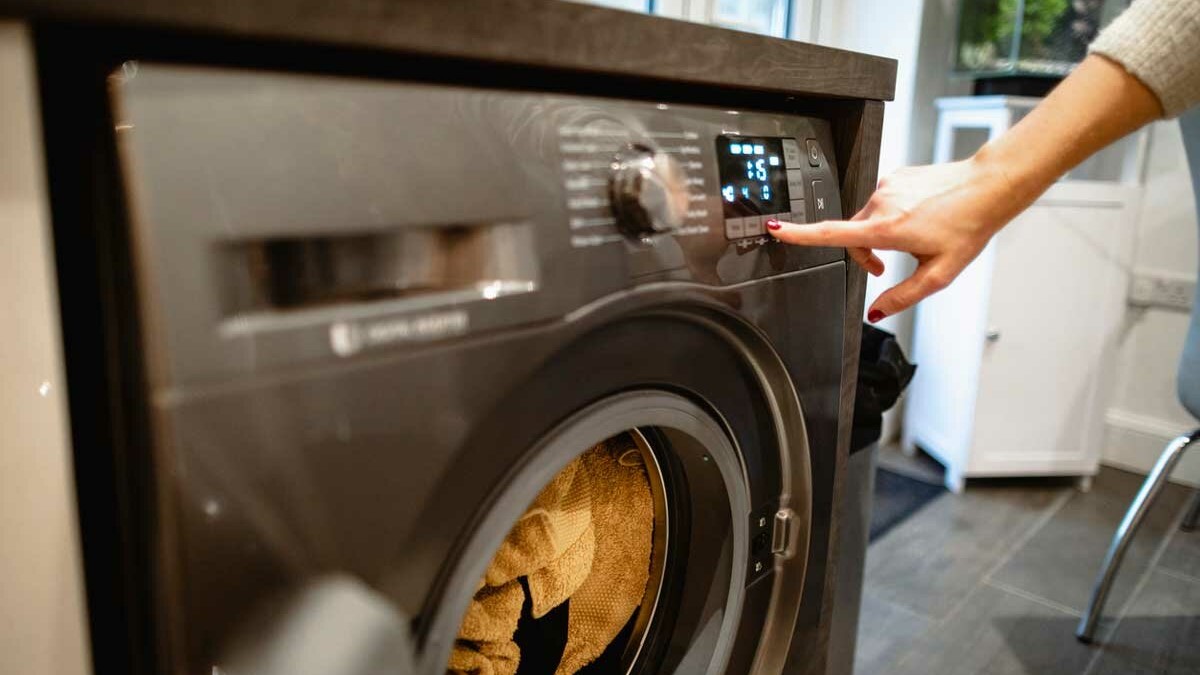 Clothes washers can be set to cold and run before 4 p.m. or after 9 p.m. to save money and energy, utility representatives say. (Pacific Gas & Electric Co.)
SANTA CRUZ >> October's energy bill may look different for more than 44,000 customers in Santa Cruz County as utilities start charging more for evening energy use. The change is part of a statewide effort to ease the strain on California's grid and promote clean energy.
Pacific Gas & Electric Co. has a new "time-of-use" plan that raises electricity prices from 4-9 p.m. and lowers rates the rest of the day. However, customers who automatically transition to the new rate plan and are charged more will be credited for the difference on the following month's bill, utility representatives said. The credits will last through October 2022. 

The time-of-use plan became the default rate plan across the Central Coast on Oct. 1.

Customers can still

choose to keep

their current rate plan.

View PG&E rate options.

 Customers who depend on electrical medical devices such as motorized wheelchairs or airway pressure masks

will not be automatically switched to the new pricing if they are enrolled in the

Medical Baseline

program, PG&E representatives said. 

Central Coast Community Energy

customers also can choose a flat rate plan by Oct. 31 that begins in January.

That plan charges a flat rate for electricity during the summer and a separate flat rate during the winter. 

No rate changes are expected for natural gas.
The time-of-use changes aim to reduce the strain on the grid during hours when people typically use the most electricity. 
The California Public Utilities Commission ordered the state's investor-owned utilities to transition to time-of-use pricing in 2015. PG&E has been shifting its customers to the new pricing in various coverage areas since April. 
Will the rate change increase your energy bill?
That depends on how you use electricity, said PG&E representative Mayra Tostado. "The most significant factors influencing a customer's energy statement will continue to be the size of the home, how many people are in the household and how much energy is used by the household," Tostado said. "Small shifts in energy usage can also make a difference." 
Customers can find a customized rate comparison online or talk to a plan specialist at 866-743-7945.  PG&E's Energy Savings Assistance can help qualified customers save money. 
Flat rate available for Central Coast Community Energy customers
Households who use Central Coast Community Energy will have a third rate option available in  2022.
Central Coast Community Energy is a joint-power authority that supplies renewable electricity to PG&E and Southern California Edison customers. Santa Cruz County residents were automatically enrolled in Central Coast Community Energy in 2018 unless they opted out. Central Coast Community Energy's services are not an extra cost for the customer. 
Although power bills are still processed through PG&E, Central Coast Community Energy produces solar and geothermal power and partners with PG&E to distribute cleaner electricity. 
Customers can choose to opt into a flat rate plan to begin in January 2022. The plan charges a flat rate for electricity during the summer and a separate flat rate during another for the winter. 
If customers do not opt in to the seasonal rates, they will be automatically switched to time-of-use pricing. Customers can use an online calculator to determine which plan works best.
Tips to save energy and money
Discuss your energy plan with members of your household.

Laundry and dishes:

Wash full loads of laundry with cold water. "Modern detergents work great in cold water," PG&E representative Katie Allen wrote in a statement. About 90% of energy used by clothes washers goes to water heating. Hang laundry to dry. Dishwashers, washing machines and dryers can be loaded during peak times then started after 9 p.m.

Electronics:

"Don't waste money on electronics or appliances that aren't in use," Allen wrote. Unplug TVs, computers and other electronics when not in use, or use a power strip and turn it off. Select an efficient TV and home office equipment. Upgrade light fixtures and bulbs. 

Heating and cooling:

Run air conditioners earlier in the day when prices are lower, then raise the temperature to 78 degrees during peak times, Tostado said. Open window shades in winter and close them in summer to regulate heat

Showers:

Shorter showers reduce water heating costs. "Turn on a 5-minute playlist for each shower then challenge yourself to finish before the music does," Allen wrote. "Encourage others in your home to take this approach."

Water heaters and refrigerators:

Insulate water heaters. Repair or replace refrigerator seals. Give your refrigerator "breathing room," Allen wrote. Clean the coils and keep the refrigerator 38 to 42 degrees Fahrenheit. Keep the freezer at 0 to 5 degrees.
Become a member of Santa Cruz Local, an independent, community-supported newsroom that's owned and led by local journalists. Our stories are free and always will be, but we rely on your support.
Already a member? Support Santa Cruz Local with a one-time gift.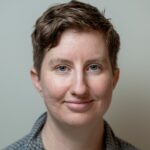 Jesse Kathan is a staff reporter for Santa Cruz Local through the California Local News Fellowship. Kathan holds a master's degree in science communications from UC Santa Cruz.