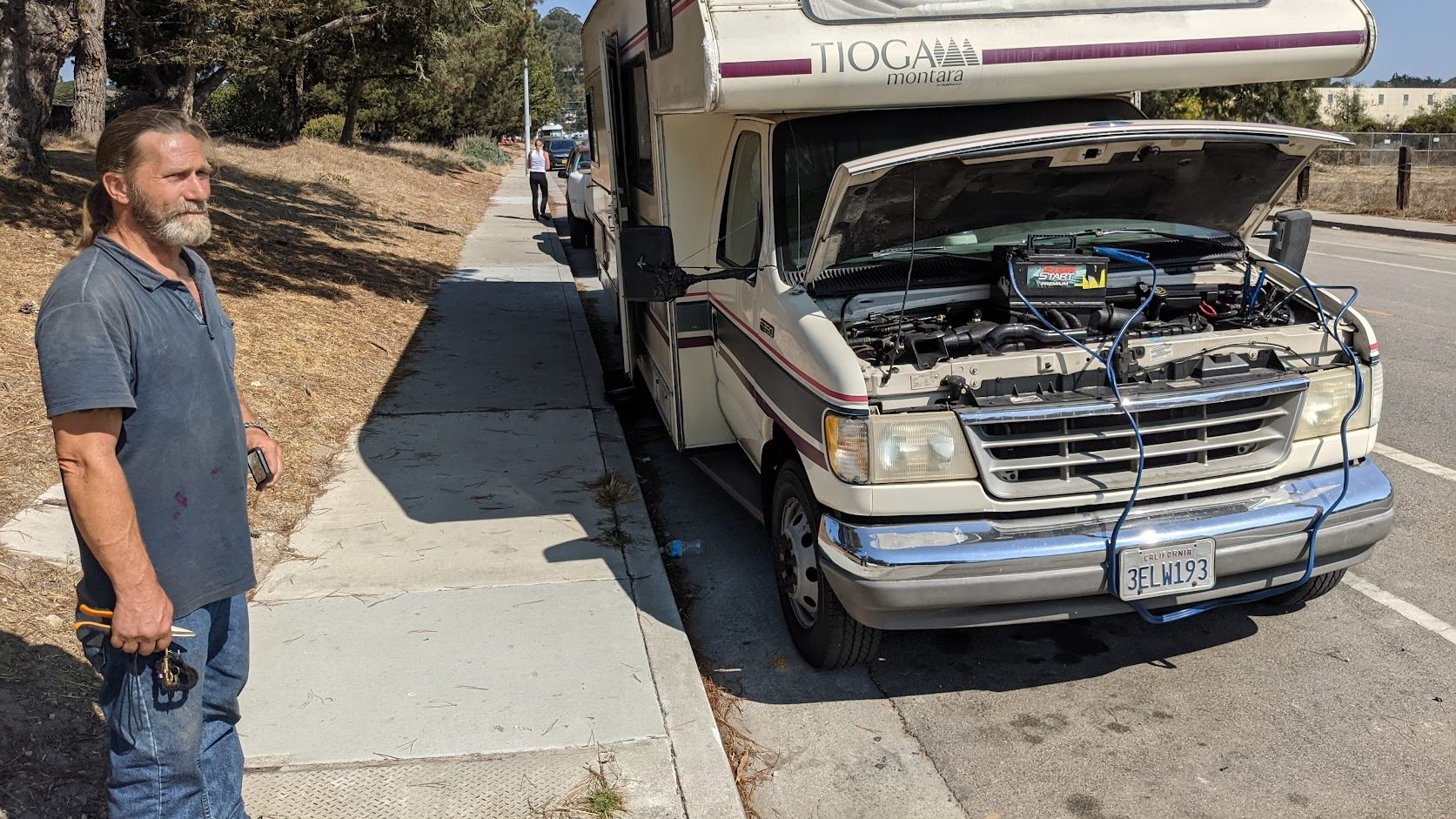 John Daugherty, 61, came to Santa Cruz for a job three years ago. He said he usually parks his RV overnight in church parking lots that allow it. (Stephen Baxter — Santa Cruz Local)
SANTA CRUZ >>A new law that could prevent overnight parking for many people who live in their RVs is expected to be heard by the Santa Cruz City Council on Oct. 26.
The council discussed the item Tuesday. It did not take formal action except to schedule the hearing and direct the mayor to create a council committee to explore expansion of safe parking programs. The vote was 6-0 with Mayor Donna Meyers absent.
The proposal comes in response to some Westside residents' concerns about trash, waste and crime related to people who live in their vehicles. Vice Mayor Sonja Brunner and Councilmembers Renee Golder and Shebreh Kalantari-Johnson authored the proposal. Potential new rules would not be enforced until city leaders designate more places for overnight parking for homeless people.
The proposal includes:
A requirement for overnight parking permits for oversized vehicles. Residents' permits would be valid for one year and allow the vehicle to be parked in a spot for 72 hours. Vehicles must be parked next to the resident's home, or if that spot is not available then within 400 feet. Residents can buy visitor permits for out-of-town guests. Visitor permits would be similar but valid for 30 days. Oversize vehicles are defined as vehicles or trailers that are at least 20 feet long or 7 feet tall and 7 feet wide.

People are eligible for resident permits if their primary residence is in Santa Cruz or if their RV's DMV registration has listed a Santa Cruz address for at least six months. An RV owner must have a permanent address in the city to get a resident or visitor RV permit.

Without a permit, RV parking generally would not be allowed on streets, alleys or city lots 12-5 a.m. The limits would not apply to emergency situations such as mechanical breakdowns. Fines would be set for violations.
Coastal Commission approval needed
The proposal would update the city's 2015 overnight parking ban and align it with a new city law that limits where and when homeless people can camp. 
The city's overnight RV parking ban required a Coastal Commission permit to take effect. At a Coastal Commission hearing in 2016, several commissioners expressed concern about the law and called it "onerous," "drastic" and "draconian." The commission voted 11-1 to investigate the law in a public hearing but the hearing has not been scheduled.
Tuesday, Deputy City Manager Lee Butler said he and other city staff have begun talks with Coastal Commission staff about a possible update to the law. Butler said the Coastal Commission wanted clarity on where oversized vehicles could park and statistics on nuisance issues related to overnight oversize vehicle parking.
Councilmember Justin Cummings said Tuesday that he was skeptical that the new version of the city law would be approved by the Coastal Commission.
What do some RV drivers think?
Tuesday morning, more than 10 RVs were parked on Delaware Avenue and Natural Bridges Drive in Santa Cruz. A few other vans and other vehicles were stuffed with belongings and had windows covered. Signs say overnight parking is illegal from midnight to 6 a.m. 
John Daugherty, 61, said he moved to Santa Cruz three years ago for an agriculture job that paid $25 an hour. He often parks his 26-foot RV in church parking lots at night where it's authorized. He often parks on Natural Bridges Drive during the day. That's where he was Tuesday, parked between Delaware Avenue and Mission Street. 
"I've gotten tickets here. It wasn't even overnight yet, and they gave me a ticket," Daugherty said. 
When asked about overnight RV parking outside people's homes, Daugherty said he "wouldn't want that to happen." He said, "People sit in the front room or whatever, watch TV, you wouldn't want to look at an RV in the front window. But a place like this street, where it's all commercial, any commercial area would be fine" for overnight parking, he said. 
Daugherty added that problems with garbage could be solved by installing trash cans on Natural Bridges Drive. 
Daugherty said he would support a permit system for overnight RV parking if it weren't tied to an address. "Because the cops drive by all the time. It's well patrolled. But if you got a sticker on your car, they know that you're involved with the city and you're cool." 
"There's a lot of people that need safe spaces," Daugherty said. "If they have to sleep in a van, they need safe spaces. Sometimes this street is packed."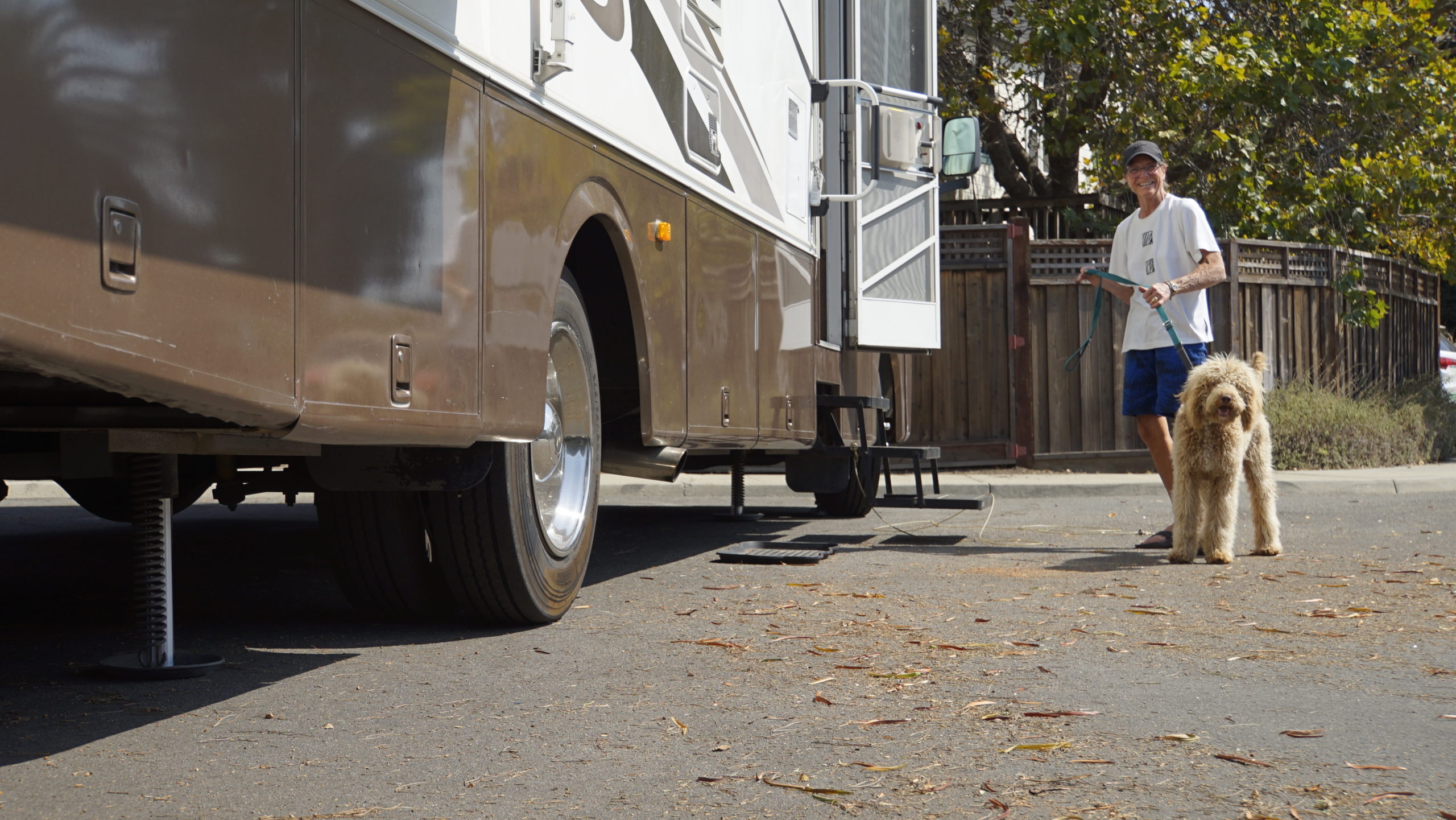 Lake Tahoe area evacuee Jana Monson has stayed in her RV with her dog Lexi near Delaware Avenue in Santa Cruz this week. (Kara Meyberg Guzman — Santa Cruz Local)
Jana Monson, a retired waitress, parked her RV near Delaware Avenue and Liberty Street on Tuesday morning. When she was recently forced to evacuate her home near Lake Tahoe due to the Caldor Fire, her friends in Santa Cruz invited her to park her RV on their street. She plans to move to Three Rivers, a town near Sequoia National Park, but is waiting for another evacuation order to lift there.
Monson said she thought the limits on RV parking were a bad idea. She said she has shopped, visited local restaurants and bought $300 in gas in Santa Cruz this week.
City leaders "should want people to come and visit their community and not tell people they're not welcome," Monson said.
Safe parking
Details on location and amount of safe parking expansion have not been decided. Safe parking programs in Santa Cruz are run by the nonprofit religious group Association of Faith Communities. About 35 spaces are available throughout Santa Cruz County.
Depending on the sites, amenities include electricity, WiFi, restrooms and showers.

Vehicles must be registered and insured, according to the

group's website

. Call 831-753-8555 or email

[email protected]

to get a safe parking spot.
Joseph Jacobs, program manager for the Association of Faith Communities' SafeSpaces parking program, said during Tuesday's meeting that SafeSpaces has not received city funding and is not a city-sponsored program.
Jacobs said that when his group appealed to city leaders for help with expansion of the safe parking program, "We were told 'there is not one cent' for funding such a program." Jacobs said he was told at the time that the city's priority was creation of a day center on Coral Street.
"So I'm really unclear on where the funding for expanding the safe parking program is coming from," Jacobs said.
What else prompted the proposal?
City Attorney Tony Condotti said in Tuesday's meeting that the city has laws that prohibit litter, sewage dumping and other nuisances. Yet issuing tickets including misdemeanors have not been effective, Condotti said.
"Even if you could arrest someone and take them into custody, the way the court process works these days is they would be right back out on the street within an hour and go back to the parked RV and continue to engage in the kind of conduct that we're trying to address," Condotti said. "So moving these vehicles along seems to be the only effective way to address some of the nuisance conditions that become associated with them."
Santa Cruz Police Chief Andy Mills, who helped present the council members' proposal, said the proposal would allow the city attorney to prosecute cases related to nuisances like illegal dumping from RVs. The courts are overwhelmed with more serious cases, he said.
"We've written hundreds of tickets, both parking as well as other municipal code violations, out there on the Westside," Mills said. "And it can help for a little while but it comes right back. And so this I believe can help us with the leverage to make sure that people are not parking and creating those problems."
Mills added that the proposal would address not only homeless people living in RVs but also out-of-town visitors. "We get a lot of people coming into town from out of state who think it's just OK to park on somebody's street for a while while they're on a surf trip or while they're vacationing," Mills said.
Most complaints about RV parking have been on the Westside, along Delaware Avenue, Natural Bridges Drive, Shaffer Road, Mission Street and Almar Avenue, according to police data since 2020.
Editor's note: This story has been updated to clarify the definition of a resident.
Become a member of Santa Cruz Local, an independent, community-supported newsroom that's owned and led by local journalists. Our stories are free and always will be, but we rely on your support.
Already a member? Support Santa Cruz Local with a one-time gift.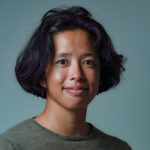 Kara Meyberg Guzman is the CEO and co-founder of Santa Cruz Local. ​Prior to Santa Cruz Local, she served as the Santa Cruz Sentinel's managing editor. She has a biology degree from Stanford University and lives in Santa Cruz.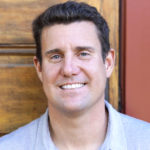 Stephen Baxter is a co-founder and editor of Santa Cruz Local. He covers Santa Cruz County government.