The Santa Cruz County Board of Supervisors took a step toward redeveloping the Cemex cement plant in Davenport on Tuesday.
The board unanimously approved a concept that would allow a hotel, cabins and campsites similar to the Costanoa Lodge in Pescadero. The concept could also include event space, light industrial space and housing.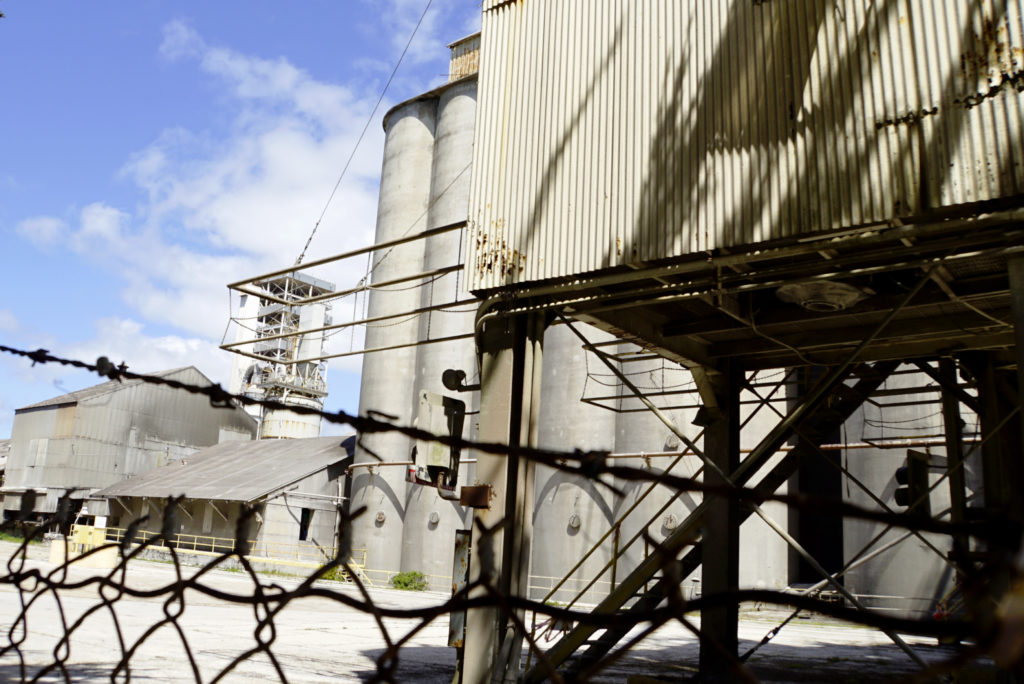 The approval is just a preliminary step, said Supervisor Ryan Coonerty, who serves Davenport and the North Coast. It opens the door to studies of potential traffic, water demands and other environmental analyses. The public will have opportunities to weigh in at each step along the way, he said.
Santa Cruz Local breaks down Tuesday's board meeting, which included a surprise announcement from Joby Aviation founder and North Coast local JoeBen Bevirt.
We talk with residents in Davenport and share with you what we hear.
TRANSCRIPT
Stephen Baxter: This is Santa Cruz Local. I'm Stephen Baxter.

Today the Santa Cruz County Board of Supervisors took a step toward redeveloping the Cemex cement plant in Davenport.

The privately owned plant has been closed since 2010 and it sits on 172 acres on the rugged North Coast of Santa Cruz County. There have been ideas thrown about converting the land into something that resembles the Costanoa Lodge near Ano Nuevo. Or perhaps a manufacturing plant for Santa Cruz air-taxi startup Joby Aviation.

But Davenport is a town of about 400 people — and many people there are worried that redevelopment could ruin the natural environment that makes the area so great.

Tuesday, the supervisors voted to keep moving forward with a hotel and cabin concept with potential room for a conference center and housing. The vote simply sets up a series of environmental reviews that would allow a developer to propose something more specific for the land. Here's what County Board Chairman Ryan Coonerty said just before the board approved the concept.

SUPERVISOR RYAN COONERTY: It's far from a final plan. It's far from a perfect plan. But as I've said before, it's the beginning of the beginning and hopefully we have somebody come forward with a project at some point. And we have a lot more opportunities for members of the public to talk about what they want and how they maintain the character of their community while also balancing this opportunity.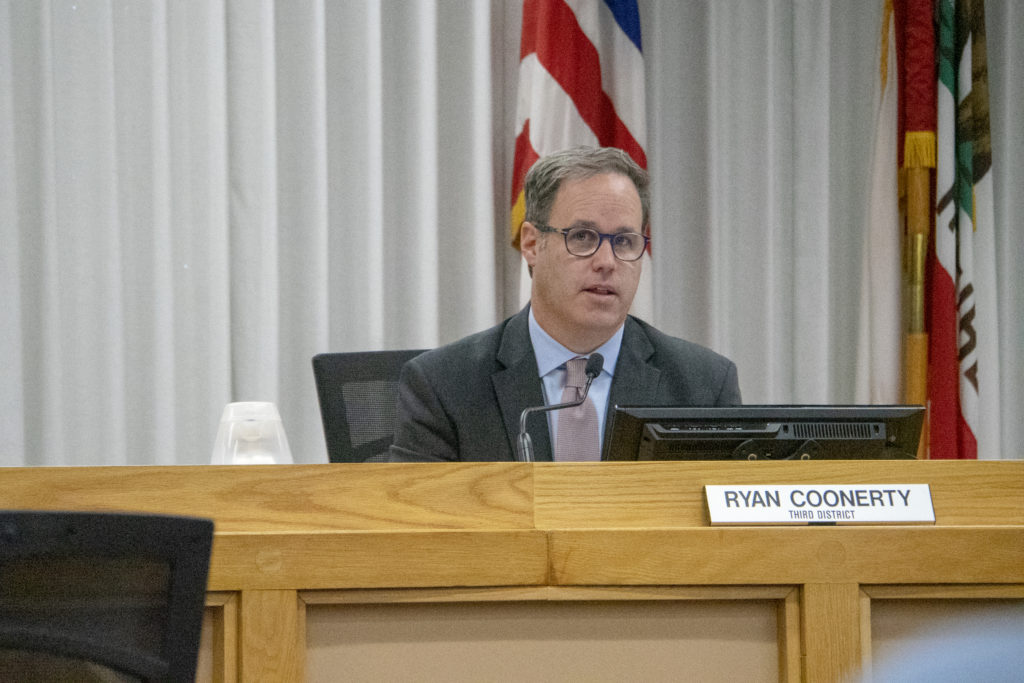 SB: Kara Meyberg Guzman went to Davenport on Tuesday to get a few local takes. What was it like up there?

KARA MEYBERG GUZMAN: Yeah, it was the highlight of my day driving down there. I mean, it was beautiful. Yeah. Everything was green. I saw wildflowers. I saw hawks. I saw surfers getting ready to go out. It was just a beautiful sunny day.

SB: And you talked to a few people up there. What was the impression that you got from people about the concept?

KMG: For the most part people I talked to were concerned about the scale of the project. They said it was just too big and it would bring too many people in, and you know, Davenport's this town of about 400 people and they said, like, this concept, as described, would triple the size of their town. I went down to the cement plan just to see what was there and I actually ran into this man named Colin Hannon, who was pushing his daughter in a stroller on his way to pick up his son from Pacific Elementary. And this is what he said when we went for a walk together.

COLIN HANNON: How many people are coming to the beaches, coming to Davenport, etc. It's like it kind of got discovered on the internet or something and everybody's coming now. So.


KMG: Blame Instagram, yeah.


HANNON: And probably, you know the fact that it [Cotoni Coast Dairies is] a national monument now. And part of our concern about that is there's no rangers or anything. There's nobody helping out. All these people are coming and there's no infrastructure. So maybe those plans could address that, but hopefully they won't add to the problem.

KMG: Other people I spoke to said the the project could bring opportunities to build parking and public bathrooms to Davenport. Here's Stephanie Raugust, whose family owns the Whale City Bakery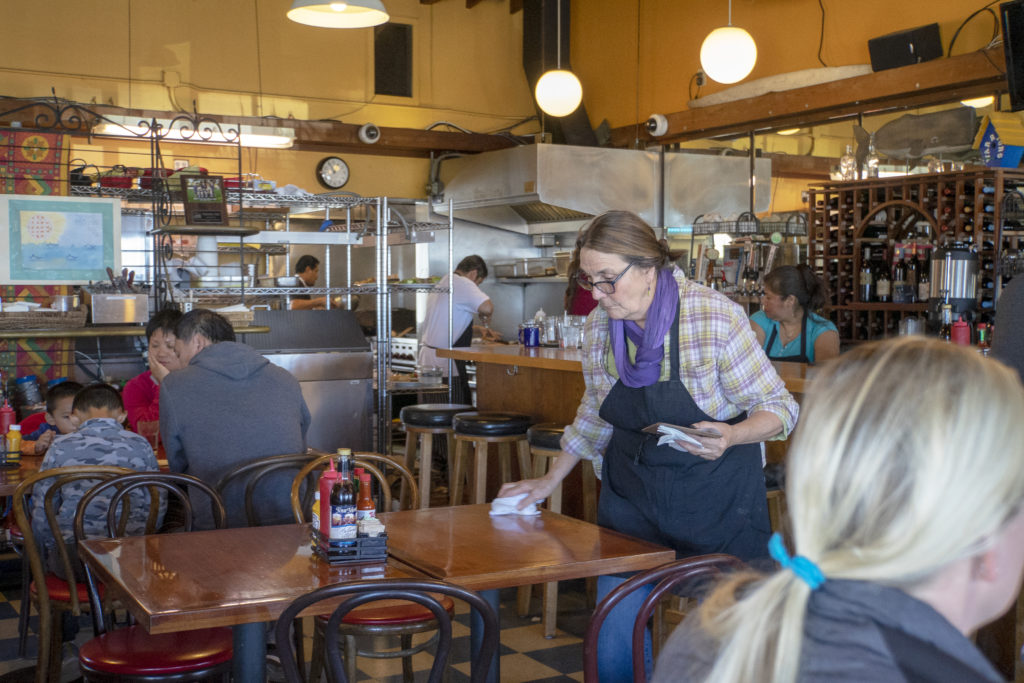 STEPHANIE RAUGUST: There needs to be a respite on this coast. All along the coast they took away places to rest. They don't really have that. They say they do, but there's no gas stations. See, respite means everybody gets to go there.

KMG: Davenport has said loud and clear that you know, they don't want a project that will overwhelm the community. They love the small town, old-time feel of Davenport and they want to protect that.

SB: The whole project's going to hinge on whoever Cemex sells the property to right? And I guess there were two representatives from Cemex at Tuesday's board meeting, is that right?

KMG: Yes. There were two representatives from Cemex there but they didn't address the board. You know, I tried to talk with them afterwards but they wouldn't go on record with me.

SB: Also we found out at the meeting, Joby Aviation is still in the mix?

KMG: Yeah, I thought that was the most surprising thing from the meeting.

SB: Who is Joby Aviation?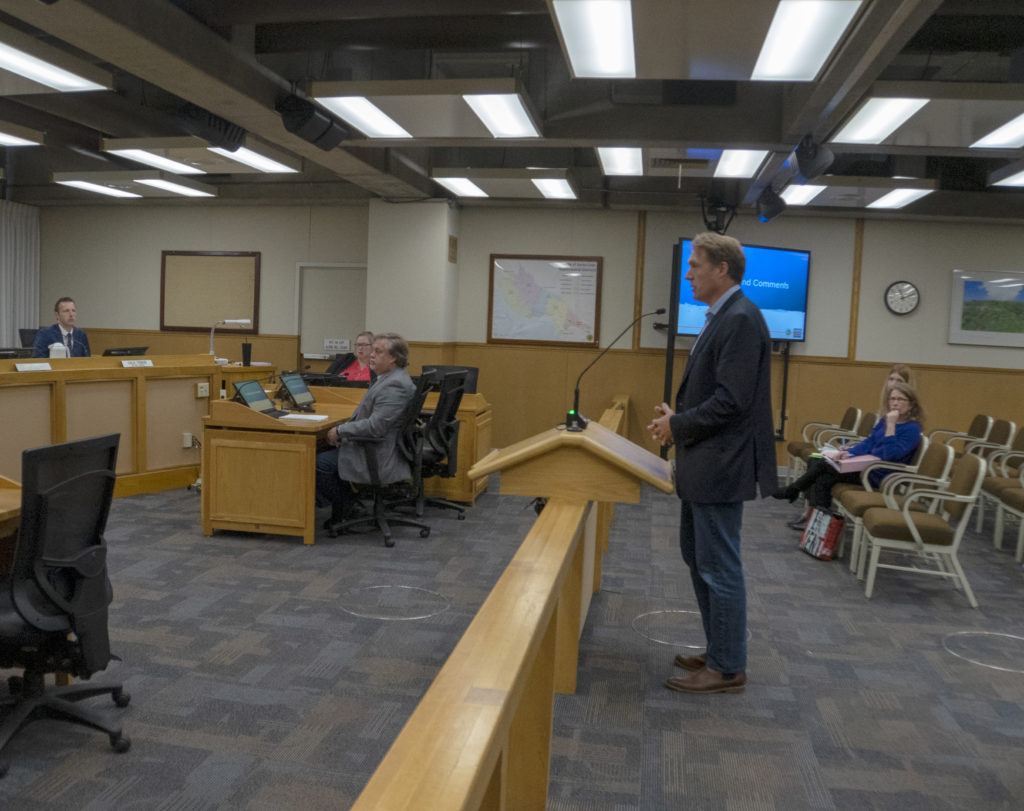 KMG: JoeBen Bevirt is the founder of Joby Aviation, which is a air taxi company that's headquartered in Bonny Doon. So yeah, I mean, we thought before that Joby Aviation might be building a light manufacturing site at the Cemex plant, but they pulled out last year, and I think that as kind of a let down too for the community. They really wanted it to happen and now, you know, we're back to the hotel eco lodge idea. Here's what JoeBen said to me right before the meeting.

JOEBEN BEVIRT: I can't say that Joby's out of the picture. It's still something we're considering. We also continue to be very excited about Davenport and we'll see whether we can make something work there.

[MUSIC FADE IN]
SB: For those of you who are joining us for the first time, Santa Cruz Local is a news startup co-founded by Kara Meyberg Guzman and me, Stephen Baxter. Kara and I are local reporters who want to give you a fair and accurate picture of what's going on in our county. We think we need more eyes on our government. We think there's a lot going on in this county that's not being covered. Plus we love the work. Please visit our website, santacruzlocal DOT org, to find out more about our company, and how you can get involved. Thanks for listening to Santa Cruz Local. And thanks to Podington Bear at Sound of Picture.com for the music.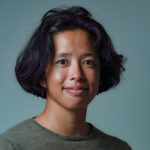 Kara Meyberg Guzman is the CEO and co-founder of Santa Cruz Local. ​Prior to Santa Cruz Local, she served as the Santa Cruz Sentinel's managing editor. She has a biology degree from Stanford University and lives in Santa Cruz.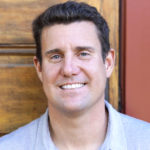 Stephen Baxter is a co-founder and editor of Santa Cruz Local. He covers Santa Cruz County government.