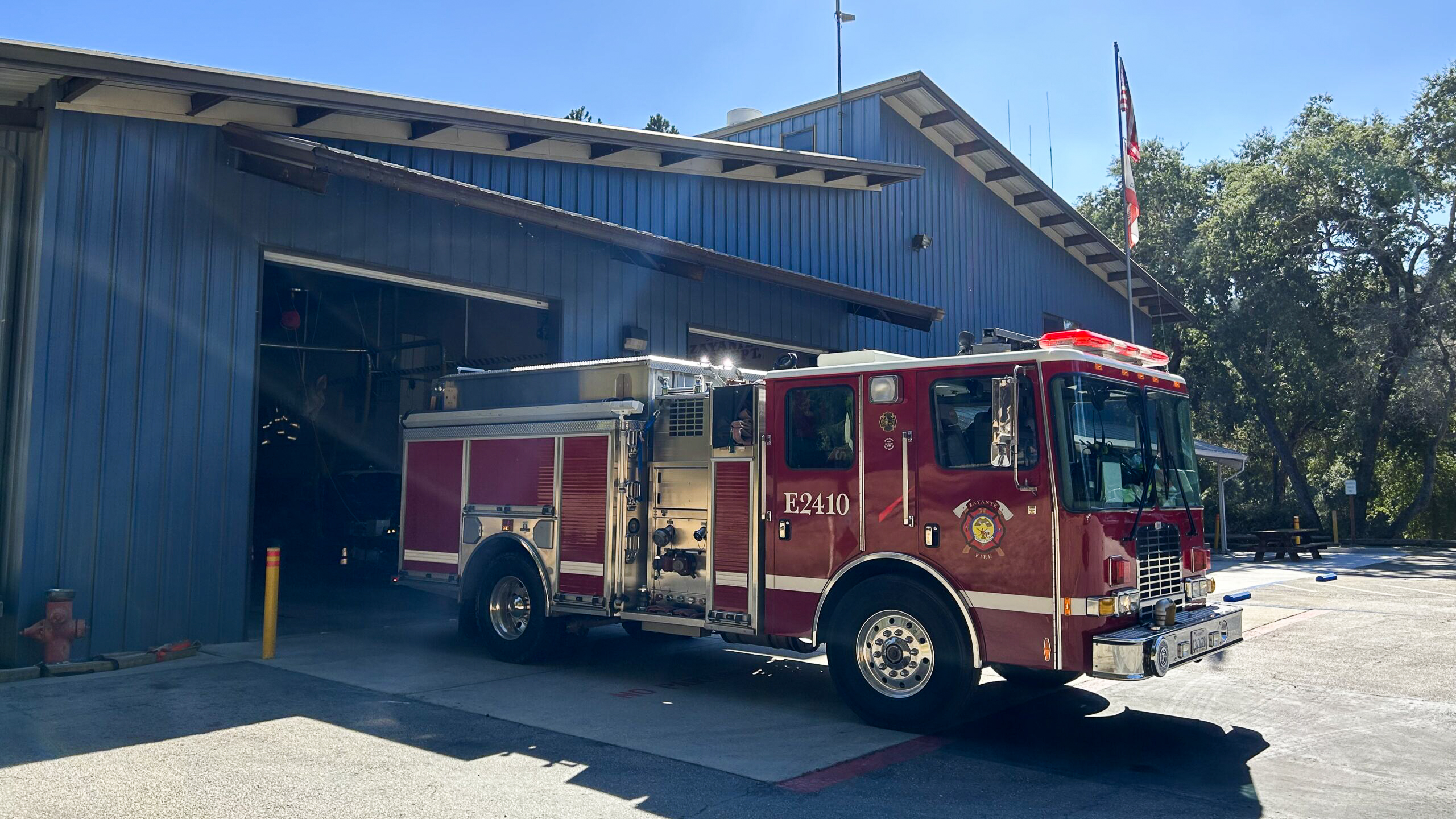 Leaders of Zayante Fire Protection District are raising money to install three new evacuation sirens and repair a fourth siren. (Allison Gasparini – Santa Cruz Local)

ZAYANTE >> Firefighters in Zayante in the Santa Cruz Mountains are fundraising for three new evacuation sirens to help warn residents of wildfire and other emergencies. A benefit concert at Felton Music Hall will kick off the effort on Sept. 22. 
Frequent power outages during this winter's storms helped renew interest in warning sirens, said Zayante Fire Chief Jeff Maxwell. Some residents did not receive emergency alerts.
"When things are good and we have power, we have lots of ways to communicate with people," Maxwell said. "But when we lose power for extended periods of time, we have a challenge."
Several tools can alert Santa Cruz Mountains residents about evacuation orders, road closures, slides, floods, fires and other problems. CruzAware is the County of Santa Cruz's text message alert system that requires registration. Social media from Cal Fire and law enforcement agencies such as the Santa Cruz County Sheriff's Office have helped, along with news websites, radio and television.
The problem is that if power or cellphone service is lost, "none of that works," Maxwell said.
Sirens would provide another tool to warn residents of emergencies such as fires, floods or slides. 
Rural terrain
Zayante Fire Protection District has 26 firefighters who are mainly volunteers. They cover about 5,500 residents across 15 square miles around Lompico, Zayante and other areas of the Santa Cruz Mountains.
Lompico is a box canyon with East Zayante Road as residents' only way out during an emergency.
"During the storms in the winter it became very apparent to us that we can't get people in and out of here in a timely manner," said Ryan Masters, a Zayante volunteer firefighter. "The only viable solution for us right now is an alarm system," Masters said.
Felton and Boulder Creek have siren evacuation systems, though Maxwell said they remain unused on a regular basis. Zayante Fire has one functional siren that was recently restored. 
Maxwell said he also hoped to fix a second siren at Zayante Fire Station 2 at 10580 Lompico Road and add three more sirens. Sirens could be installed in Upper Zayante and on the east and west sides of Lompico, firefighters said. 
Each new siren is expected to cost $50,000 to $75,000. It's not clear when they might be installed.
Maxwell said that before the CZU Lightning Complex Fire in 2020, "this area hadn't had an evacuation of that scale in recent memory." 
He advised residents to prepare for future evacuations by planning an escape route that considers the quick action that fires and other emergencies demand. Authorities have also advised residents to prepare a Go Bag and take other precautions.
Benefit concert
To raise money for the sirens, a benefit concert will take place at 8 p.m. Sept. 22 at Felton Music Hall. National touring act Coyote Island will headline the event, supported by the Lompico band Smoke Chaser. 
General admission tickets are $20 in advance and $25 at the door. Part of the proceeds will help fund the new sirens. 
Masters, the volunteer firefighter, is also the lyricist and a singer and guitarist in Smoke Chaser. He said he hoped to see a packed house at the event and "really launch this fundraiser."
"It's going to be great," Maxwell said of the upcoming concert. He said it's a fun way to spread the message about an increasingly important community topic. 
The sirens are not expected to be entirely funded by local fundraising, Maxwell added. He said he is applying for grants. "We're going to need to reach out [at the] state and federal levels," he said. 
Maxwell added that he hoped residents in Zayante and the entire east side of Highway 9 would prepare for a potential wildfire. 
"We can look to our neighbors and Bonny Doon and Boulder Creek and see what a really, really bad day looks like," Maxwell said of the CZU Fire.
"They're three years into an arduous process fraught with a lot of obstacles to rebuild. We haven't had that direct experience, but it's just a matter of time because all the same threats are within the community. And I'd say there's probably an even greater threat when it comes to the fuel loading and the lack of fire history on the other side of Highway 9 where we're at. So we should be better prepared," Maxwell said. "Because it's not a question of if, but when, we're going to be challenged with a similar circumstance."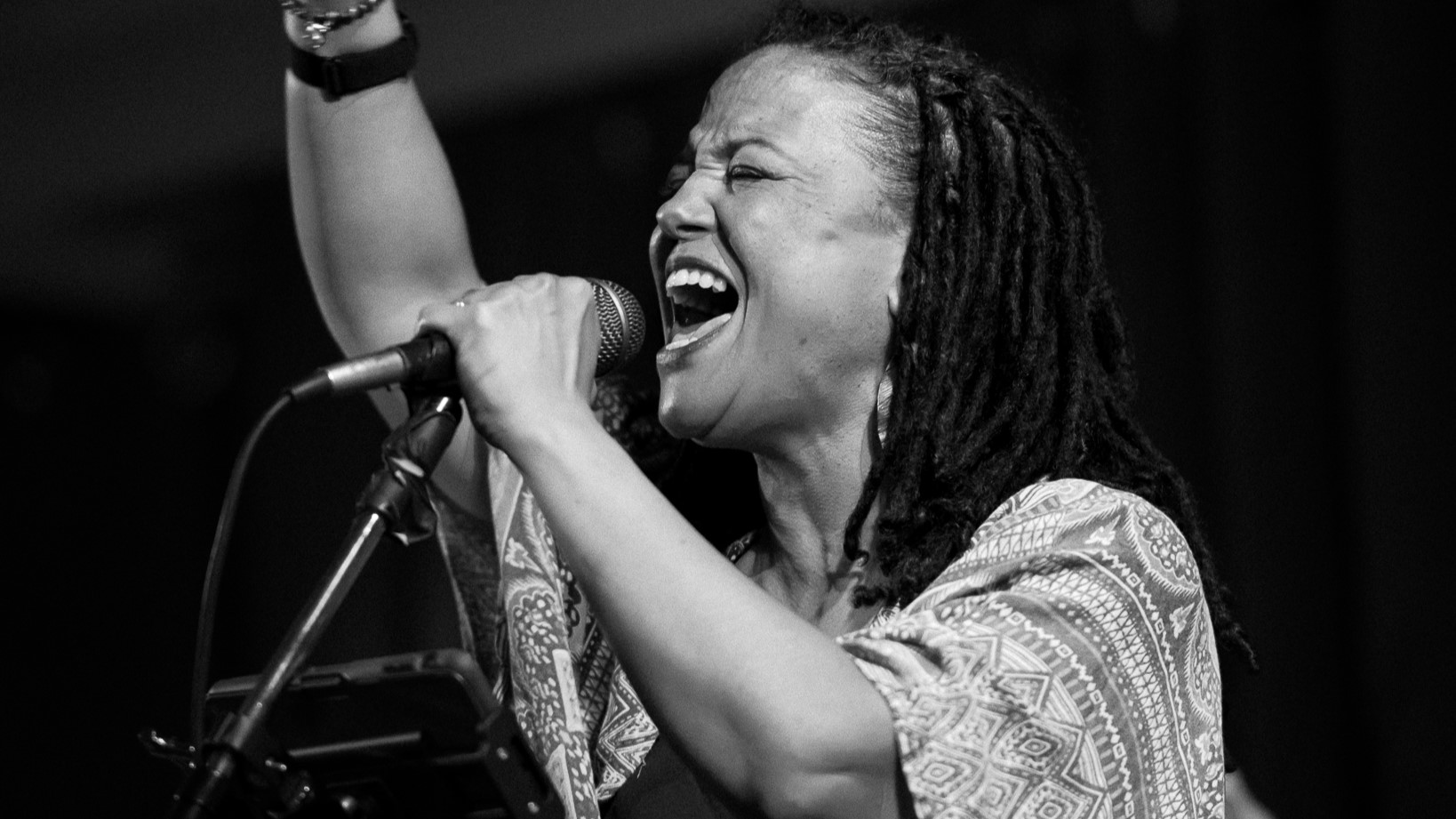 Malinda DeRouen performs with Smoke Chaser. (Bill Brown)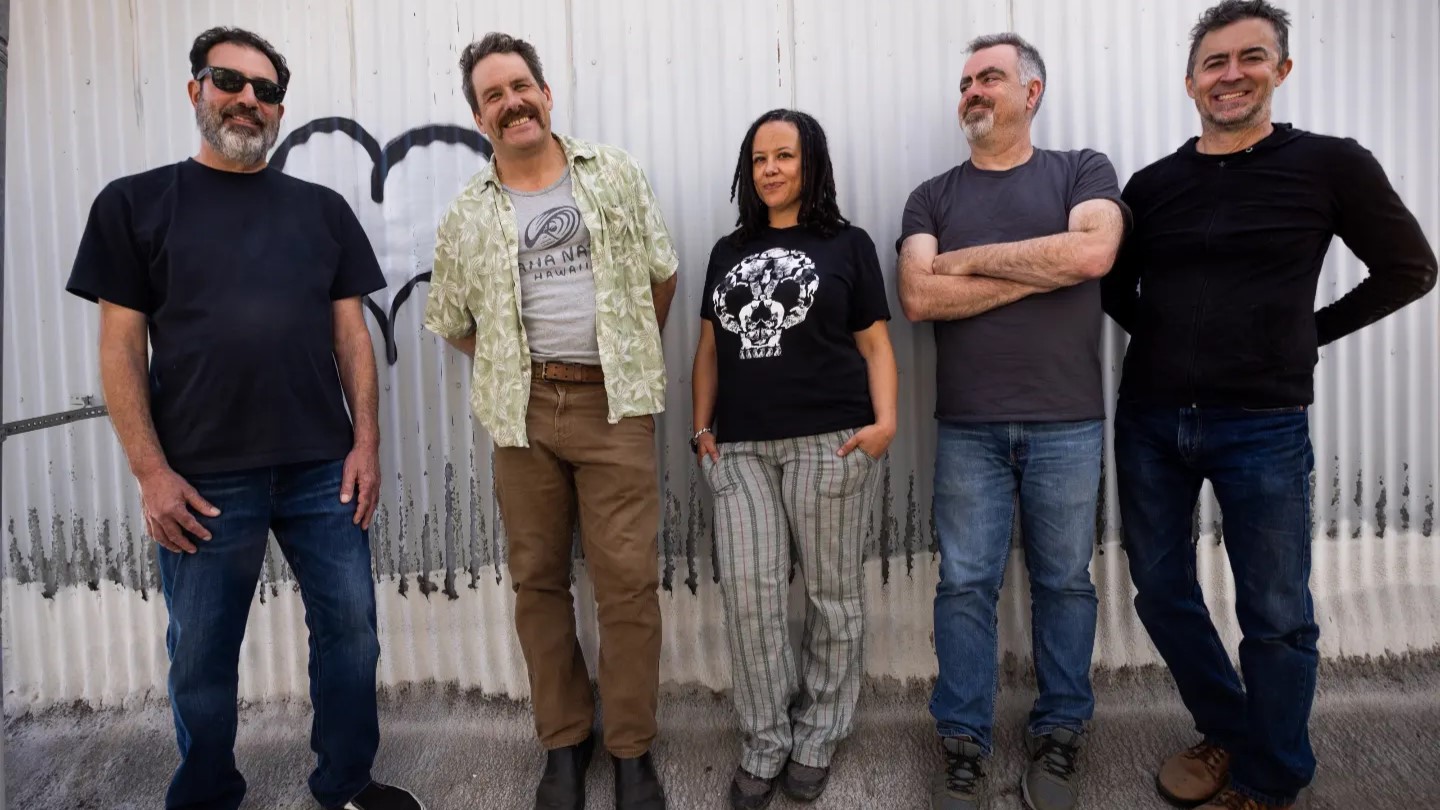 Smoke Chaser is, from left, Eric Satzman, Ryan Masters, Malinda DeRouen, Jon Spivak and Mike Blodgett. (Aengus McGiffin)
Learn about membership
Santa Cruz Local's news is free. We believe that high-quality local news is crucial to democracy. We depend on locals like you to make a meaningful contribution so everyone can access our news.
Learn about membership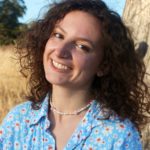 Allison Gasparini is a science writer and recent graduate of the UC Santa Cruz Science Communication master's program. She has written for the Monterey Herald, the Mercury News and Forbes' science section.