SANTA CRUZ >> An independent investigator has found that a Facebook post by Santa Cruz City Councilmember Drew Glover violated the city's Respectful Workplace Conduct policy.
A complaint was filed by three members of the city's Commission for the Prevention of Violence Against Women. In a Nov. 7 Facebook post, Glover criticized the former chair and vice chair of that commission for resigning and leaving the commission without enough members to meet.
The city hired a San Jose lawyer to investigate the complaint. The city's human resources director reviewed the lawyer's report, and agreed with his findings, according to city spokesman Ralph Dimarucut.
---
---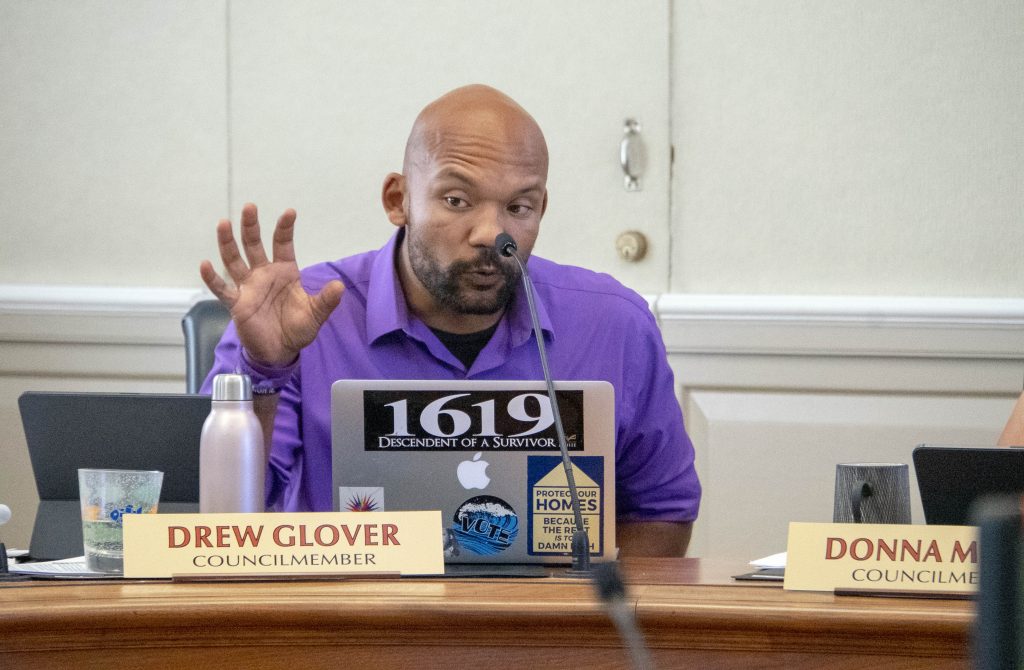 Glover, in a phone interview Friday, said that he strongly disagrees that his post violated any city policy.
"I think that this is the use of a policy that is genuinely designed to protect employees, to try and silence criticism of people that were involved, in my opinion, unethical activity. And is my style direct? Absolutely. Does it make people feel uncomfortable? Sure. But I don't think that it rises to the standard of disrespectful or retaliatory," Glover said.
Memos describing the report's findings were distributed this week to the complainants and the city council. Santa Cruz Local has not seen this memo, but got a tip about its content and confirmed the details with the city spokesman. The city has not publicly released the report.
SOME CONTEXT
A previous investigation looking into six complaints against Glover found one to be substantiated and five not substantiated. The complaints were made by three women: former Mayor Martine Watkins, then-councilmember Donna Meyers and a city staffer. "Not substantiated" means there's not enough evidence to prove or disprove that a policy was violated.
Glover, along with Councilmember Chris Krohn, faces a recall vote in March.
Dimarucut said that the city administration is neutral, and its role is to provide a safe workplace.
"When we receive a complaint we take it seriously and we investigate the situation thoroughly," Dimarucut said.
WHY ARE WE REPORTING ON THIS?
With every story, we ask ourselves "What is it that people need to know?" We think people should know that the city hired an independent investigator to look into an elected leader's conduct. We also think that people should know when elected leaders violate a city policy.
Now it's up to the city council on whether to take any action, Dimarucut said. City council members do not face the same consequences as staffers for violation of the city's Respectful Workplace Conduct policy. 
The policy's definition of disrespectful conduct includes language that is "demeaning, humiliating, threatening, bullying, offensive, insulting, slanderous, or malicious rumor-spreading." The policy also states that a single act shall not constitute disrespectful conduct unless especially severe and egregious.
Read and listen to our related stories: (Members, log in to read the transcript.)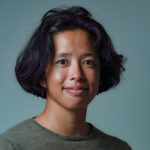 Kara Meyberg Guzman is the CEO and co-founder of Santa Cruz Local. ​Prior to Santa Cruz Local, she served as the Santa Cruz Sentinel's managing editor. She has a biology degree from Stanford University and lives in Santa Cruz.