Meet Renee Golder
Age:

44

Residence:

Lower Westside

Occupation:

Principal of Bay View Elementary School

Local government experience:

Golder is the only incumbent running for Santa Cruz City Council. She has spent more than 20 years in public education as a teacher, a bilingual Spanish-English teacher, reading intervention teacher and school principal. She also has served on several Santa Cruz City Schools district and site committees and volunteered at her children's schools, Mission Hill Middle School and Santa Cruz High School. Golder has volunteered with local sports, the Santa Cruz Junior Lifeguard Booster board, the Santa Cruz Sister Cities Committee and the city's Public Safety Task Force in 2013.

Important local issues:

Golder believes the primary issues are public safety, water and resources, open resources and parks, and housing.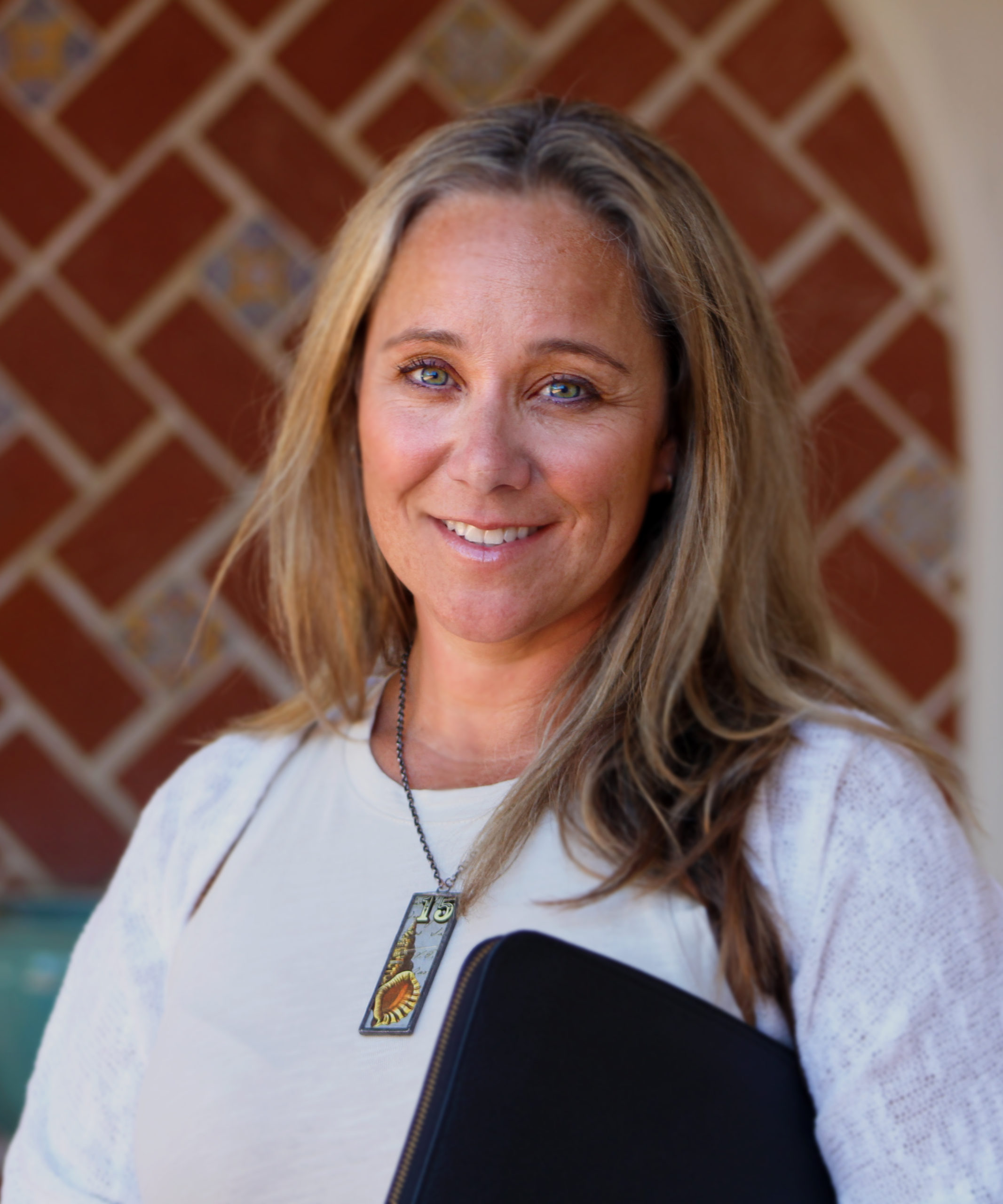 Renee Golder (Contributed)
What is your dream for the Santa Cruz community?

Golder said she hopes that Santa Cruz can be "a place where people can have a quality of life, where people are able to enjoy the beautiful natural surroundings, be able to work and live and feel safe and welcome and be able to just have happy, fulfilling lives."

Fun fact:

When asked for a fun fact about her, Golder laughed and acknowledged that she loves doing "dump runs" — basically, filling up a truck and taking stuff to the landfill.
New Santa Cruz City Council districts
In the Nov. 8 election, Santa Cruz city residents will choose a new District 6 representative for the Santa Cruz City Council. This is the first election where Santa Cruz voters will choose candidates from their geographical districts. District 6 includes: 
Areas south of Mission Street and west of Younglove Avenue and Columbia Street.

Areas along Western Drive.

A western part of the UC Santa Cruz main campus.

View a district map

.
Santa Cruz City Council District 6 candidates
Sean Maxwell is one of the two candidates up for the role. Read Santa Cruz Local's Election Guide to learn more about the other candidate:
Santa Cruz mayoral candidates
District 6 residents also will vote for a directly elected Santa Cruz mayor in the Nov. 8 election. Read Santa Cruz Local's election guide to learn more about those candidates:
— Grace Stetson
Editor's note: This page was updated to add Golder's responses to questions about her voting record.
Santa Cruz Local's news is free. We believe that high-quality local news is crucial to democracy. We depend on locals like you to make a meaningful contribution so everyone can access our news. Learn about membership.