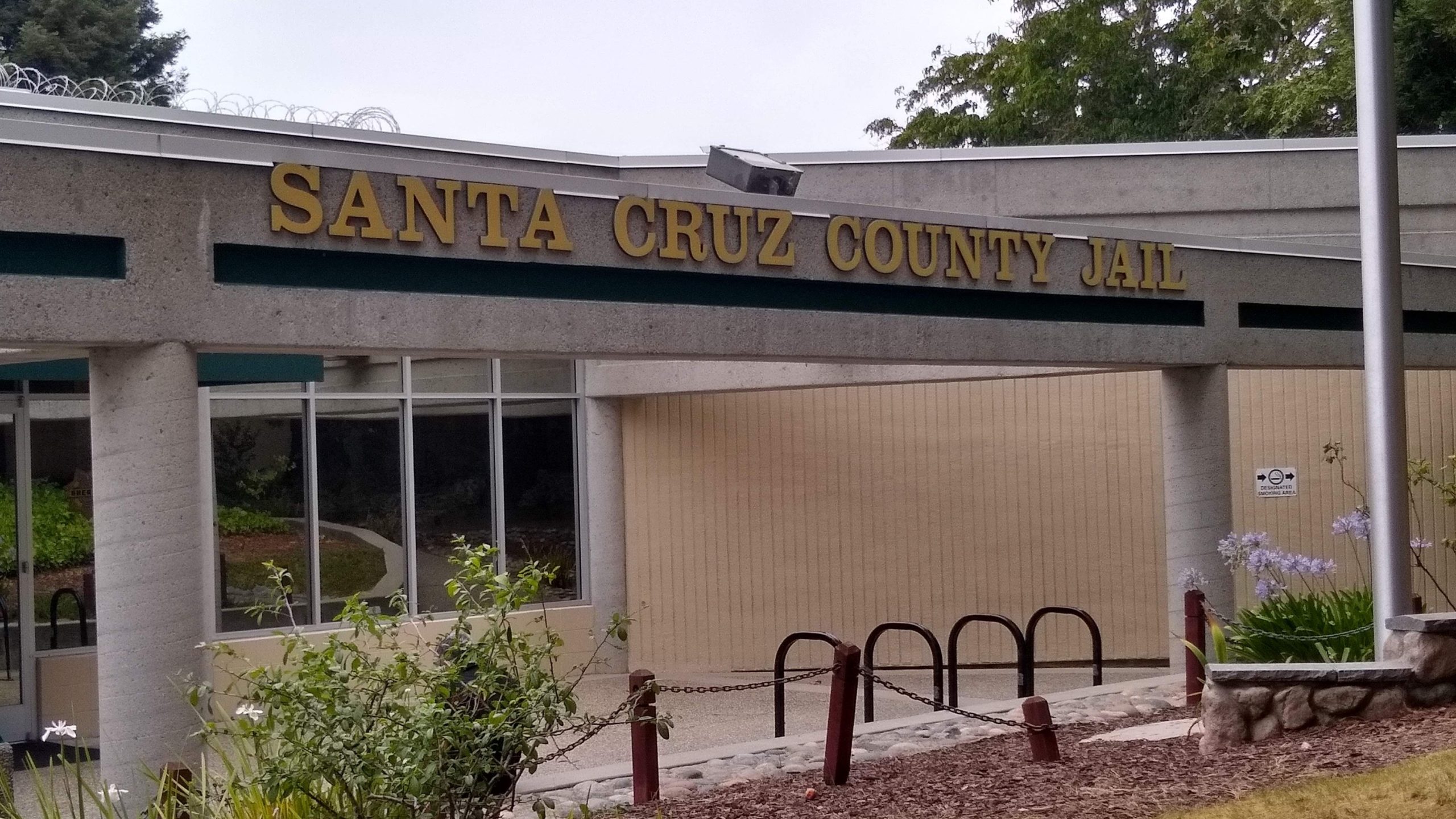 Problems at Santa Cruz County Jail could be taken up by a potential new inspector general for the Sheriff's Office. (Stephen Baxter — Santa Cruz Local file)
SANTA CRUZ >> Santa Cruz County supervisors on Tuesday took a step toward independent oversight of the Sheriff's Office. 
Santa Cruz County Sheriff Jim Hart said that a new inspector general could review deputies' use of force, citizen complaints and "critical incidents" of harm or potential harm. The supervisors voted unanimously to have county staff develop a request for proposals to hire an inspector general in the next six months.
"The inspector general will act as a neutral third party to review documents, evidence, policy and procedure, and have subpoena power," Hart wrote in a report before Tuesday's meeting. The inspector would make sure deputies' actions and complaints from the public "are investigated thoroughly, accurately, and fairly," Hart wrote. 
Hart requested that a new inspector general fill a similar role as Santa Cruz police's independent police auditor. The sheriff's inspector general would be budgeted for the county's next fiscal year that starts in July. 
The move follows a recent review of law enforcement policies among the Sheriff's Office and police in Santa Cruz, Watsonville, Capitola and Scotts Valley. The agencies share many of the same rules of conduct. Only Santa Cruz police has an independent police auditor who reviews use of force, citizen complaints and serious incidents. 
Hart said he believed the Sheriff's Office already has some forms of oversight. He is elected by county voters, he offers reports to county supervisors and he added that the California Board of State and Community Corrections oversees Santa Cruz County Jail.
Hart said that an inspector general position aligns with the 21st Century Policing reforms that the Sheriff's Office implemented in 2016. Some of those changes included more tracking of use of force and other data, deputy training and more attention to deputies' health and wellness. A recent state law, AB1185, allows county supervisors to create law enforcement oversight such as an inspector general. 
Citizens' oversight committee
During Tuesday's supervisors meeting, several residents said they wanted a citizens' oversight committee rather than a single inspector general to provide independent oversight of the Sheriff's Office. Carlos Palacios, the county administrative officer, said an oversight committee would cost $50,000 to $100,000 for staff help.
"With the full commission, you would have to have a staff person basically running the meetings in addition to investigators," Palacios said. He said the inspector general "will be a much less expensive way to go."
Hart told Santa Cruz Local in December that he preferred a single inspector to a committee because committees often become mired in politics. 
Some residents said a committee would be worth the cost. Cassie Gazipura, a Santa Cruz attorney, was one of several participants in Tuesday's meeting that mentioned persistent problems at the county's Main Jail at 259 Water St. Allegations of sexual assault, inmate deaths and other problems in the jail were outlined in a 2021 Santa Cruz County Civil Grand Jury report.
"I worry about it being a foregone conclusion that the method of oversight that will be adopted in our community is an auditor and nothing else," Gazipura said. "It is critical to get input from community members, from stakeholders from those who are working with the populations who are incarcerated before making a decision about what is possible, what is feasible and what is appropriate and will meet the needs of our community."
Other residents asked county staff to work with local members of the NAACP, the National Alliance on Mental Illness and other groups to address issues like a lack of psychiatric medications in the jail.
Santa Cruz County Board Chairman Manu Koenig said the staff work toward an inspector general "does not exclude further investigation into a citizens commission." Koenig said, "That could certainly be another step that this board considers."
Become a member of Santa Cruz Local, an independent, community-supported newsroom that's owned and led by local journalists. Our stories are free and always will be, but we rely on your support.
Already a member? Support Santa Cruz Local with a one-time gift.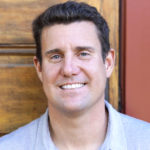 Stephen Baxter is a co-founder and editor of Santa Cruz Local. He covers Santa Cruz County government.