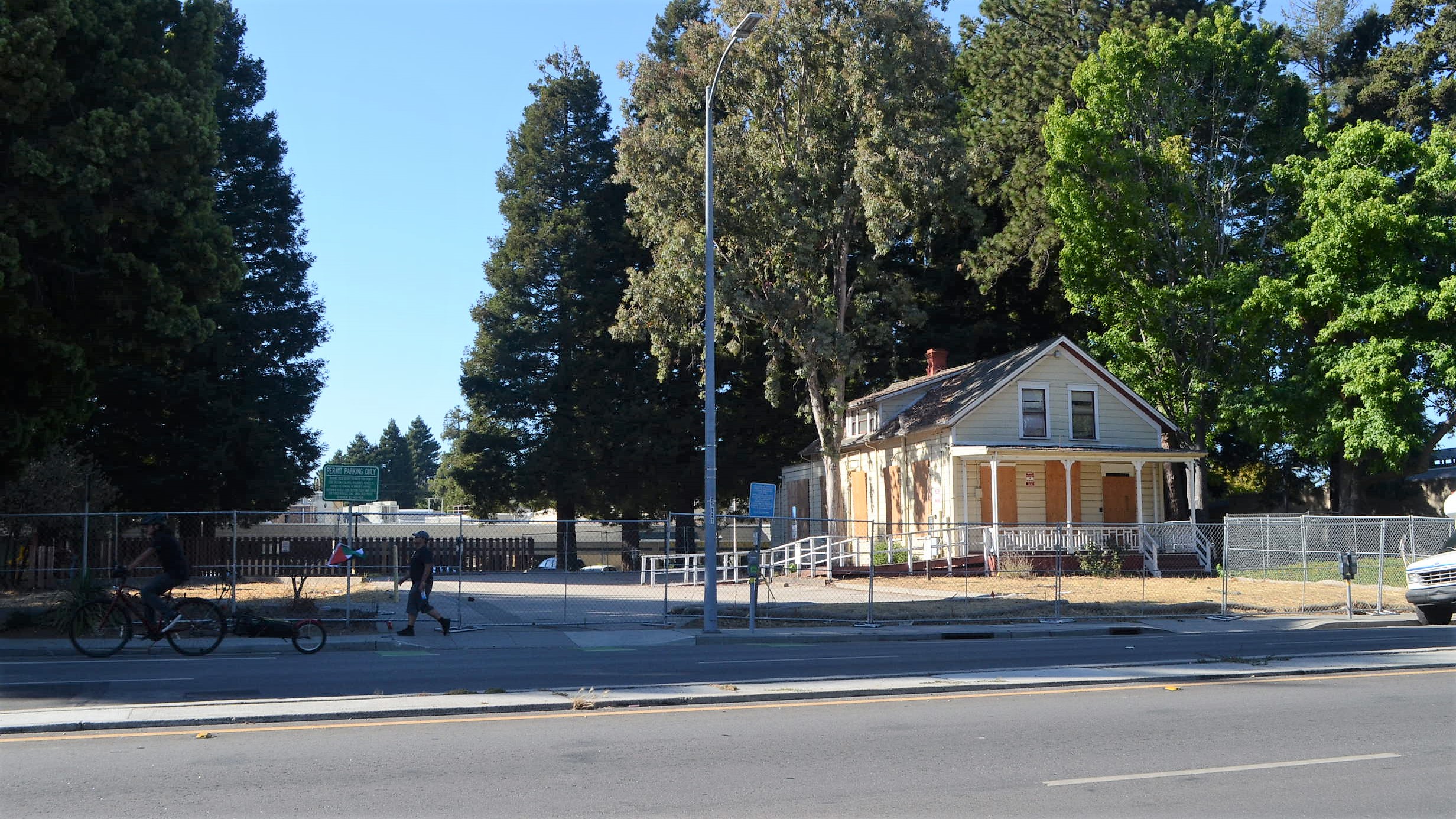 Santa Cruz County's sobering center at 265 Water St., Santa Cruz caught fire in the lot to the left of this building in 2020. The building has been demolished. Santa Cruz Main Jail is in the background. (Stephen Baxter — Santa Cruz Local)
SANTA CRUZ >> A new sobering center is expected to be built outside Santa Cruz's Main Jail to replace a building that was destroyed in a fire, sheriff's deputies said. 
The building at 265 Water St., Santa Cruz essentially had been an alternative to jail for suspects arrested on suspicion of being drunk in public and intoxication-related crimes. A modular building is set to be constructed on the same site, said Santa Cruz County Undersheriff Mitch Medina. Money was approved in the county's budget that started July 1.
"There's a lot of people right now that are filtering through our jail that don't need to be there, Medina said. "So we need to get that recovery center back operational. It is a priority."
Medina said he hoped the center would reopen in January 2022. Sheriff's leaders plan to issue a request for proposals to run the center.
Janus of Santa Cruz ran the site for about $675,000 annually, Janus representatives said in 2020. 
The 10-bed, 24-hour sobering center closed in mid-2020 during county budget cuts. It served more than 6,000 people from its opening in 2015 to 2020. Ashley Keehn, a Sheriff's Office representative, said in 2020 that its closure was "disappointing."
The building was boarded up in 2020 but people trespassed, Santa Cruz Fire Battalion Chief Josh Coleman wrote. A fire started at the building about 2:30 a.m. Dec. 16. Firefighters were told a woman was stuck in the building. They found her on the second floor. Several firefighters carried her outside as flames and smoke "continued to degrade" the building, Coleman wrote. 
Authorities treated the woman at the scene but she was pronounced dead. Another person in and a firefighter also were injured, Coleman wrote. Authorities called the building a total loss. 
Become a member of Santa Cruz Local, an independent, community-supported newsroom that's owned and led by local journalists. Our stories are free and always will be, but we rely on your support.
Already a member? Support Santa Cruz Local with a one-time gift.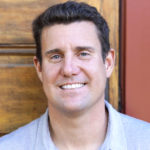 Stephen Baxter is a co-founder and editor of Santa Cruz Local. He covers Santa Cruz County government.