SCOTTS VALLEY >> A new loan program is expected soon for Scotts Valley businesses that cannot access traditional bank loans.
The Scotts Valley City Council unanimously advanced the proposal Wednesday. The "Grow Santa Cruz County Revolving Loan Program" would offer loans to qualifying local businesses funded by $2.75 million of federal CARES Act money and money from a nonprofit financial services provider called the National Development Council.
A pool of about $387,000 would be set aside for Scotts Valley businesses. That sum is based in part on sales tax receipts, said Scotts Valley City Manager Tina Friend. As loans are repaid, that money would be made available for new loans. The program does not have an end date.
COVID-19 recovery loans would be available up to $50,000

Larger loans related to recovery and growth also would be available.

Friend estimated a 2.4% interest rate and a repayment term of seven years.
Mayor Derek Timm served on a Scotts Valley economic recovery committee that worked on the plan.
"From our business community, this has been something that they've been waiting for," Timm said. "There are people that have their applications ready to go and they were looking forward to us having this on the council agenda so we could get it approved so they could get their application in and get the funds they need to keep their businesses afloat. This is one of those last-mile options for businesses to get them out of the pandemic." 
The proposal calls for the cities of Scotts Valley, Watsonville, Santa Cruz and Capitola and the County of Santa Cruz to enter into an agreement with the Santa Cruz Small Business Development Center and the National Development Council. The council's vote Wednesday allowed the city manager to enter the agreement, but did not finalize the details of the program.
The National Development Council would administer the program and hold and disburse the money. The Santa Cruz Small Business Development Center would help vet applications, Friend said.
Staff of the cities and the county would be obligated to market the program and refer businesses. The cities and county would not have a financial stake or administrative responsibility. The Scotts Valley Chamber of Commerce has offered to help with marketing and referral, Friend said.
Fourth of July parade on track
City leaders recently announced that the Fourth of July parade will resume this year. Parade applications are open and at no cost. 
The parade starts at 3 p.m. July 4 along Scotts Valley Drive.

Masks will be required.

City leaders plan to follow the latest health guidance and change plans if needed.
Skypark field reopening delayed
Reopening of the field at Skypark has been delayed and the timeline for reopening is still unknown, City Manager Friend said Wednesday. The field has been closed since Cal Fire used it as a base during the CZU Lightning Complex Fire in August. The heavy machinery caused compaction of up to 9 inches in some areas, Friend said. The sprinkler system is also cracked. City leaders previously estimated the cost of repairs at $1.2 million, with an expectation that FEMA would reimburse 75%. FEMA recently shifted those claims to the state, which has caused a delay. "We're trying to accelerate the timeline to the extent that we can," Friend said Wednesday.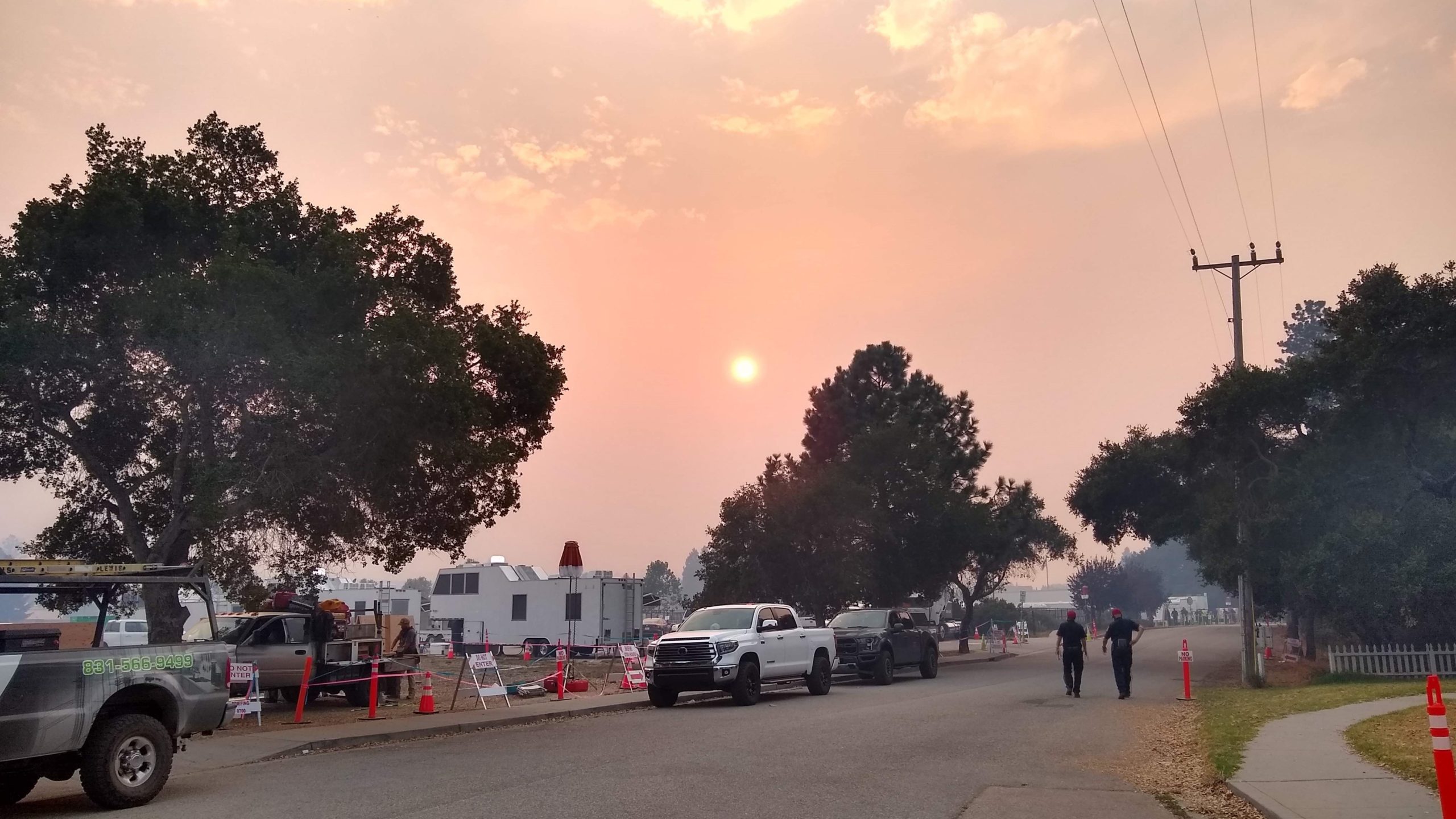 A command post and staging area at Skypark in Scotts Valley hosted fire and law enforcement agencies from across the state during the CZU Lightning Complex Fire in August 2020. (Stephen Baxter — Santa Cruz Local)
New finance director hired
Casey Estorga, the city's new finance director, was welcomed by the city council Wednesday. Estorga previously served as a fiscal officer at the County of San Benito. 
Become a member of Santa Cruz Local, an independent, community-supported newsroom that's owned and led by local journalists. Our stories are free and always will be, but we rely on your support. Already a member? Support Santa Cruz Local with a one-time gift.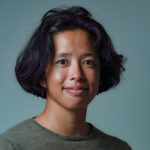 Kara Meyberg Guzman is the CEO and co-founder of Santa Cruz Local. ​Prior to Santa Cruz Local, she served as the Santa Cruz Sentinel's managing editor. She has a biology degree from Stanford University and lives in Santa Cruz.