SANTA CRUZ >> Santa Cruz County Supervisor Ryan Coonerty said this week that he will not seek reelection when his term ends, opening the door for a new representative from his district in 2023. 
Coonerty represents the third district, which stretches from Bonny Doon and the North Coast through most of the City of Santa Cruz to 7th Avenue in Live Oak. He was first elected to the board in 2014. Coonerty also served on the Santa Cruz City Council, including two years as mayor. 
In the past year, Coonerty has led the district's response through the CZU Lightning Complex Fire, its recovery and the COVID-19 pandemic. Coonerty said the trials of the past year took a toll on him. An analyst in his office, Allison Endert, was struck and killed by a driver as she crossed a street in June.
"I feel like it's been a hard 12 months with all the various crises and Allison on my staff being killed, and everything else," Coonerty said in an interview Monday. "I'll be in office through 2022 so I have a long time to go, but hopefully the community will be in a good place."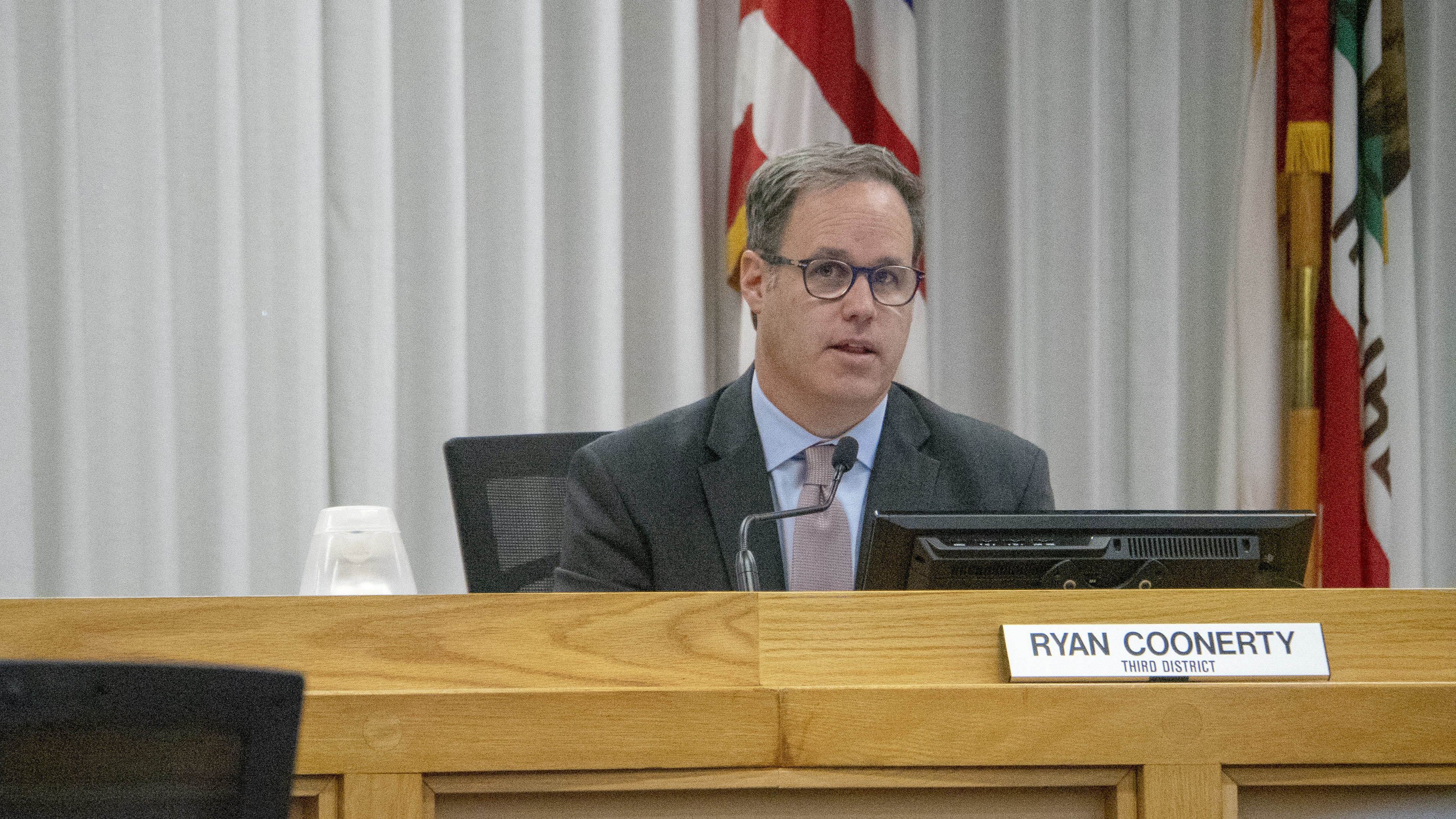 Supervisor Ryan Coonerty speaks at a Santa Cruz County Board of Supervisors meeting in April 2019. (Kara Meyberg Guzman — Santa Cruz Local file)
Coonerty has been a lecturer on law and government at UC Santa Cruz. He also hosts a podcast about Democratic leaders in American government called "An Honorable Profession."
Coonerty said he would like a woman or a person of color to replace him on the board. He said he has tried to be a voice for those groups. "Having five white guys on the board [of supervisors] is not ideal," Coonerty said.
Besides Coonerty, the supervisors are: 
Coonerty said his replacement could come from some "good talent" he saw on the Santa Cruz City Council, particularly women. He said he hoped one of them would run for his seat. Coonerty said he does not have a "handpicked candidate" and will not endorse a candidate until after the candidate filing deadline in 2022 has passed.
The Santa Cruz City Council has seven members: Mayor Donna Meyers, Vice Mayor Sonja Brunner and council members Martine Watkins, Sandy Brown, Shebreh Kalantari-Johnson and Justin Cummings.
Coonerty said he did not know his next steps. "In part because I just came to this decision and in part because I still have 19 months and lots of crises left to address," Coonerty said.
Coonerty, 47, lives in Santa Cruz with his wife, Emily Coonerty, who owns the Dell Williams jewelry store downtown. They have two children.
His father, Neal Coonerty, served in the same supervisor seat from 2007 to 2014. The Coonerty family has owned Bookshop Santa Cruz downtown since 1973.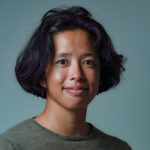 Kara Meyberg Guzman is the CEO and co-founder of Santa Cruz Local. ​Prior to Santa Cruz Local, she served as the Santa Cruz Sentinel's managing editor. She has a biology degree from Stanford University and lives in Santa Cruz.