Santa Cruz Local offers its wildfire-related work free as a public service. But our journalism takes time and money to produce.
Santa Cruz Local depends on memberships from people like you to make sure vital information can be available to all. Can we count on your help?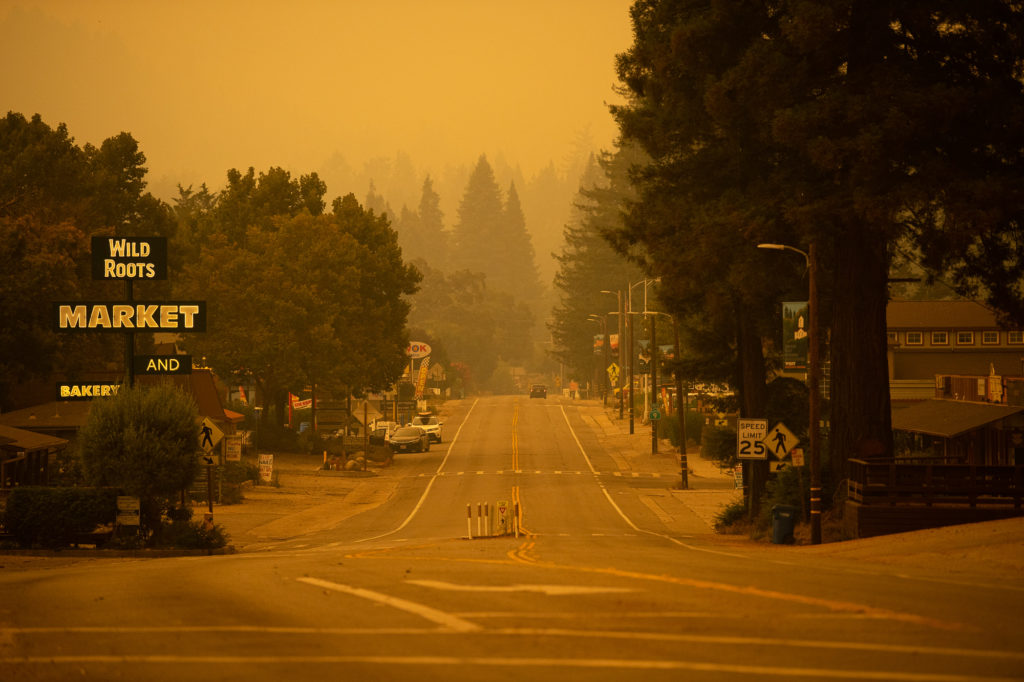 SANTA CRUZ >> In the wake of a historic wildfire that leveled at least 400 homes, authorities outlined a reopening plan Wednesday that is expected to allow Scotts Valley residents to return home this week.
About 77,000 people from Santa Cruz and San Mateo counties remained displaced due to the CZU Lightning Complex Fire on Wednesday.
"The anxiety of wondering, 'When am I going to get to get back home?' We can absolutely empathize with that one," said Santa Cruz County sheriff's deputy Chris Clark. "We also want to do it when it's safe. And when there's infrastructure there to support safety and support people being able to live in those areas."
Some San Lorenzo Valley Water District customers do not have drinkable water, a water district representative said Wednesday. The district also ordered water conservation because of miles of plastic pipes that burned in the blaze.
Many evacuated areas also have no services available for trash, mail or utilities, Santa Cruz County spokesman Jason Hoppin said. "If you remain in an evacuated area, be aware that basic health and safety services may not be available for the foreseeable future," the county said in a statement. "For these and other reasons — including allowing fire and law enforcement officials to do their work — we urge everyone to leave the evacuation zone."
"There's a lot of road work to be done on the North Coast," said Chris Clark, chief deputy of the Santa Cruz County Sheriff's Office.
Missing men
Three men remained missing within the evacuation zone Wednesday evening, according to the Sheriff's Office.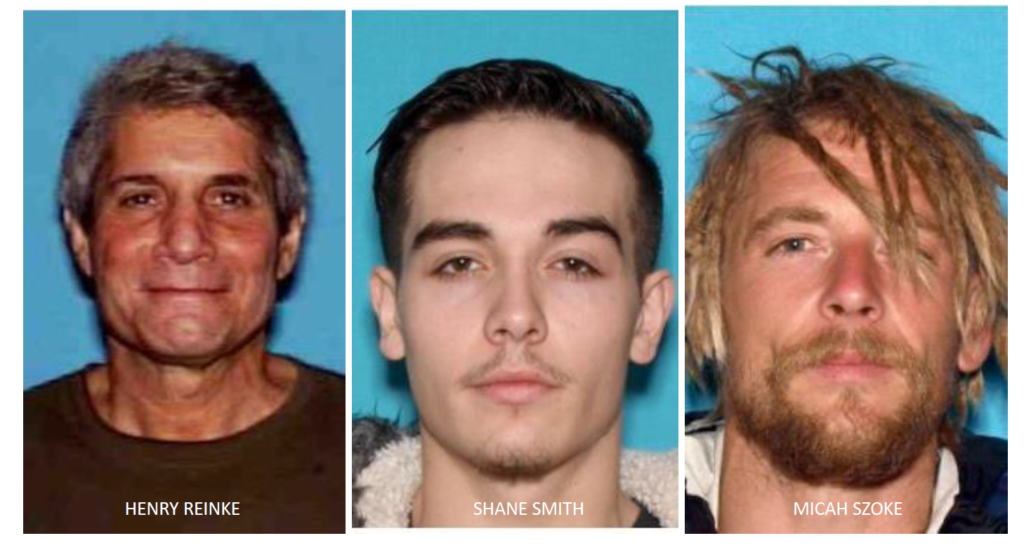 The missing men were Henry Reinke,70. Shane Smith, 21; and Micah Szoke, 37, authorities said. Reinke was last seen by the person who reported him missing Aug. 20, according to the Sheriff's Office. Smith was last seen Aug. 20 and Szoke last seen Aug. 15.
"We don't believe them to be fire victims, but we don't have enough information to confirm that without a doubt," Chief Deputy Clark said Wednesday evening. "There could be more to come on that."
Santa Cruz County sheriff's spokeswoman Ashley Keehn declined to say why authorities do not believe the men to be fire victims. It's not clear if the men know each other. Authorities ask anyone with information to call sheriff's dispatch at 831-471-1121.
UC Santa Cruz set to reopen in phases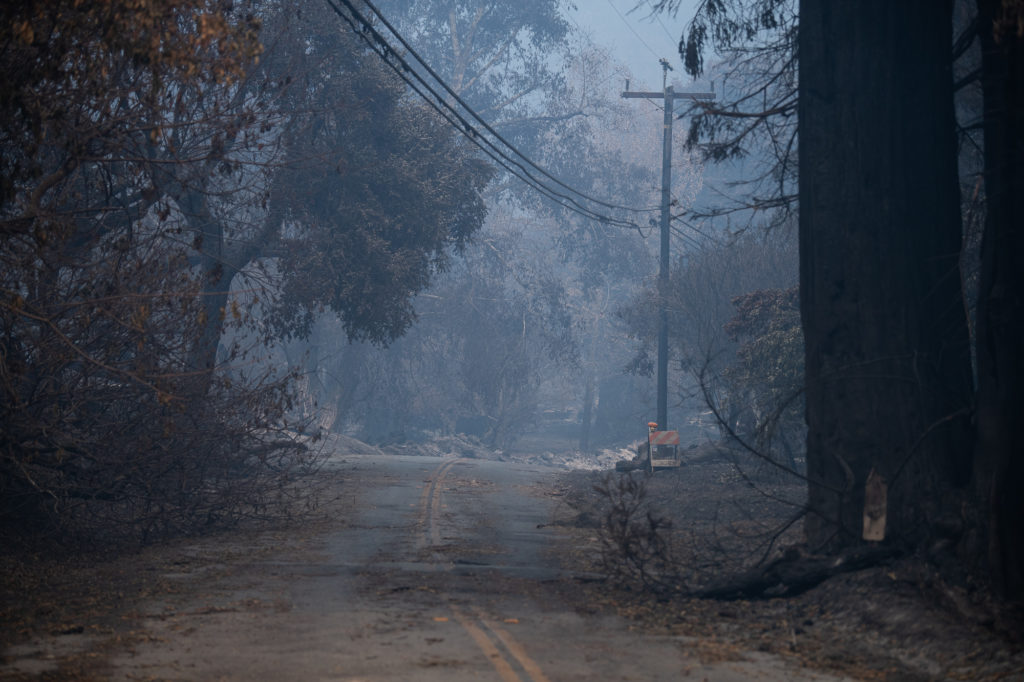 Fire updates
The wildfire was 21% contained Wednesday evening at 126 square miles, up from 124 square miles Tuesday evening and 122 square miles Monday evening, Cal Fire reported.
Fire victim benefits
Santa Cruz County Supervisors Ryan Coonerty and Bruce McPherson wrote a letter to California Insurance Commissioner Ricardo Lara this week that asked Lara's office to help fire victims and dedicate a staff member to serve Santa Cruz County and the region.
"We specifically asked that he do all he can to ensure fair and timely payouts to homeowners and to work with our offices and our state legislative delegation to regulate standards for re-insuring homes," Coonerty wrote in a statement Wednesday.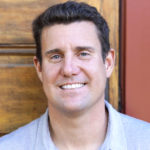 Stephen Baxter is a co-founder and editor of Santa Cruz Local. He covers Santa Cruz County government.