In a town hall phone call with Supervisor Zach Friend on Tuesday, Santa Cruz County Health Officer Dr. Gail Newel previewed her plans for a looser extended shelter order to be released this week.
Dr. Newel's planned changes ーstill unofficial ー include:
Loosened restrictions on health care to allow elective surgeries and preventative care
Loosened restrictions around construction, real estate, gardening, landscaping, tree trimming and tree nurseries
Closing beaches for certain hours each day, "perhaps 10 to 5 or 11 to 6" to allow access for exercise, but limit gatherings, picnics and sunbathing. The ocean will still be open at all hours for activities like surfing, swimming, boating and paddling. People will be allowed to cross the sand to access the water.
Reopened golf courses with social distancing requirements
Any short-term vacation rental, hotel, inn, bed and breakfast or similar business that books a guest for non-essential travel could be fined, as well as the traveler. 
"We're in this for a long time, probably until we can get a vaccine or other therapeutics that might give us some relief," Newel said. "But we're probably looking at some kind of restriction in movement and gathering for 18 months or two years. And so we're looking at ways to make this sustainable because it's certainly not sustainable the way we're doing it now.
"Our children need education and we need to have a community that's employed. I've told people that we're walking a fine line between avoiding death by covid and avoiding death by poverty. Because death by poverty is a very real phenomenon and we can't, we don't want to go down there for sure."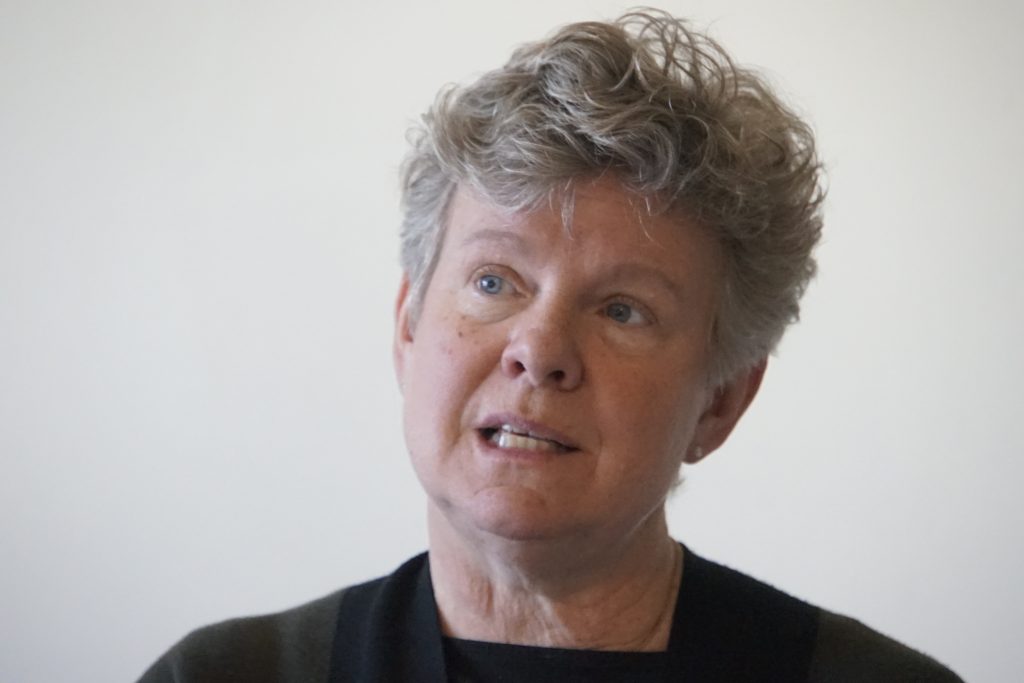 County residents asked questions on beach access, vacation rentals, what reopening restaurants would look like and how to limit out-of-county visitors.
Click on the links to listen to Dr. Newel's responses to the following questions. Most callers did not give their full names.
---
Times like these need reliable reporting. Our work is free for everyone in Santa Cruz County, but we need your support. Become a member today.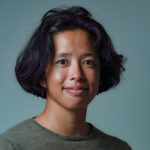 Kara Meyberg Guzman is the CEO and co-founder of Santa Cruz Local. ​Prior to Santa Cruz Local, she served as the Santa Cruz Sentinel's managing editor. She has a biology degree from Stanford University and lives in Santa Cruz.