SANTA CRUZ >> Santa Cruz City Councilmembers voted unanimously Tuesday to ask landlords not to evict tenants with unpaid rent due to lost wages from the county's coronavirus shelter order.
After much debate in a meeting clouded by technical problems with video conferencing equipment, there will not be enforcement of court-ordered evictions in the county through May anyway, county officials said.
Santa Cruz County supervisors voted Tuesday to halt residential and commercial evictions throughout the county unincorporated areas and in cities. Sheriff's deputies who typically enforce court-ordered evictions in the county and cities, will not enforce them through May 31, county supervisors decided.
On top of that, the Santa Cruz County Superior Court ordered Tuesday that the court essentially will not order the removal of residential or commercial tenants in unlawful detainer cases through April 30. Unlawful detainer court orders can happen when a tenant does not pay rent and stays in a building, for instance.
Santa Cruz County Superior court also is not in session due to the coronavirus shutdown.
"I'd like to encourage banks and financial institutions to halt evictions," Mayor Justin Cummings said at Tuesday's meeting.
City attorney Tony Condotti described the emergency law to prevent evictions as an "affirmative defense … due to a loss of income, job, or any circumstances due to a COVID-19 outbreak — both commercial and residential."
The city council's action Tuesday was meant to protect residential tenants and business tenants who can't pay rent because of loss of wages or income because of the coronavirus, city spokesman Ralph Dimarucut wrote in a statement. March 17, the county ordered residents to shelter in place and only work in essential businesses.
"This ordinance does not relieve tenants of their rental obligations," Dimarucut wrote. "Renters should contribute the amount that they are able each month, and will still be responsible for paying any back rent due to their landlords."
City leaders also issued other advice:
Tenants and landlords are encouraged to negotiate repayment plans that "extend six months beyond the end of the coronavirus crisis," Dimarucut wrote.
Tenants must provide documents to landlords that show: substantial loss of income from a job loss, layoff, reduced hours, business closure, reduced business income, loss of income for childcare or family care reasons, loss of income from coronavirus, or "substantial out-of-pocket medical expenses" related to coronavirus.
Landlords are encouraged to contact lenders immediately after tenant notifications of hardships. This city law encourages banks and other lenders to halt foreclosures and related evictions due to missed mortgage payments. It is possible that Congress will adopt a related federal relief program.
Residents react
Back at Tuesday's Santa Cruz City Council meeting, social distance mandates meant that only Mayor Justin Cummings, City Manager Martin Bernal, City Attorney Tony Condotti and the city clerk were in the council chamber. The rest of the council members phoned in to the meeting. The chambers were off-limits to the public except by email correspondence.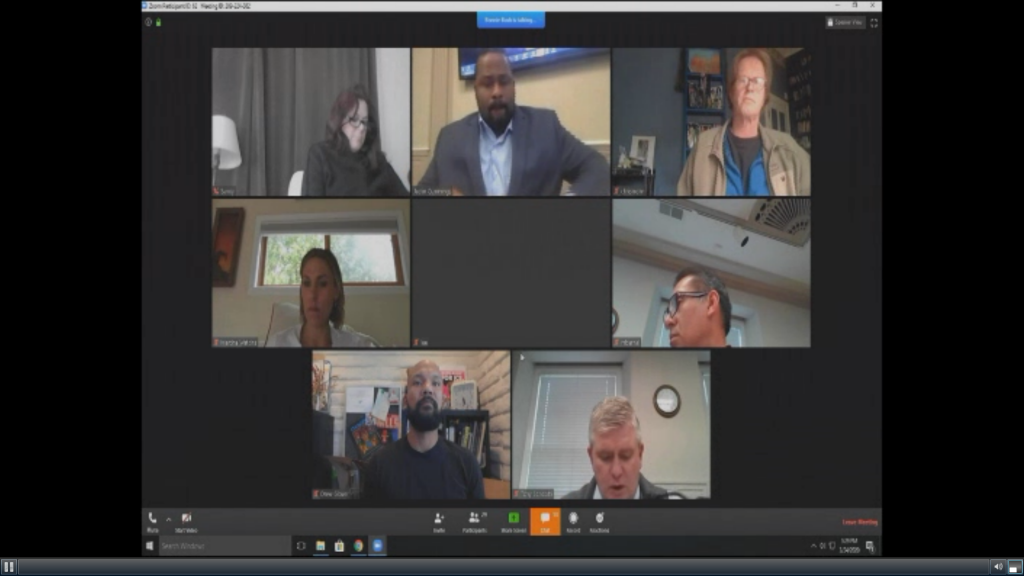 One resident who is not an elected official gained direct access to the councilmembers' online forum and caused a 5-minute delay.
The city received about 300 emails from residents concerned with whether the city would freeze evictions during the pandemic.
Council members have received a flurry of emails from residents concerned about how they would pay rent after losing their jobs. One man who said he is 23 and lost his job and his roommate, now owes $1,620 plus utilities monthly. He asked the council to freeze evictions so he could save money until June 1.
Another resident cited numerous tenants now unemployed who would only worsen public health by being put out on the street. Still others wrote to defend the homeless. They urged "humane treatment" during the pandemic.
City Manager Martín Bernal disagreed with council member Drew Glover about the details of various relief measures that would help homeless residents find relief during times of crisis.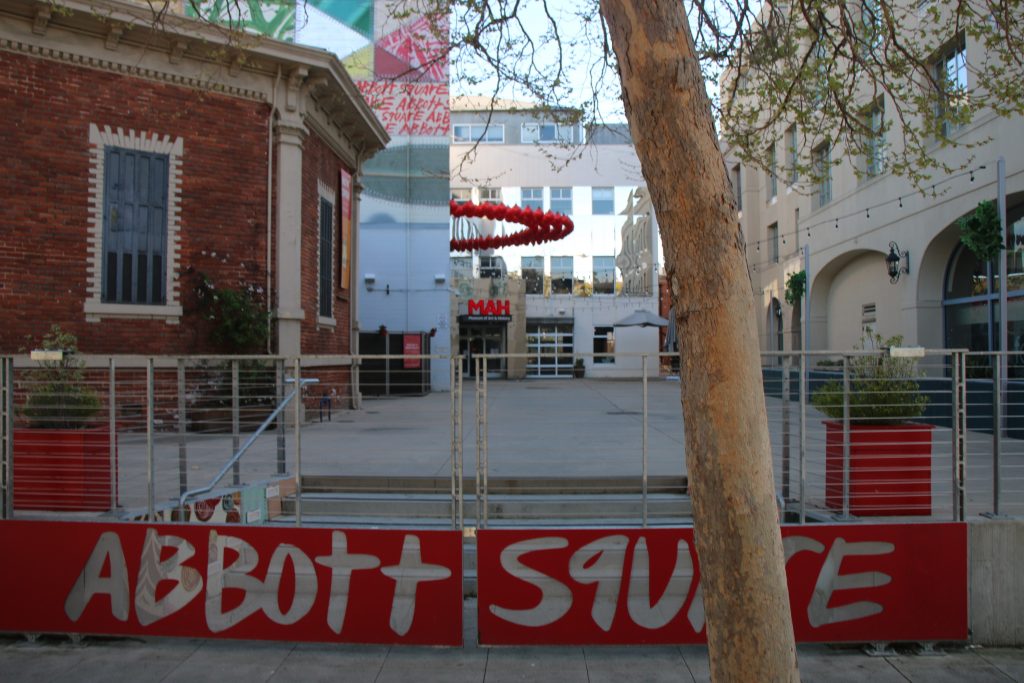 Sick first responders in a quiet city
There isn't a city department unaffected by the pandemic, according to presentations by each department head Tuesday.
Many city programs and services have halted or have slowed in light of the global pandemic, but ongoing essential services — such as fire and police protection — have exposed staff to rapidly changing hazards, leaders said. Firefighters and police leaders said their staff wears masks, gloves and goggles to protect against coronavirus when dealing with the public.
Santa Cruz Fire Chief Jason Hajduk said the agency is responding to as many calls as possible. He said some of his staff are sick and not working. They don't have COVID-19 test results.
"We have canceled all vacations. This has not happened since the 1989 earthquake," Hajduk said. Police vacation submissions also are not accepted.
---
Times like these need reliable reporting. Our work is free for everyone in Santa Cruz County, but we need your support. Become a member today.
---
Police Chief Andy Mills said the agency had to disband a group at the Town Clock on Monday and decried a group who convened at Delaveaga Golf Course.
"We are contacting literally thousands of people daily," Mills said. "Officers are now on 12-hour shifts."
Tuesday, a drive on Pacific Avenue showed a scene now common throughout the Bay Area. A tight-knit retail community was mostly shut down. Businesses, especially restaurants, are dealing with layoffs and fewer employees to serve take-out to often dwindling clientele. JUMP bike rentals also have been halted.
---
Michael Todd is a contributing reporter. He has reported daily news for 15 years including stints in Canada and the U.S. Virgin Islands. He has covered immigration, behavioral health and crime in Santa Cruz.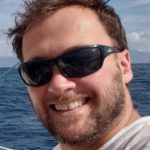 Michael Todd has reported daily news for 15 years including stints in Canada and the U.S. Virgin Islands. He has covered immigration, behavioral health and crime in Santa Cruz.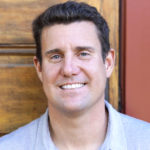 Stephen Baxter is a co-founder and editor of Santa Cruz Local. He covers Santa Cruz County government.