SANTA CRUZ >> Santa Cruz County tenants who have lost "substantial" income or face big out-of-pocket medical expenses from the coronavirus pandemic will not face evictions through May 31, county supervisors said Tuesday.
The order applies to residential and commercial tenants such as shops and restaurants in the unincorporated county areas. It comes in the wake of a March 16 order for county residents to stay home and for all but essential business to close temporarily.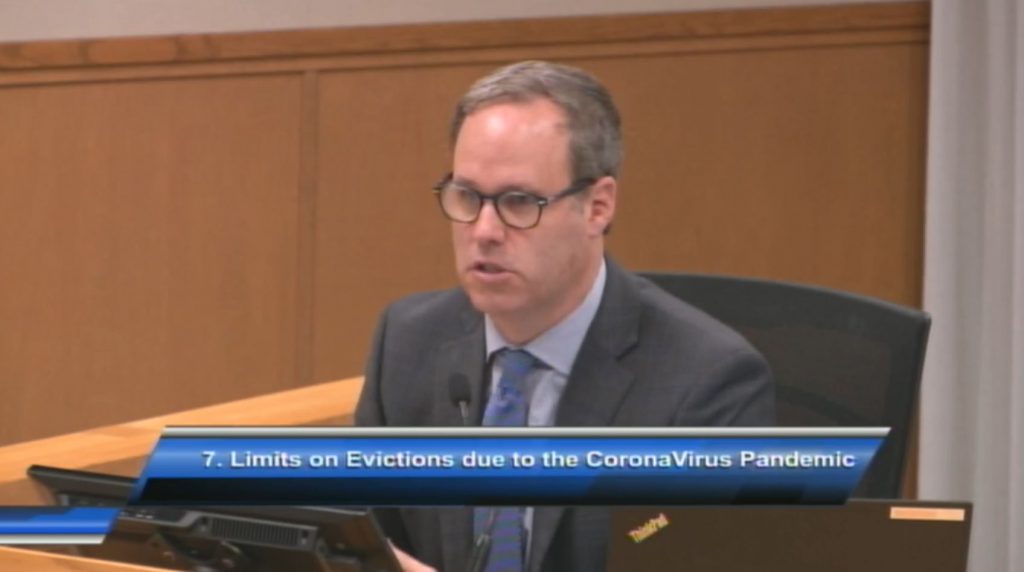 "This is not a rent holiday. This is a prevention of evictions," County Supervisor Ryan Coonerty said at Tuesday's meeting. Coonerty and Supervisor John Leopold introduced the measure.
"We understand that both landlords and tenants, both residential and commercial, are in a difficult situation. We're hoping that there will be support from the federal government and the state government going forward, but right now we just cannot add to our homelessness population. We do not have the resources to support the people who are currently homeless," Coonerty said.
The Santa Cruz County Sheriff's Office typically enforces evictions. From Tuesday through May 31, sheriff's deputies will no longer enforce evictions, said Santa Cruz County spokesman Jason Hoppin.
If threatened with eviction, tenants should stay in their homes, Hoppin wrote in an email Tuesday. There is nothing in the order nor was there discussion at Tuesday's board meeting about county payments to landlords in lieu of rent.
"Over the long term, this is a negotiation that's going to happen between every tenant and every landlord," Coonerty said. "As we look at the economic impacts of this, there simply won't be a way for everybody to come out of this whole or for everyone to be supported. It's going to take us working collaboratively together to find solutions," Coonerty said. "It won't work if we have a 20 to 30% unemployment rate and doubled our homeless population."
---
Times like these need reliable reporting. Our work is free for everyone in Santa Cruz County, but we need your support. Become a member today.
---
Everett Downs, a Felton resident, said he worried about his income. He said he and his wife live off of social security and rent from their tenant.
"How [are] you going to make me whole?" Downs asked the supervisors at the meeting. "You going to pay my lost wages?"
County supervisors voted unanimously in favor of the order. Supervisors Bruce McPherson and Zach Friend deliberately called in to the meeting rather than attend it in person to practice social distancing in the wake of the coronavirus.
Cities such as Watsonville recently have enacted similar eviction moratoriums.
The order does not "absolve tenants from paying rent," but rather provides "an opportunity for normal business functions to recover so local working families and their employers can stay part of the fabric of our local community," according to the county report.
The order also directs the county's economic development office, county administrative officer and the office of the county's auditor, controller, treasurer and tax collector to return to the board April 14 with more proposals to help small businesses.
"Untold numbers of people are unable to go to work, schools are closed, and the hospitality industry which includes our vibrant food and beverage businesses, our tourism-based businesses, as well as the lodging and recreation industry has been devastated," county staff wrote in a report.
"This severe economic dislocation is felt by all members of the public. For a community already suffering from the high cost of living, the economic impact of this pandemic cannot be overstated," the report stated.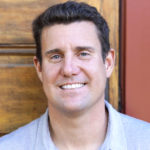 Stephen Baxter is a co-founder and editor of Santa Cruz Local. He covers Santa Cruz County government.