Meet Scott Newsome
Age:

40

Residence:

Westlake neighborhood

Occupation:

Political science lecturer expected to start at UC Santa Cruz in spring 2023

Local government experience:

Newsome has studied

U.S. politics and government, focusing on how the U.S. government responds to recessions and the causes of contemporary economic inequality. "My expertise in these fields provides me with the knowledge and skills needed to work on the issues that face our community, and to be a thoughtful policymaker," Newsome said.

Important local issues:

Newsome said the city is currently in a transitional period, both politically and economically. He said the main issues that need to be addressed include housing, economic recovery and homelessness. He said he wants to build consensus and help "provide a steady hand."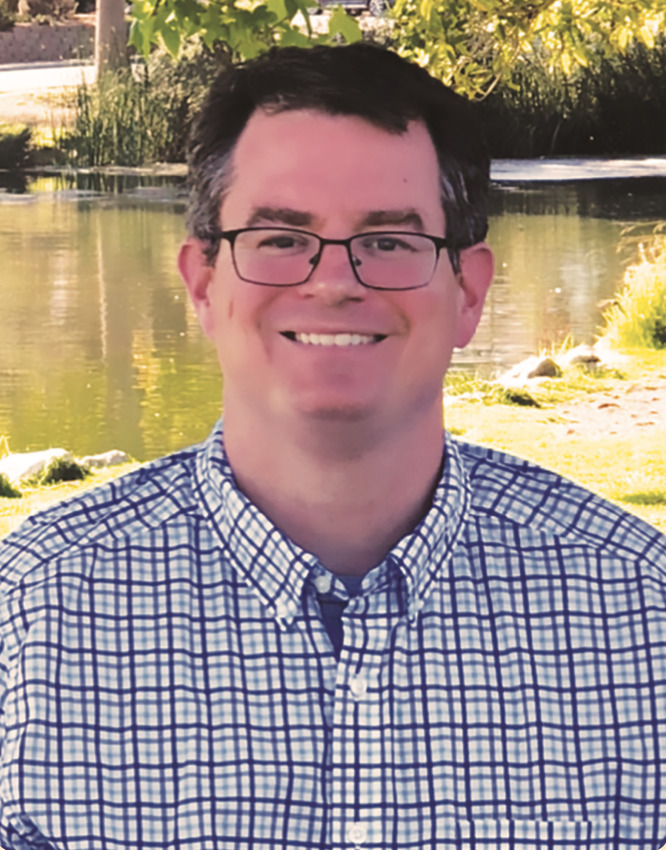 Scott Newsome (Contributed)
What is your dream for the Santa Cruz community?

"For all members, especially young people in our community, to be able to settle down here and build careers and (have) a life that they wish."

Fun fact: Newsome was a three-year starter on the University of Tennessee football team. "I had about 30 more pounds of muscle back then," Newsome said.
New Santa Cruz City Council districts
In the Nov. 8 election, Santa Cruz city residents will choose District 4 representative for the Santa Cruz City Council. This is the first election where Santa Cruz voters will choose candidates from their geographical districts. District 4 includes: 
Downtown, Beach Hill, Beach Flats.

Part of the Upper Westside near Westlake Park.

Neighborhoods along Mission Street east of Laurent Street.

View a district map

.
District 4 candidates
Scott Newsome is one of the three candidates for District 4. Read Santa Cruz Local's Election Guide for the other candidates:
Santa Cruz mayoral candidates
District 4 residents also will vote for a directly elected Santa Cruz mayor in the Nov. 8 election. Read Santa Cruz Local's election guide to learn more about those candidates:
— Grace Stetson
Santa Cruz Local's news is free. We believe that high-quality local news is crucial to democracy. We depend on locals like you to make a meaningful contribution so everyone can access our news. Learn about membership.