Meet Fred Keeley
Age:

72

Residence:

Midtown off of Water Street

Occupation:

Professor at the Panetta Institute

Local government experience:

Fred Keeley served on the state assembly from 1998 to 2002 and was speaker pro tempore. He has been a Santa Cruz County supervisor and county treasurer. Keeley teaches at Santa Clara University and has taught at San Jose State University. He is a co-founder of Housing Santa Cruz County, he serves on the board of the Monterey Bay National Marine Sanctuary and worked on the No Way Greenway campaign against Measure D this year.

Important local issues: Keeley said his key issues are homelessness, low- and very-low-income housing,  adapting to climate change and "drought proofing the water system," Keeley said. "We're going to need someone in place as the first four-year mayor who can help guide and mentor and help the new city council get its tasks performed," Keeley said. "These are four issues which cannot wait two or four or six years for people to get up to speed. With my background and experience and the neighborhood politicians that are going to be elected to city council, we can work collaboratively to address these issues."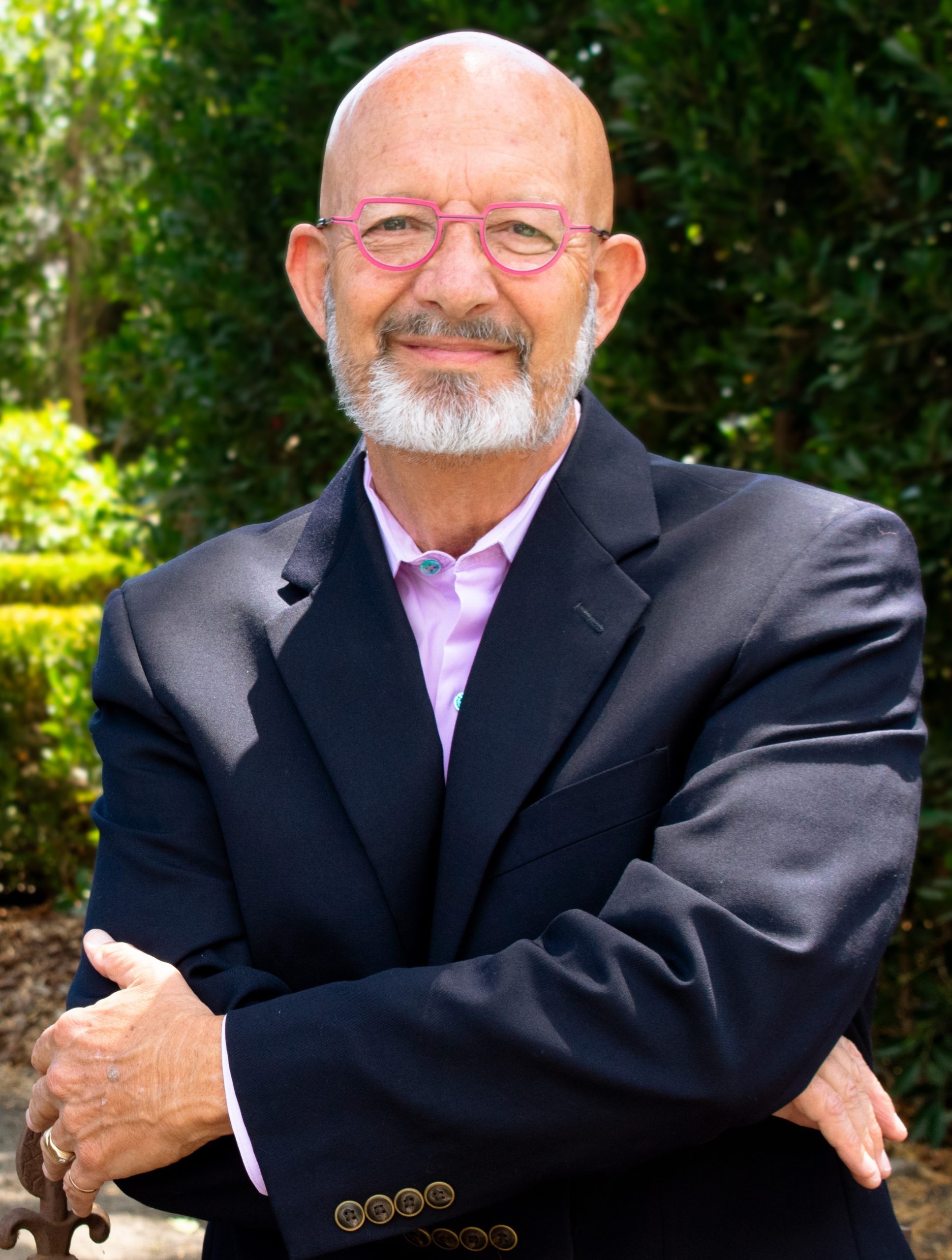 Fred Keeley (Contributed)
What is your dream for the Santa Cruz community? Keeley dreams of a community where we can move together forward, addressing the need to build more very-low and low-income housing, address the disparity between the haves and have nots, and work to address climate change.
"The more general issue is we want to make sure the city council can get the work done," he said. "That's realistic if the first mayor is someone with years of experience in various levels of government, who can help harness the energy and the hopes and desires of the city council in the community and direct that into specific action.
Fun fact: Keeley married Barbara Keeley six years ago after being single for years. "The reason that that's a fun fact for me is that when I got married, I had no idea nor did my wife that I would ever be running for any office again."
In the Nov. 8 election, Santa Cruz city residents will choose a directly-elected mayor. Fred Keeley is one of the two candidates who are vying for the role. Read Santa Cruz Local's Election Guide for the other candidate:
Editor's note: This story has been updated to correct Barbara Keeley's name.
Santa Cruz Local's news is free. We believe that high-quality local news is crucial to democracy. We depend on locals like you to make a meaningful contribution so everyone can access our news. Learn about membership.