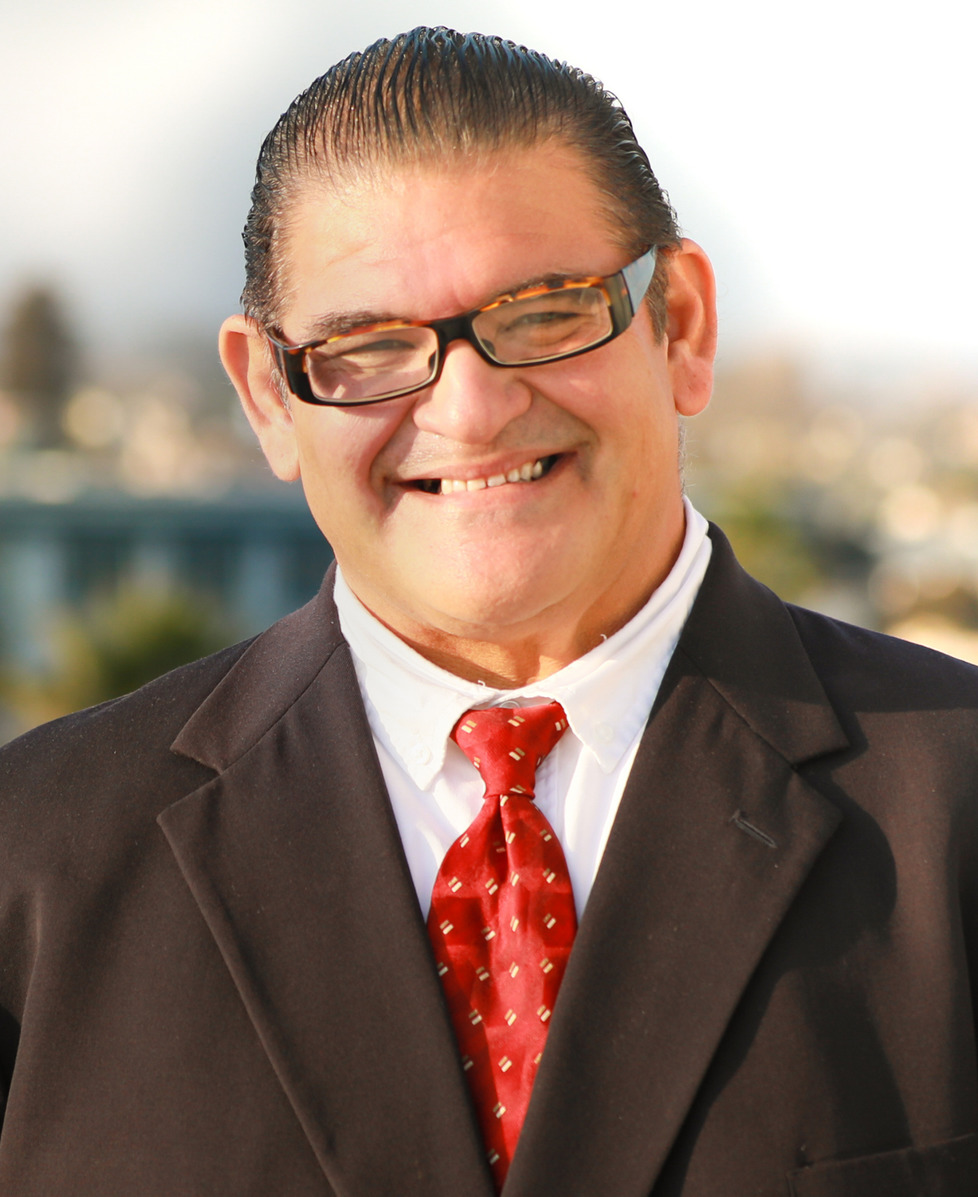 Felipe Hernandez (Contributed)
Meet Felipe Hernandez
Age: 50
Residence: Watsonville
Occupation: Cabrillo College trustee
Local experience and affiliations: Felipe Hernandez served on the Watsonville City Council from 2012 to 2020. He's served as mayor and mayor pro tem. An Army veteran, Hernandez is a member of American Legion Post 121 and Veterans of Foreign Wars Post 1716.
In the June 7 primary election, residents of most of the City of Watsonville and parts of South County will choose a new District 4 representative on the Santa Cruz County Board of Supervisors. You vote in this race if you live in District 4. View a map or enter your address to see if you live in District 4.
Felipe Hernandez is one of three candidates. Read Santa Cruz Local's Election Guide for the other candidates:
Santa Cruz Local surveyed and conducted in-person interviews with dozens of voters in county supervisor District 4. We then pressed the candidates on the issues brought forth by voters. 
Here are some of Felipe Hernandez's positions on those issues:
Felipe Hernandez's record on the Watsonville City Council
Santa Cruz Local's news is free. We believe that high-quality local news is crucial to democracy. We depend on locals like you to make a meaningful contribution so everyone can access our news. Learn about membership.