Santa Cruz Local is part of a new movement of membership-based independent local news startups. We built a Business Advisory Circle to help us with strategy, marketing and connections to local businesses and donors.
Business Advisory Circle members have no editorial oversight. Like Santa Cruz Local's Community Advisory Board, Santa Cruz Local's Business Advisory Circle is not meant to represent every part of Santa Cruz County.
Board members will serve through November 2020. We hope to change our board regularly to meet our company's needs.
Santa Cruz Local has grown to more than 500 paying members in its first year. We're proud of our early success, but we need more revenue to get to where we want to be in three years: a newsroom of six full-time reporters who produce deep journalism that serves the entire county. Memberships will only get us part of the way toward that vision. As we grow our membership, we need to grow our other revenue sources: business sponsorships, grants, advertisements and mid-level and major gifts. Our board members will help us get there.
Meet the circle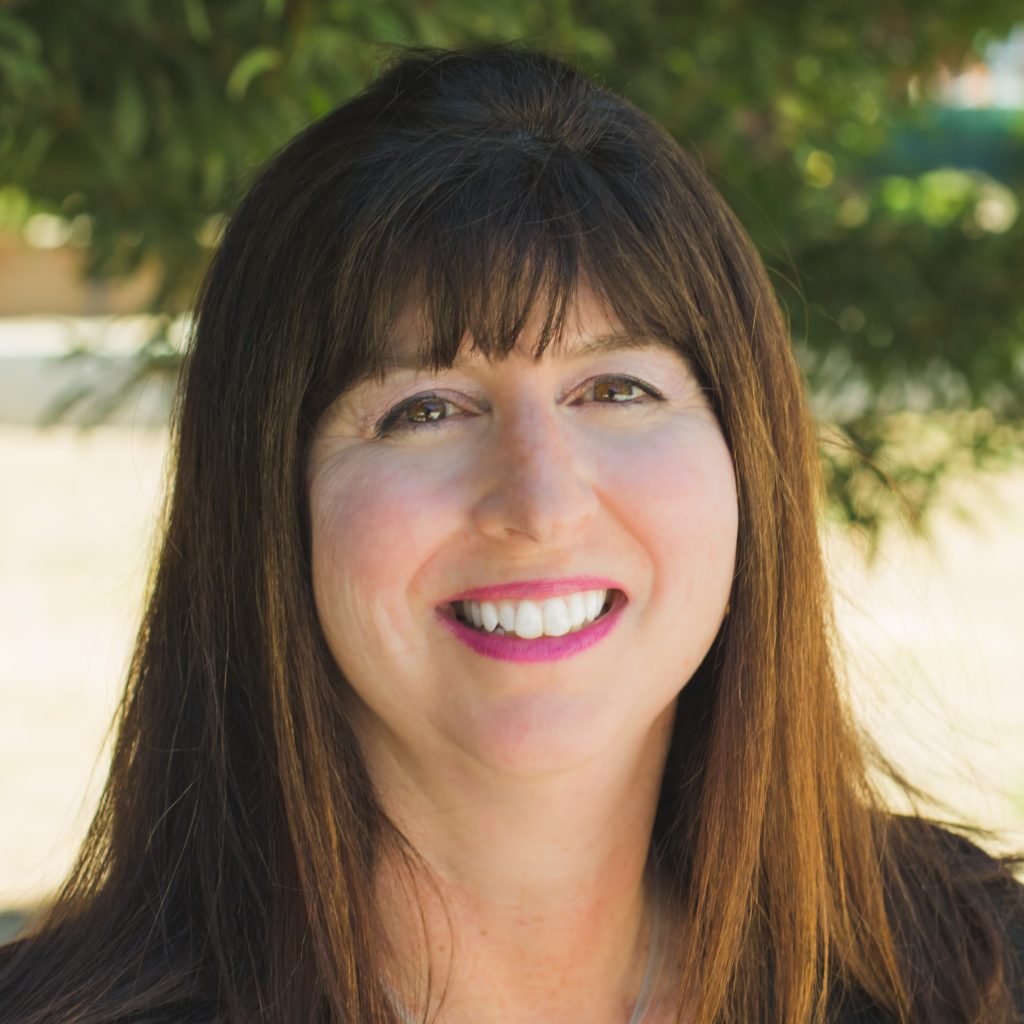 Mary Anne Carson is Senior Vice President and Chief Marketing Officer of Santa Cruz County Bank. Mary Anne was hired to build the bank's brand identity, website, product array, community engagement program, and customer and shareholder base. Today, the bank is a top-rated institution with more than $1 billion in assets and seven full service banking offices. An active community volunteer, Mary Anne serves on the board of Santa Cruz Shakespeare and many nonprofit committees. She lives in Aptos where she enjoys gardening, photography and walks to Rio Del Mar beach.
---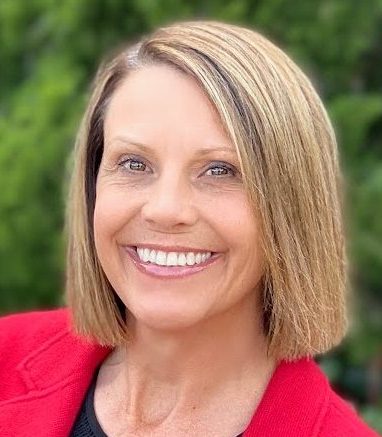 Kristen Collishaw moved to Santa Cruz County in 2002. She and her husband have raised their three children here and have enjoyed being part of the community. She runs a small family foundation dedicated to helping families affected by cancer. Kristen is the current chair of the Santa Cruz County Republican Central Committee. She loves to exercise, golf, travel with her family and cook.
---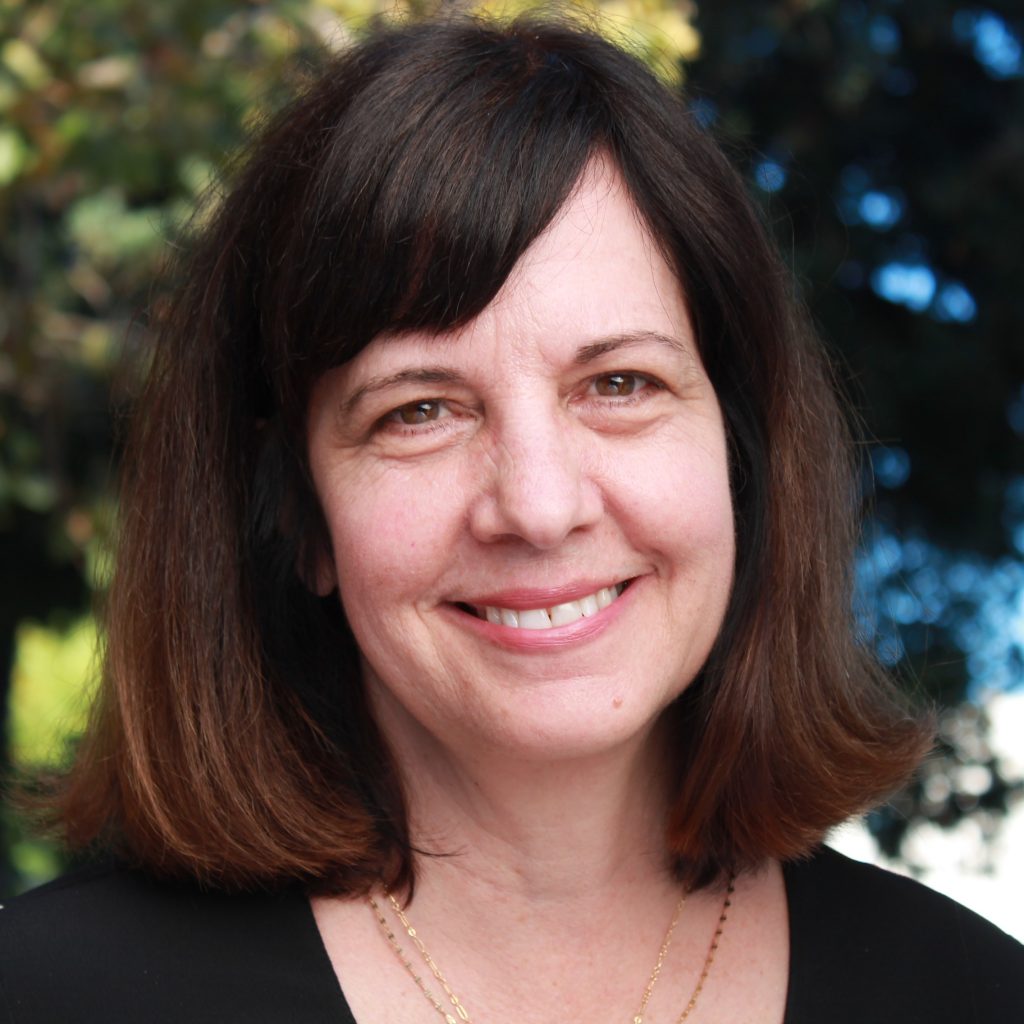 Leslie Conner is the executive director of the Santa Cruz Community Health Centers, a nonprofit health care organization that serves 11,000 Santa Cruz County residents, including 800 homeless people. Leslie earned a journalism degree from Rutgers University and a master's degree in public health from Columbia University. She serves on the board of the Central California Alliance for Health.
---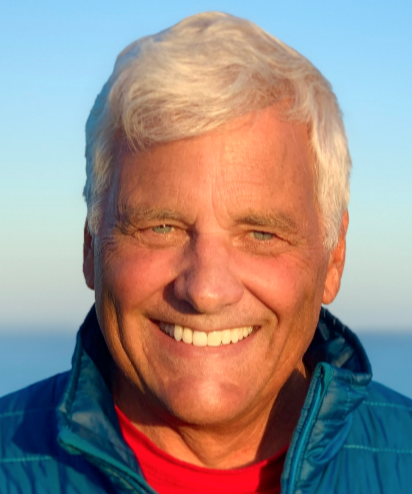 Doug Erickson is the executive director of Santa Cruz Works and the founder of the Santa Cruz New Tech MeetUp. He has 30 years of executive level positions in companies such as Live Picture, WebEx, Cisco, SugarCRM, and Nanigans. He is also the co-founder of CruzHacks (HackUCSC), one of the largest hackathons in California. On any day when there is good surf or wind, he can be found surfing or kitesurfing.
---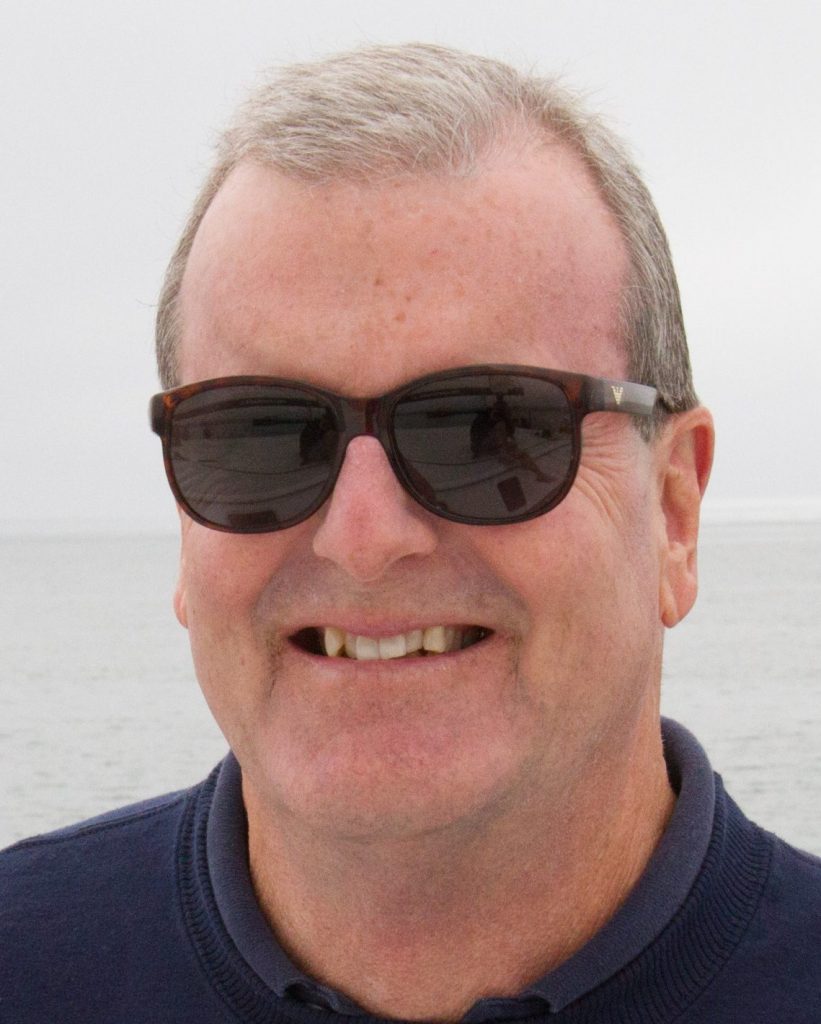 Dan Haifley was the first executive director of O'Neill Sea Odyssey, a free, ocean-going science and environment program for mostly low-income elementary school students, from 1999 to 2019. He served as district chief of staff for California Senator Henry J. Mello from 1993 to 1996; executive director of Save Our Shores from 1986 to 1993; and community affairs officer for PG&E in the Monterey Bay from 1997 to 1999. Dan holds a bachelor's degree from UC Santa Cruz.
---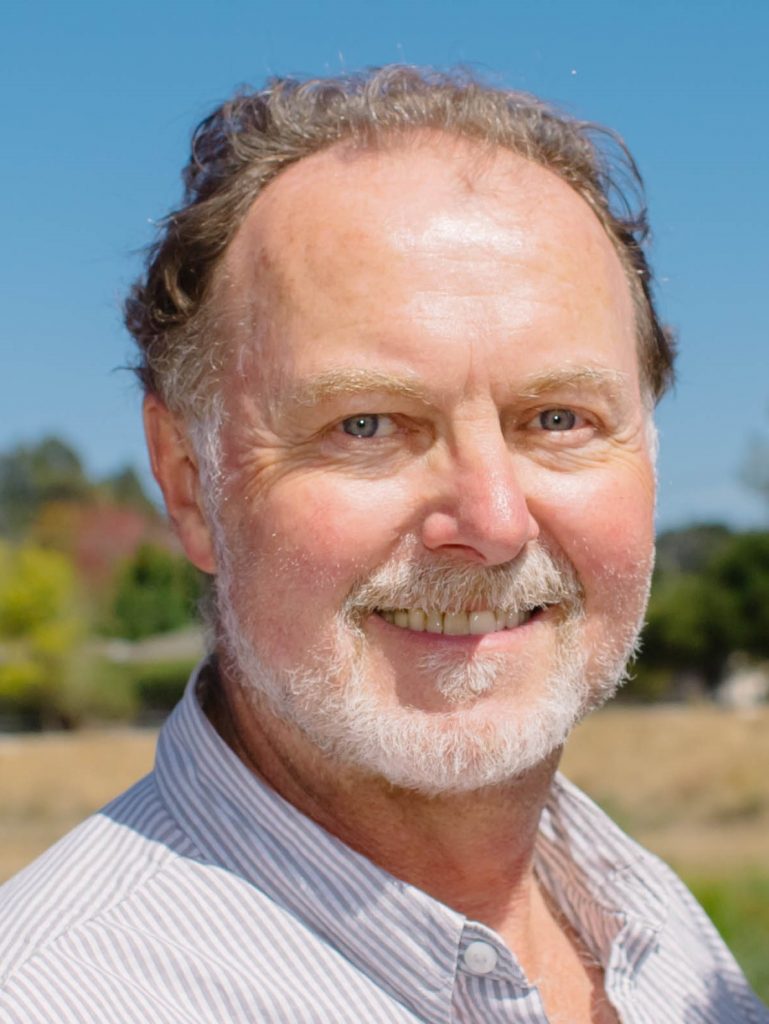 Greg Larson is a lifelong civic entrepreneur. He managed municipal, congressional and gubernatorial campaigns in Silicon Valley. After politics, Larson became San Jose's first director of environmental services and city manager of Milpitas and later Los Gatos. Greg is the former president/CEO of United Way Silicon Valley and chief deputy controller for the State of California. Greg is past chair of the Coastal Watershed Council. He works half-time supporting local government leaders in Northern California communities. Greg has lived in Santa Cruz since 1999.
---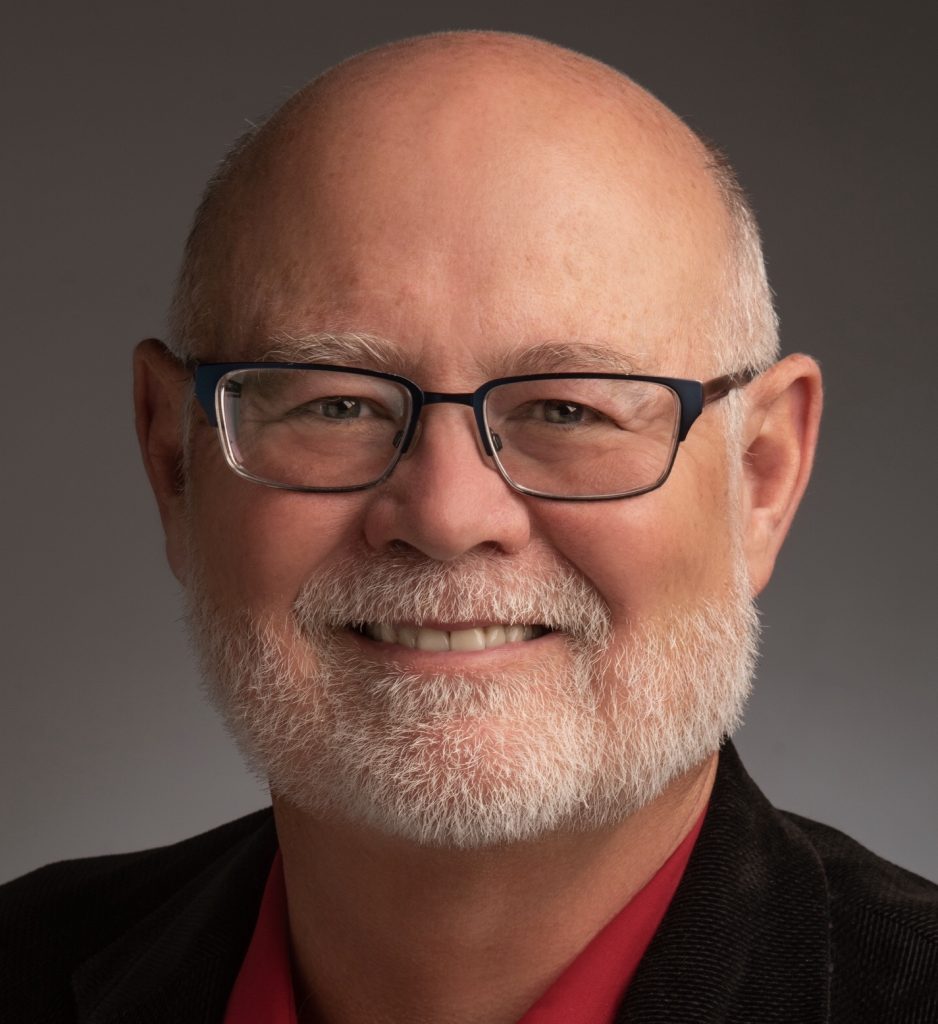 Patrick Reilly is a patent/intellectual property attorney and the founder of Intellectual Property Society. His law practice encompasses patent prosecution, IP issues of startup formation, trademark prosecution and assertion, copyright protection and assertion, trade secret practices and creative rights management. He is a graduate of the Defense Language Institute in Russian Language Studies, and has bachelor's degrees from the State University of New York and the University of Toledo and a law degree from Concord Law School.
---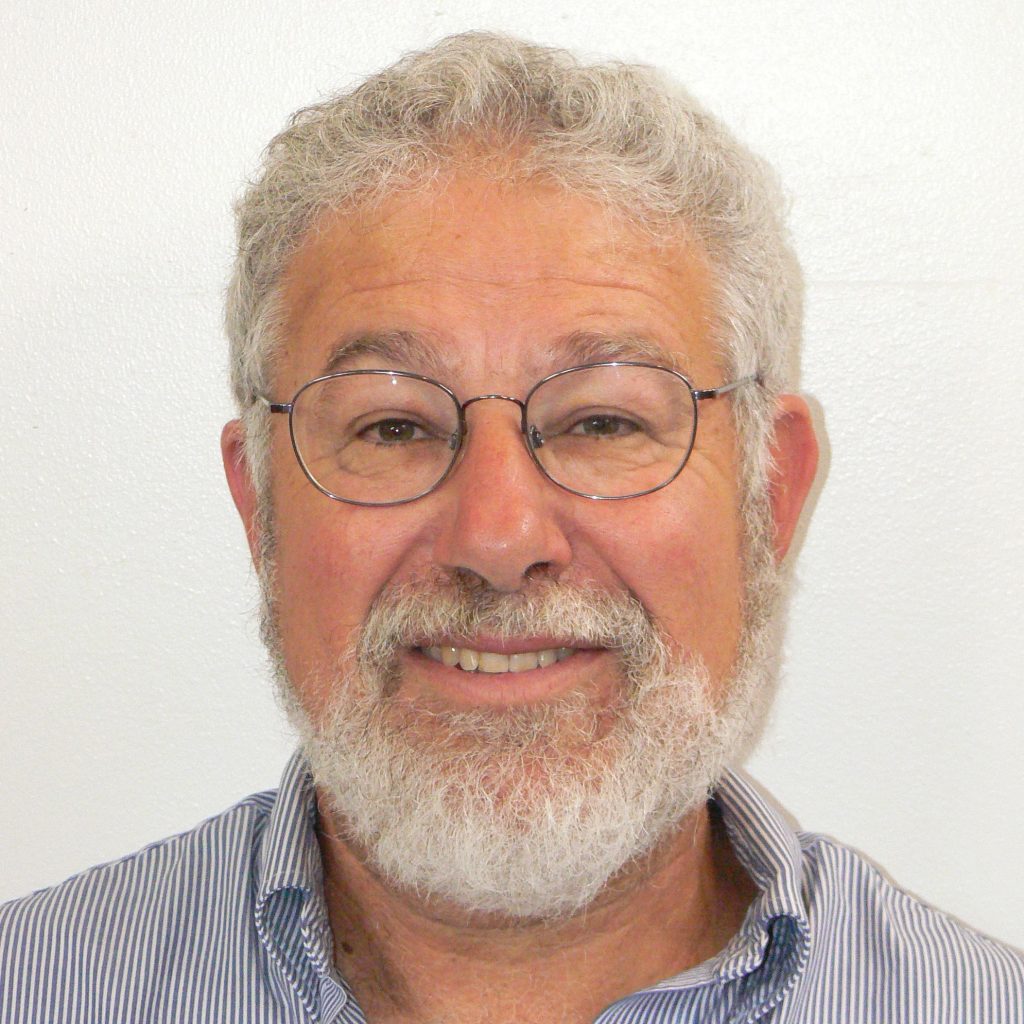 Mike Rotkin is a former five-time mayor of the City of Santa Cruz and served six terms on the Santa Cruz City Council between 1979 and 2010. Mike taught for 42 years at UC Santa Cruz, where he served as director of the Field Studies Program, supervising student interns working on social and environmental issues. Mike does part-time organizing and grievance work for the University Council of the American Federation of Teachers – a group representing lecturers and librarians in the UC system. He held local and statewide leadership positions in the UC-AFT, including serving as chief negotiator for both units and union president at UCSC. He serves on the boards of the Coastal Watershed Council and the Democratic Women's Club of Santa Cruz County. He is an ocean kayaker and lives in Santa Cruz.
---