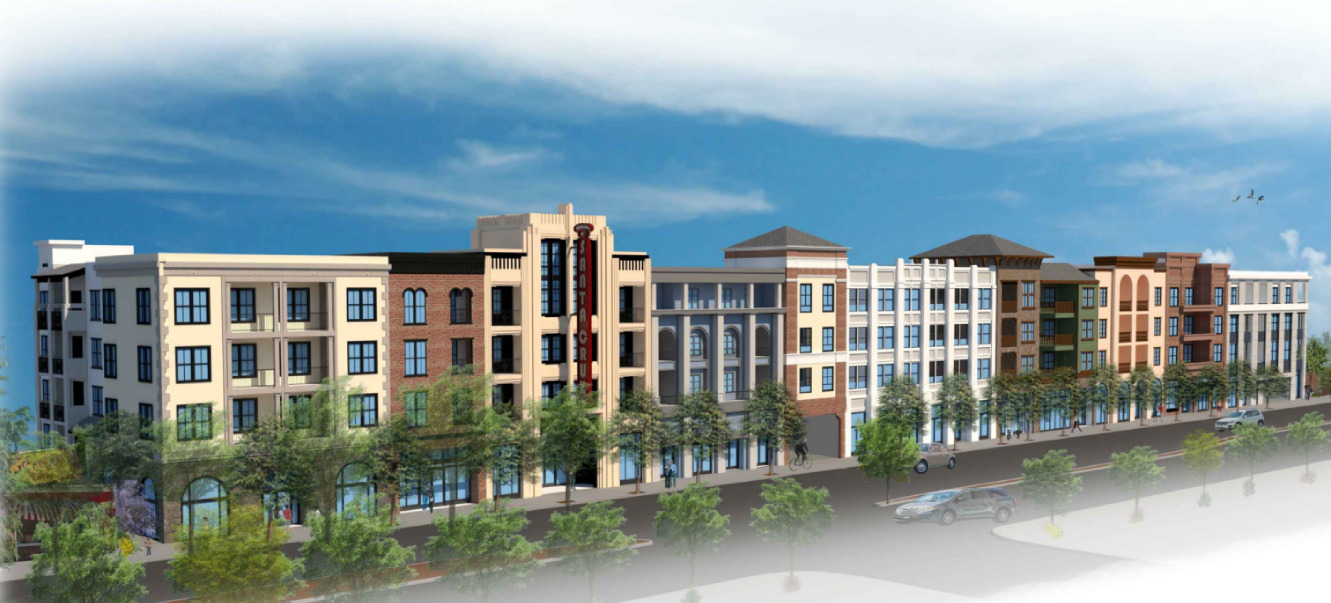 An artist's rendering of a 390-unit condominium complex on the 900 block of Ocean Street. (Salvatore Caruso Design Corp.)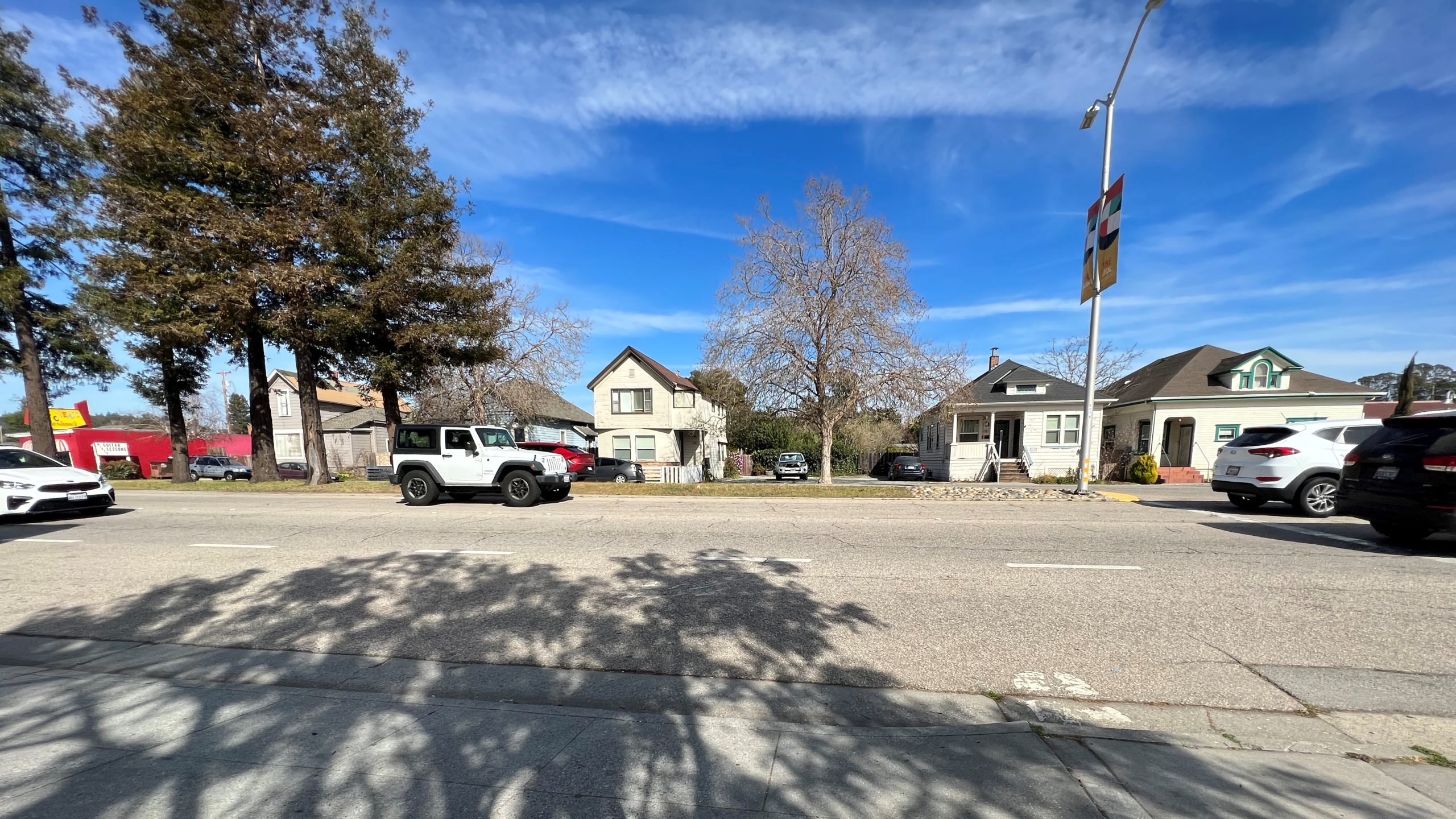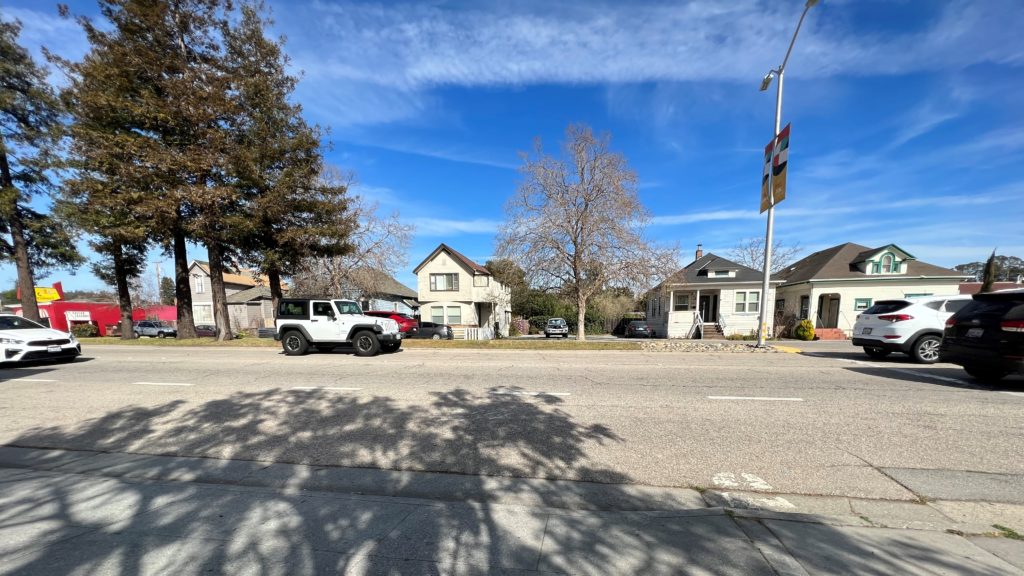 Twenty lots on Ocean Street and May Street could be part of a large project of housing and shops. (Brian Phan — Santa Cruz Local)
Last updated: Nov. 17, 2022
Project name: Ocean Place
Location:

908 Ocean St. and 20 parcels roughly bounded by Ocean, Hubbard, May and Water streets in Santa Cruz. The proposal would span from Marianne's Ice Cream at 1020 Ocean St. to Togo's sandwich shop at 902 Ocean St.

Status: The developer changed the project design and submitted a new preapplication that is being reviewed by city staff, Santa Cruz city staff said in October 2022.

Project description
Total housing units: 390 units are proposed in a condominium complex. At least 20% of the units would be affordable based on

income limits

,

according to city documents.

Details: There is a proposal to demolish eight commercial buildings and 12 residential units and combine 20 lots. Eight heritage trees would be removed. The project would include 390 homes and 7,430 square feet of shops or other commercial space, city leaders said. "The project includes basement level parking, four stories on the Ocean Street side including ground floor commercial and three stories of residential units, and three stories of residential units on the May Avenue side," according to a city document.

Status: In February, city leaders issued a

request for proposals for firms that could complete an environmental impact report

for the project.
A proposed plan set, renderings and images have been published by city planners.