Last updated: Nov. 17, 2022
Project name: 324 Front Street: Cruz Hotel
Location:

Front and Laurel streets downtown. Part of the property is now a city parking lot.

Status: Santa Cruz City Council approved the start of a potential sale of two publicly-owned parcels to a developer for a proposed high-end hotel.

The resolution does not guarantee the land sale.

As of November 2022, city officials had not received a complete application from the developer for review.


The potential project relies on the sale of the Santa Cruz Community Credit Union building at 324 Front St. to the developer. As of July 8, the developer had a contract with the credit union to buy the building, but the sale was not final. A group of mostly credit union members oppose the sale and have requested a special meeting of the credit union board to discuss the sale.

Developer: SCFS Venture, a New York-based company affiliated with New York-based hotel real estate investor Eagle Point Hotel Partners and Santa Cruz-based developer Owen Lawlor of Lawlor Land Use.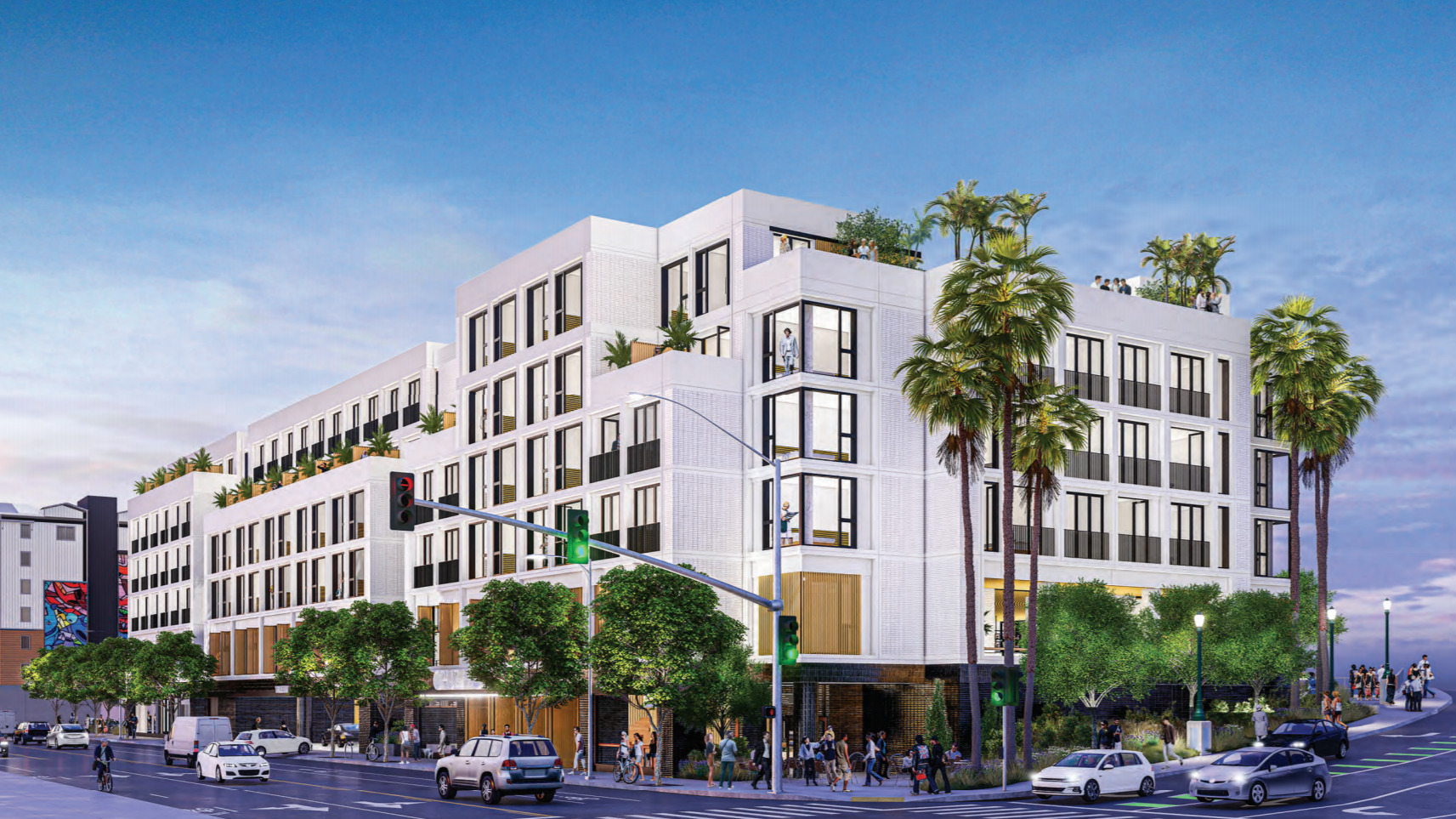 A six-story hotel is proposed for 324 Front St. in downtown Santa Cruz. (BCV Architecture + Interiors)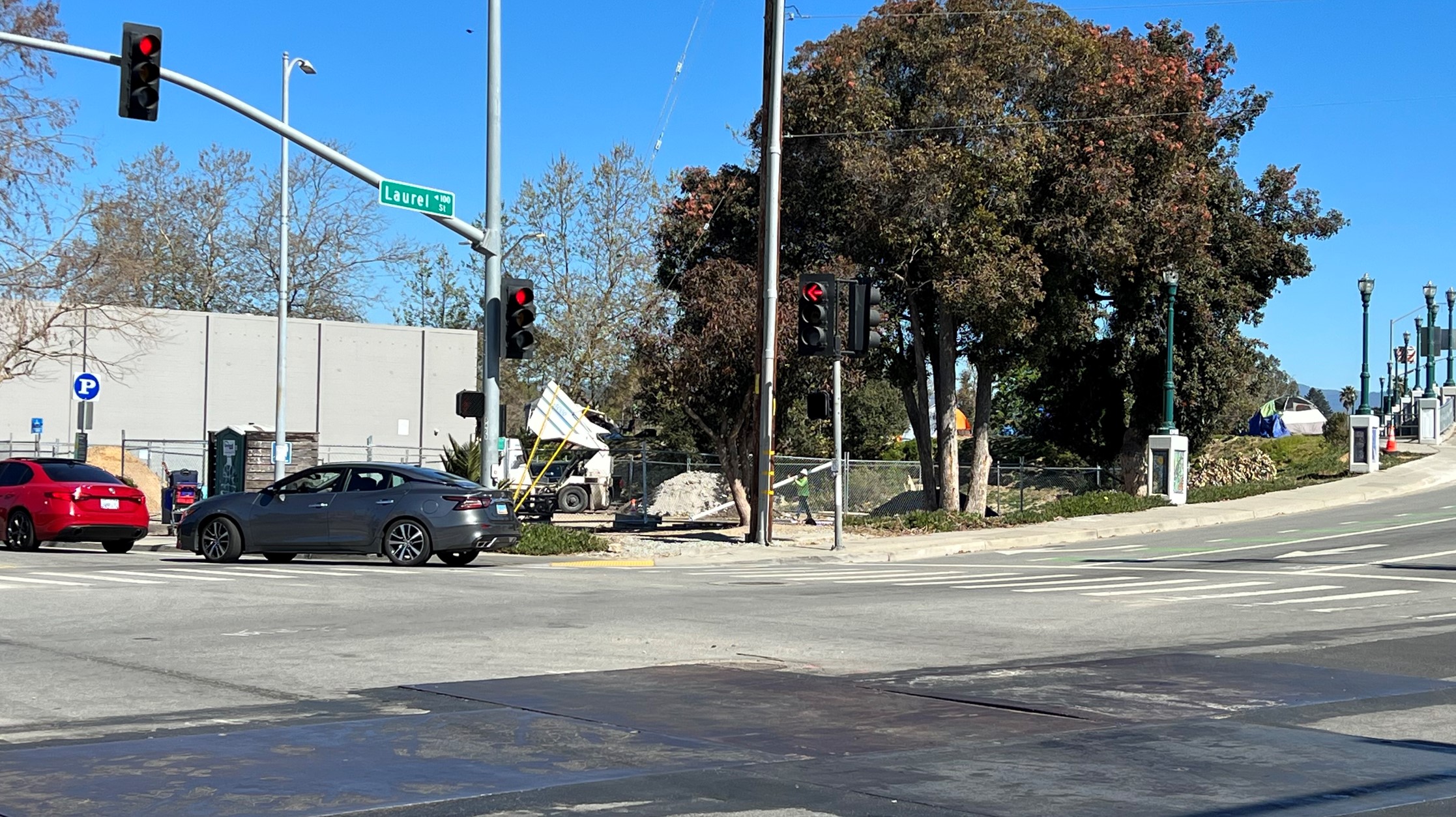 A parking lot at Front and Laurel streets is part of the planned hotel project. (Brian Phan — Santa Cruz Local)
Project description
Details:

This project calls for a six-story hotel building at 324 Front St.

The hotel project includes:

228 rooms

Retail and cafe space on Front Street

Meeting rooms and a ballroom

A restaurant and bar that opens to the San Lorenzo Riverwalk

A gym, spa and rooftop pool

The developer would be required to build a public walkway that connects Front Street and the Riverwalk on another city lot just north of the proposed hotel.
Read more:
How to make your voice heard: submit comments and questions on the City of Santa Cruz project application page.
Read about other notable housing and construction projects in Santa Cruz County.