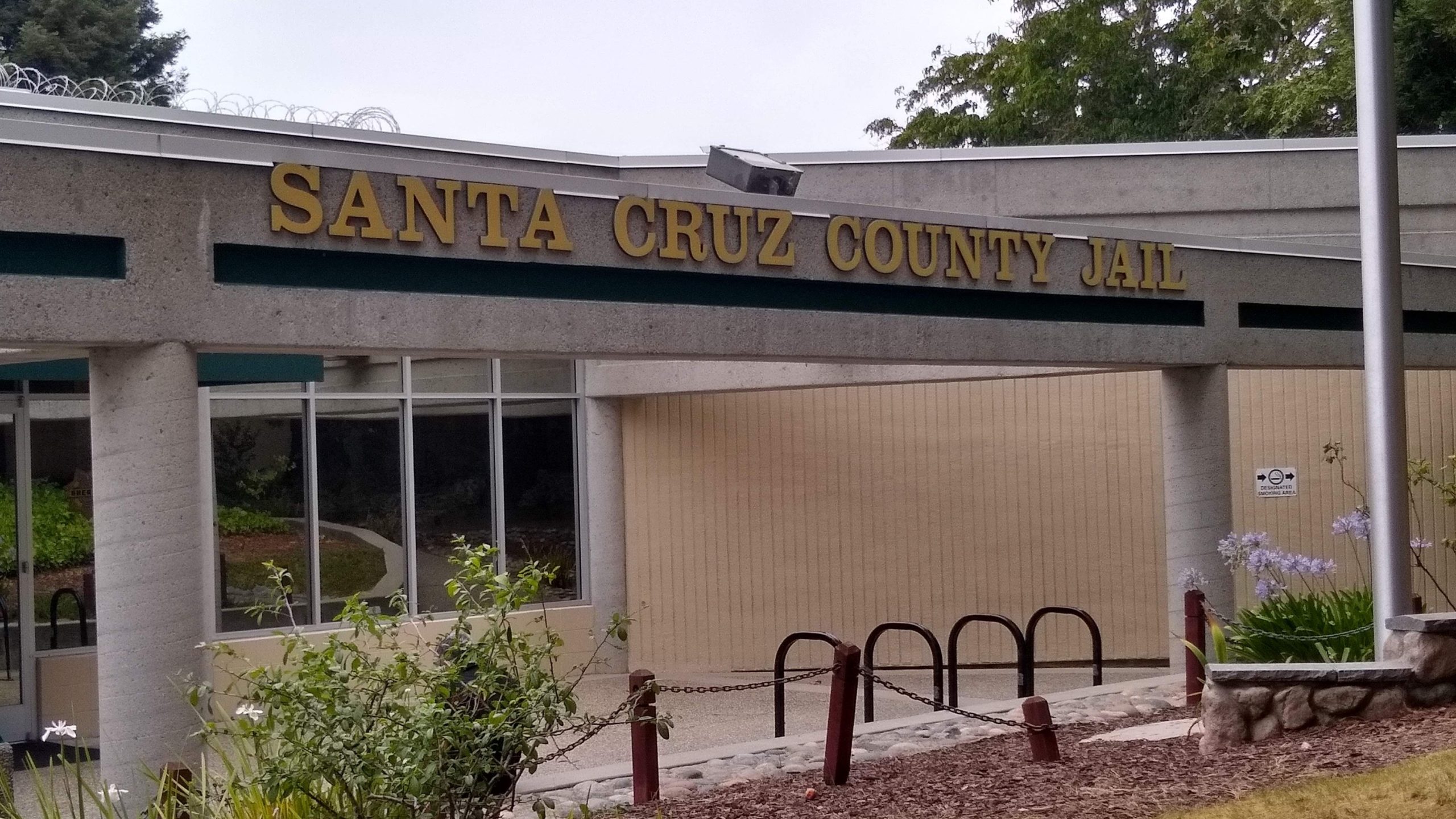 Santa Cruz County Jail this month begins a transition from county to private mental healthcare providers. (Stephen Baxter — Santa Cruz Local)
SANTA CRUZ >> Santa Cruz County Jail inmates who had relied on Santa Cruz County Behavioral Health clinicians are transitioning to private clinicians who are expected to take over fully in September, jail staff said. 
County Behavioral Health clinicians had spoken to and treated inmates daily inside Santa Cruz Main Jail on Water Street, said Santa Cruz County Undersheriff Mitch Medina. An interim mental healthcare provider started this month. A separate, longer-term contract for mental health services is expected to start in September with Tennessee-based Wellpath LLC. 
"We didn't want them to leave, to be honest with you," Medina said of county mental health clinicians. "We think they were doing a good job. It's my understanding that they just didn't have the bandwidth to continue doing it." 
Medina said clinicians talk to inmates daily about a range of issues. Clinicians work 9 a.m. to 5 p.m. daily and have a clinician on call outside those hours. Calls after hours typically happen a few times each month, Medina said. Staff hours are not expected to change, Medina said. 
County leaders said the change was in the works for more than a year. The transition will allow County Behavioral Health staff to "focus on state-mandated community services, including diversion and reentry programs that help avoid incarcerations," said Santa Cruz County spokesman Jason Hoppin, in a statement. "Until the transition is completed, Behavioral Health is supplementing jail behavioral health services with clinicians and psychiatric services, including medication management," Hoppin wrote. 
Clinicians in the Santa Cruz Main Jail on Water Street and the Rountree Medium Facility near Watsonville provide many services for inmates. Mental healthcare providers can assess for suicide risk, conduct daily rounds, make referrals to treatment, care for mentally ill inmates and provide crisis intervention. 
A Wellpath job advertisement for Rountree describes many of those duties. Psychologists and various levels of social workers are sought. 
The switch to private mental healthcare services in the jail follows a transition to private mental health crisis services to Telecare Corp. at 2250 Soquel Ave., Santa Cruz, in the past 10 years. Law enforcement officers often take patients to Telecare for involuntary holds if a legal criteria is met. County behavioral health staff had worked at a county-run Behavioral Health Unit before that change. 
Become a member of Santa Cruz Local, an independent, community-supported newsroom that's owned and led by local journalists. Our stories are free and always will be, but we rely on your support.
Already a member? Support Santa Cruz Local with a one-time gift.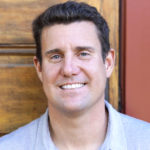 Stephen Baxter is a co-founder and editor of Santa Cruz Local. He covers Santa Cruz County government.