Santa Cruz Local offers its elections-related work free as a public service. But our work costs money to produce. 
We depend on memberships from people like you to make sure vital information can be available to all. Can we count on your help?
The Scotts Valley City Council race ​has four candidates vying for three seats. The three candidates with the most votes win.
The following unofficial results are from the Santa Cruz County Clerk's Office. New vote tallies are expected this week. The election must be certified by Dec. 1.
Last county update: 12/1/2020 7:38:00 PM
City of Scotts Valley Councilmember (Vote for 3)
Candidate
 
Total
RANDY JOHNSON
 
4587 (28.37%)
DONNA R. LIND
 
4501 (27.84%)
JACK DILLES
 
4347 (26.89%)
JOHN LEWIS
 
2658 (16.44%)
 
Santa Cruz Local interviewed and surveyed dozens of Scotts Valley residents about what issues they want the candidates to address. Priorities included:
Supporting local business
Stabilizing the city budget
City support of schools and students
Some wanted more housing options, otherwise wanted to limit growth
Here is where the candidates stand on the issues, based on the candidates voting records, our candidate forums, interviews and questionnaires.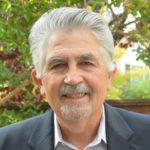 Randy Johnson
Johnson, a member of the city council since 1996, said city leaders should advocate at higher levels of government for more local business support.
On housing, Johnson said he'd like to see more proposals for studios and 1- and 2-bedroom apartments. He supported an expansion of affordable housing mandates for developers.
On school support, Johnson said he supports a property tax increase to help pay for school expenses but he understands that's not a city council decision.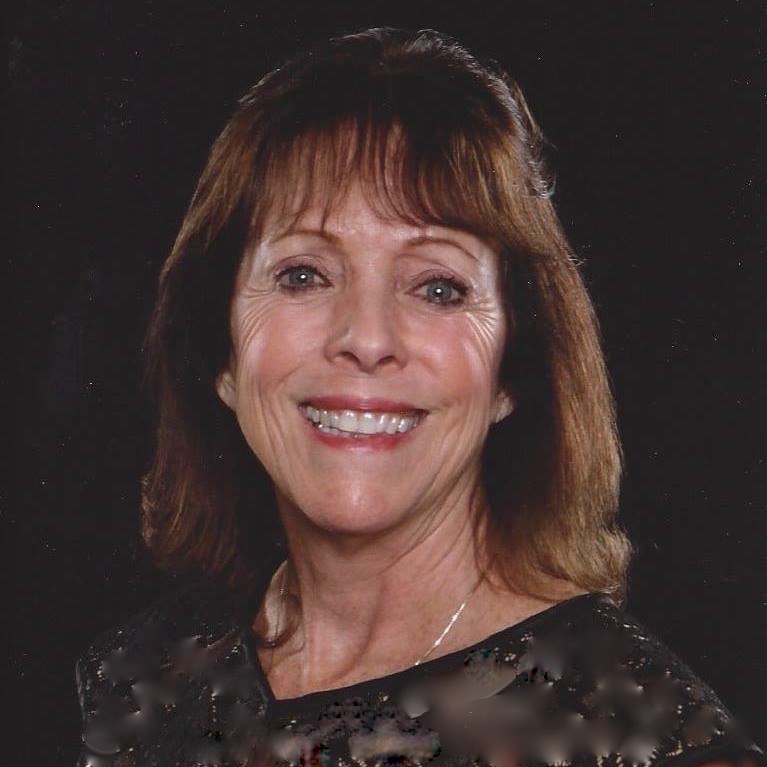 Donna Lind
On housing, Lind said she would support the expansion of Scotts Valley's inclusionary law to areas outside the Mount Hermon Road and Scotts Valley Drive corridors. The law requires developers in larger projects to offer 15% of units to people with lower incomes.
Lind has said her local business support has included frequent talks with business owners and years-long relationships.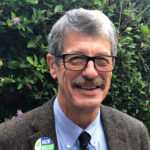 Jack Dilles
On housing, Dilles said he supported the expansion of affordable housing mandates for developers beyond the Scotts Valley Drive and Mount Hermon Road corridors.
On local business support, Dilles favored keeping outdoor restaurant seating and outdoor business on Scotts Valley Drive.
On school support, Dilles said the city council should except monitor potential COVID cases as schools reopen and be in contact with school district leaders.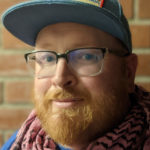 John Lewis
On housing, Lewis said he was open to an expansion of affordable housing mandates for developers beyond the Scotts Valley Drive and Mount Hermon Road corridors.
On school funding, Lewis said he the city should support a school bond measure but was unaware of the current school bond measure on the ballot.
Lewis said city leaders should play a more active role in attracting and retaining businesses.
---
Read Santa Cruz Local's reporting on the Scotts Valley City Council race:
---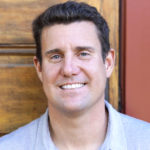 Stephen Baxter is a co-founder and editor of Santa Cruz Local. He covers Santa Cruz County government.