Santa Cruz Local offers its board of supervisors meeting recaps free as a public service. We want everyone to know what happens in local government. It makes our community stronger.
Santa Cruz Local depends on memberships from people like you to make sure vital information can be available to all. Can we count on your help?
SANTA CRUZ >> As part of a 3-year effort to tackle homelessness in Santa Cruz County, county supervisors on Tuesday redirected $20,000 toward "flexible funding" that would let more homeless residents transition from shelters to more permanent housing. 
The money came from unspent bus tickets for the homeless to leave town as part of the Homeward Bound program. Reduced bus schedules during COVID-19 shelter orders and people's preferences to shelter in Santa Cruz limited demand for the bus tickets this spring, County Administrative Officer Carlos Palacios wrote in a county document.
The relatively small change was part of a comprehensive 3-year plan to be finalized in October. It aims to better coordinate responses to homelessness in the county. Representatives of Focus Strategies, a consultant, said the county has $66.7 million for homeless related services in one-time grants and ongoing money.
A recent homelessness work group gave three broad recommendations for emergency shelter and care responses.
Use uniform assessments for people experiencing homelessness to streamline access to housing assistance and services. Have individuals and families try to identify housing using their own resources before using shelters. Such "diversion" support could include one-time money or short-term services.
Homeless services providers said there should be more housing-focused case management and advocacy, more availability of flexible funding to help residents exit shelter to housing, and more shelter capacity and training for shelter staff.
Other goals include better data and information sharing among care providers, uniform skills for outreach workers, more case management services and the need for a lower-barrier shelter.
County leaders and Focus Strategies plan to refine a 3-year plan from June to October.
"Web-based input sessions" and other meetings with residents, service providers and the homeless are expected in July and August, Palacios wrote.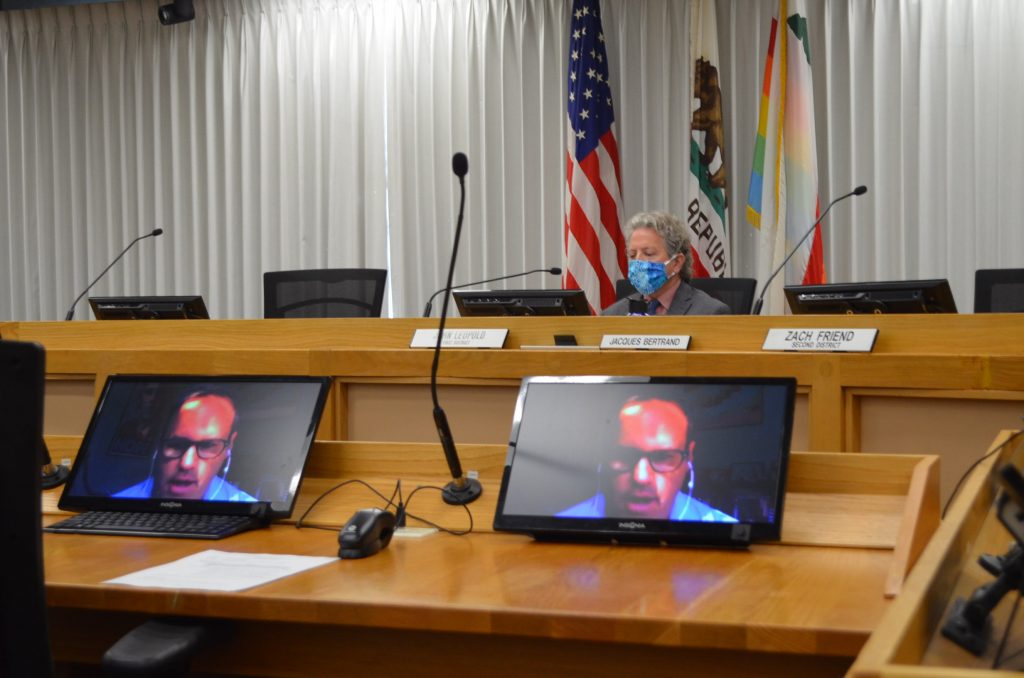 At Tuesday's meeting, County Supervisor Ryan Coonerty said he wanted county staff to work with Santa Cruz city staff to coordinate homelessness responses.
Coonerty said that Santa Cruz Mayor Justin Cummings, Vice Mayor Donna Meyers and another council member recently wrote a letter to county leaders thanking them for their work to address homelessness. The city leaders also pushed for standards for outreach, case management and housing navigation before the 3-year plan is expected to be enacted in October.
Coonerty directed county staff to work on those interim standards. He said he hoped for a "robust and effective approach to addressing homelesssness in our community."
Separately at Tuesday's meeting, county supervisors also agreed to submit a proposal to the state on how to spend an anticipated $3.39 million in state money to combat homelessness.
About half of the money would pay to operate and construct emergency shelters. About one-quarter of the money would go to homeless prevention projects including rental deposits, short-term rental assistance, eviction prevention and case management for the homeless and those at risk of becoming homeless.
The rest of the money would go toward administration and the development, acquisition and rehabilitation of rental housing.
Vacation rentals restrictions proposed
The board is expected to vote June 30 on whether to continue a temporary freeze on new vacation rental licenses in unincorporated county areas. Supervisor John Leopold said that not allowing more vacation rentals has meant more homes for residents rather than for investors.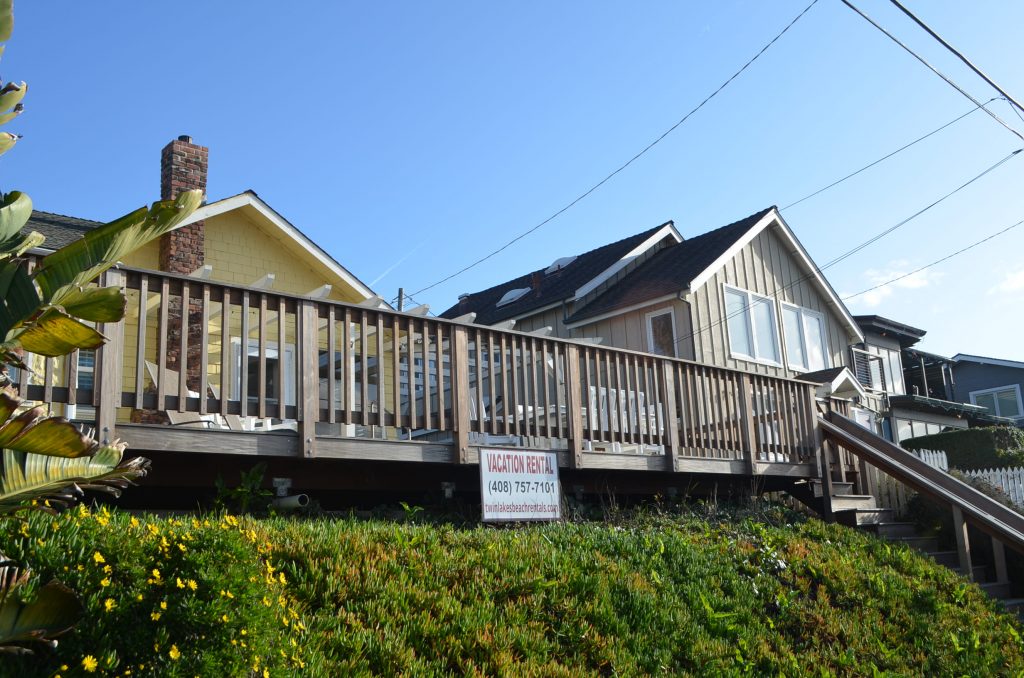 Supervisors on June 30 also will consider rules to make it easier for county officials to revoke vacation rental licenses. Despite noise complaints and other problems at rentals, no licenses have been revoked in the 11 years of the program, Supervisor Zach Friend said.
Supervisor Leopold suggested that rather than 5-year licenses, there should be a 1-year probationary period for new licensees that leads to four more years.
Two new cell towers set for Soquel
Supervisors Tuesday allowed a new 44-foot cellular tower to be built at a church property at 1931 Soquel-San Jose Road in the Soquel Hills. Construction on a second cell tower near Soquel Village is expected to be completed this year, a lawyer for Verizon said at the meeting.
The supervisors voted 4-1 in favor of the project with County Board Chairman Greg Caput the lone "no" vote. 
Cannabis rule changes punted to June 30
Supervisors agreed to return June 30 to discuss potential changes that would allow more areas of the county for marijuana cultivation.
New rules are intended to make it easier for "cottage" growers to become legal and contribute county tax revenue, proponents said. When the proposal was discussed at the board's June 2 meeting, many supervisors said they did not like potential downsides for neighbors if there were reduced setbacks and more cannabis grows on land as small as one acre.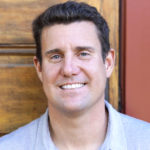 Stephen Baxter is a co-founder and editor of Santa Cruz Local. He covers Santa Cruz County government.