Santa Cruz Local offers its coronavirus-related work free as a public service. But journalism can be expensive — and deep, time-consuming, investigative journalism is the most expensive of all.
Santa Cruz Local depends on memberships from people like you to make sure vital information can be available to all. Can we count on your help?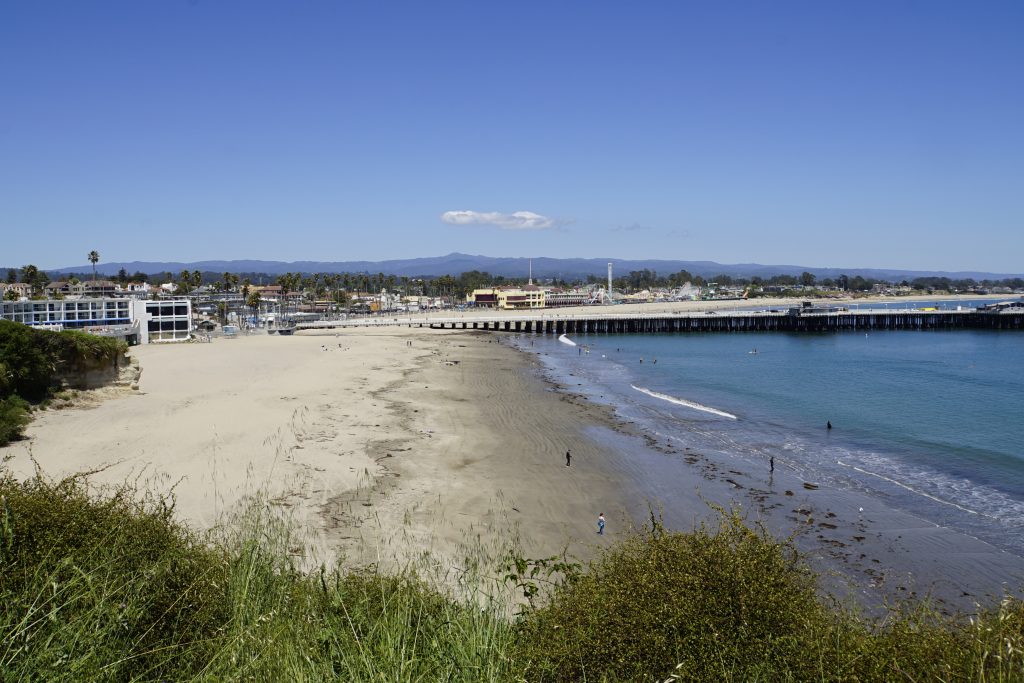 SANTA CRUZ >> Due to coronavirus rules, the city of Santa Cruz's Junior Lifeguards program will take place online this summer with a free program open to more than its usual 990 students, city leaders said.
Capitola will have junior guards at the beach for 60 students this summer. It's not yet clear if there will be State Parks junior guards programs at Twin Lakes, Rio Del Mar and Manresa state beaches, State Parks officials said Thursday.
Rachel Kaufman, recreation superintendent for the city of Santa Cruz, said Wednesday that the program will have live and recorded instruction. Registration for "Virtual Guards" is expected to open the first week of June for a June 15 start.
"Everyone is disappointed that we can't have a junior guard program" at the beach, Kaufman said. "High schools aren't able to have graduation, summer camps are modified. … These much beloved programs are not running as they normally do. But it's the sense of the community that we want to keep going."
Kaufman said part of the reason to hold the program online was that in-person teaching would only have been available to 240 students rather than nearly 1,000 students because of the county and state's limits on 12-student classes per instructor. Junior guards often form bonds with their instructors, and Kaufman said part of the point was to keep up those relationships.
Santa Cruz's program will have unlimited enrollment and no fees. Many of the same junior guard instructors will lead participants in fitness programs, water safety, swimming and drills like they would normally have at the beach.
"It could be Zoom meetings with the instructors, like a morning meeting. Or it could be a workout plan for the week with challenges on their own," Kaufman said. "I think this public health order has challenged all of us in the recreation field to get creative."
Little Guards will be held online for children age 6 to 8 in Santa Cruz. Junior Guards will be for ages 9 to 17, Kaufman said. There will be no regional or local lifeguard competitions this summer, Kaufman said.
Capitola plans to have five groups of 12 students with registration preference for returning students from the city of Capitola, according to its website. There will be two sessions rather than four. Instruction hours have been limited to 8-11 a.m.
For State Parks Junior Lifeguard programs at Twin Lakes, Manresa and Rio Del Mar, State Parks Junior Lifeguard Coordinator Sarah Sipes said registration is on hold until at least June 1.
Manresa and Twin Lakes typically have 100 junior guards each and Rio Del Mar has 130 guards, Sipes said. State leaders have not yet decided on whether those programs will run.
More information is expected to be posted on its website in the coming weeks, Sipes said.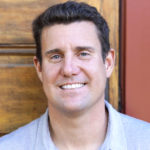 Stephen Baxter is a co-founder and editor of Santa Cruz Local. He covers Santa Cruz County government.