---
Editor's note: These results are unofficial and many ballots are yet to be counted. We're expecting another update from the county elections office Friday.
SANTA CRUZ >> Santa Cruz County Supervisor Zach Friend cruised to victory over challenger Becky Steinbruner, but the District 1 supervisor race narrowed to incumbent John Leopold and Manu Koenig in unofficial election results posted early Wednesday.
Leopold needed more than 50% of the vote to take the race outright from four challengers. Because he received 45.79% of the vote to his Koenig's 29.28%, a November runoff is expected between Leopold and Koenig.
"I'm feeling great," Leopold said by phone Tuesday night. "When you have this many people, you always expect that everybody's going to get a few votes. But being 10 points ahead of everyone else is a great feeling," Leopold said.
Other challengers in the race were Mark Esquibel with 10.7% of the vote and Betsy Riker, Benjamin Cogan and Donald Kreutz each with less than 6% of the vote.
District 1 covers Live Oak, Soquel, Pleasure Point and parts of Capitola and the Santa Cruz Mountains.
Leopold watched the results roll in at the East Side Eatery at 41st Avenue and Portola Drive in Pleasure Point. State Senate candidate John Laird, Santa Cruz County Superior Judge candidate Nancy de la Peña, County Sheriff Jim Hart, former Santa Cruz County Supervisor Gary Patton and many Pleasure Point business leaders joined him.
Leopold was first elected to office in 2008 and re-elected in 2012 and 2016.
Koenig said Wednesday that he was pleased with the results.
"The campaign is right where it needs to be: The majority of voters have expressed that they are ready for a new first district supervisor and the results show I'm the strongest new candidate," Koenig wrote in an email to Santa Cruz Local.
"We already have incredible momentum going towards a November runoff."
Leopold and his closest rival, Manu Koenig, mainly differed on their views on the Rail Trail project on Santa Cruz County's rail corridor. Leopold worked to have the county purchase the rail line right-of-way from the state. A project that incorporates a walk and bike trail alongside a potential passenger rail line is in the works.
Koenig has led a group called Greenway, which supports a trail-only use of the same rail line. Greenway has sued the county unsuccessfully in an effort to derail the current plan.
Asked about the Rail Trail project Tuesday night, Leopold said the voters he talked to while knocking on hundreds of doors during the campaign that people were more concerned with housing, homelessness and jet noise above the Santa Cruz Gardens neighborhood.
County Supervisor District 2 race
Santa Cruz County Supervisor Zach Friend won his third term.
Friend received led with 67.98% of the vote to Steinbruner's 31.49%.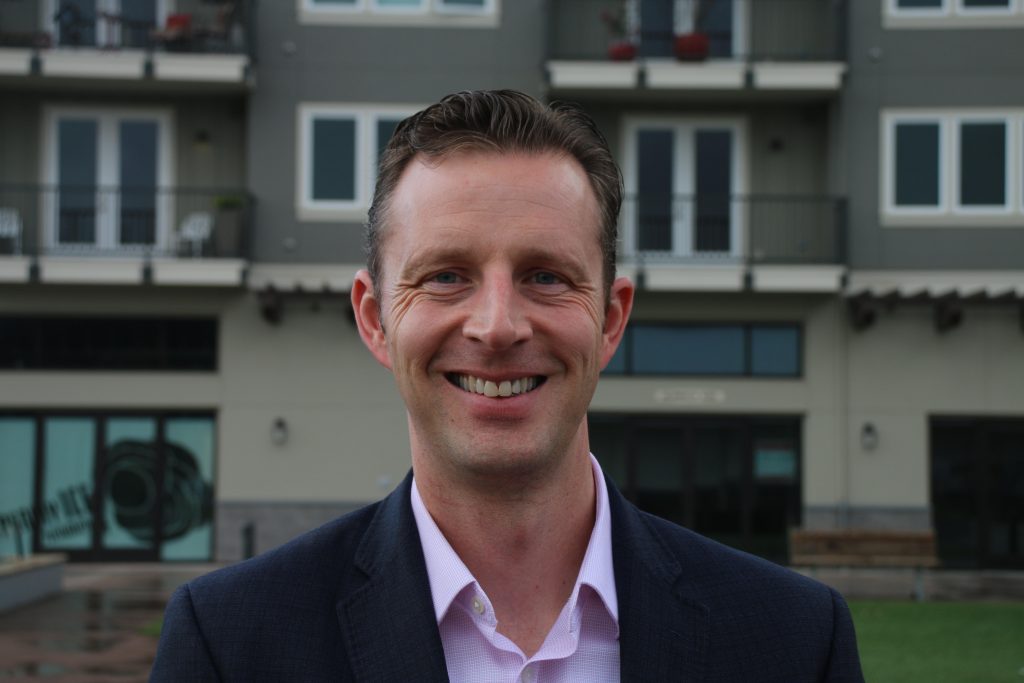 Friend said during his campaign that housing was his No. 1 issue. Steinbruner said her priorities were fixing infrastructure like roads, due process in county projects and merging water agencies in the county.
District 2 covers Aptos, La Selva Beach, Seacliff, Corralitos, eastern Capitola and other areas in South County.
County Supervisor District 5 race
Supervisor Bruce McPherson ran unopposed in this race. He received about 96% of the vote with the rest of the ballots cast for write-in candidates.
If you appreciate our work and believe in local journalism, become a Santa Cruz Local member today. We can't do this without member support.
---
Read our story on other local elections results here.
Check out our "Vote March 3" series about the local elections.
We interviewed more than 200 voters across the county and asked them what they wanted the candidates to talk about. Then we interviewed Santa Cruz County Board of Supervisors and Santa Cruz City Council candidates based on what we heard.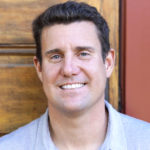 Stephen Baxter is a co-founder and editor of Santa Cruz Local. He covers Santa Cruz County government.