SANTA CRUZ >> A 25-cent fee for disposable cups is expected to start in July 2020 in unincorporated areas of Santa Cruz County, county supervisors decided Tuesday.
The fee aims to reduce litter and pollution by encouraging customers to bring their own reusable cups, county staff said. About 50 million disposable cups are discarded in Santa Cruz County annually, county spokesman Jason Hoppin said. Cups also are some of the most frequently found types of trash found on parks and streets, county leaders said.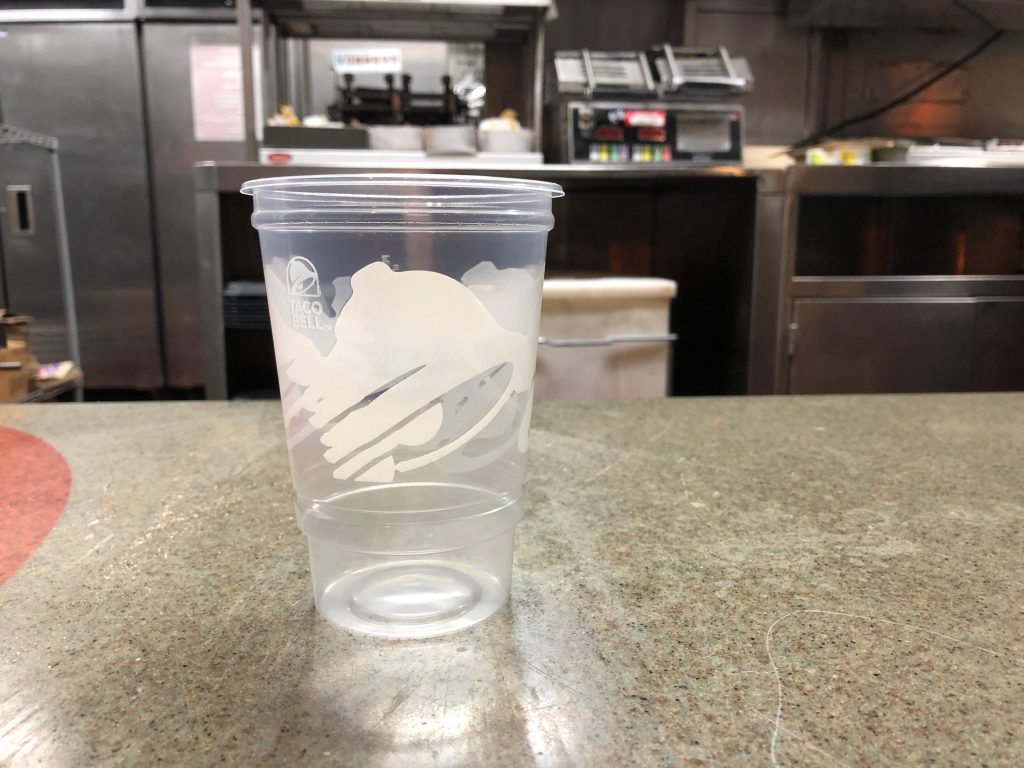 A similar 10-cent fee will start in the city of Watsonville in July 2020. The Santa Cruz City Council is expected to consider a similar law in January.
County Supervisor Greg Caput said at Tuesday's meeting that he wanted a 10-cent fee. Supervisor John Leopold said research indicated that a higher fee is more effective.
"At a quarter is when people actually started shifting their practice. At 10 cents, not so much," Leopold said.
The money is expected to stay with the businesses that collect it. The law applies to cups for hot drinks such as coffee and cold drinks such as soda at fast-food restaurants. The county's public works department will conduct outreach and education on the new law.
The supervisors voted 4-0 for the new law with Board Chairman Ryan Coonerty absent. A second reading of the law is expected at the supervisors' Dec. 10 meeting.
"Our hope is that the extra charge will help remind people to bring their own cups, just as the charge for disposable bags did," said Tim Goncharoff, the county's Zero Waste Programs Manager.
---
---
ACCESSORY UNIT HOUSING PROGRAMS
County supervisors on Tuesday acknowledged the progress of three county programs that encourage the building of accessory dwelling units, or ADUs. The county's numbers don't show many accessory units constructed so far, but county leaders are hoping to see a surge. Some new state laws loosen restrictions on ADUs. For example, AB 881 limits cities and counties from requiring that owners live on the property to rent an ADU.
"Accessory dwelling units are really one of the huge keys here to building locally affordable housing," Supervisor Zach Friend said Tuesday. "It's hard to build a large apartment complex. It's hard to build deed-restricted affordable housing. It's not that hard to build ADUs. You can build as many units in a year as it takes us maybe 15 or 20 years to build the same number within one development," Friend said.
The ADU Fee Waiver Pilot Program offers fee waivers for permits on new ADUs. County staff received 43 applications for ADU permits this year. That number is already more applications than in any of the past five years, according to a county report. About half of the applicants requested the fee waiver, the report stated. ADUs of 640 square feet or more are not eligible.
An ADU Forgivable Loan Program offers a "deferred and forgivable" loan of up to $40,000 if the owner agrees to provide an affordable rental unit for up to 20 years. Six homeowners have followed up with county staff about the program since its launch in 2018. No loans have been issued.
My House My Home helps seniors build an ADU on their property for themselves or a caregiver. Habitat for Humanity runs the same program in the city of Santa Cruz and expanded it to unincorporated county areas in 2018. There have been two proposals in the county but neither was completed. Habitat staff is unsure if it can continue the program in the county after July 2020.
GRANT FOR DEPUTIES IN SCHOOLS, STUDENT CAREER TRAINING
The Santa Cruz County Sheriff's Office will use a roughly $2 million grant for school safety and career readiness.
In response to a 2017 Civil Grand Jury report that in part addressed the need for school safety plans, the money will pay for improved communication between school districts and parents, better collaboration between school districts and law enforcement, placement of school resource officers in all school districts, and training in threat assessment for school districts and law enforcement.
The grant money also will pay for law enforcement and probation departments to increase staff to try to reduce juvenile delinquency and improve collaboration between school districts and law enforcement in "threat situations and threat preparation," county staff wrote in a report.
HOMELESS JOB TRAINING PROGRAM FUNDED
The county accepted about $390,000 from the state's CalFresh Employment and Training program to help pay Santa Cruz's Downtown Streets Team. The team gives stipends to people who are homeless or at-risk of being homeless to pick up trash in Santa Cruz and unincorporated county areas such as the North Coast.
Supervisor John Leopold said Tuesday that the program later may include the Grant Street Park area of Santa Cruz and neighborhoods near the county's Emeline Complex.
Supervisors on Tuesday agreed to contribute roughly $277,000 to the program.
Since 2017, the program has helped more than 700 participants find permanent jobs in California, according to the Downtown Streets Team website.
CORRECTION: This article has been updated to reflect that more than 700 jobs have been secured by Downtown Streets Team participants in California. Attribution for the program's potential expansion also has been updated to reflect Supervisor Leopold's statements.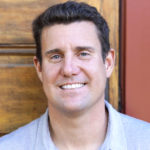 Stephen Baxter is a co-founder and editor of Santa Cruz Local. He covers Santa Cruz County government.