Last updated: Nov. 17, 2022
Project name: 1500 Capitola Road
Location:

1500 Capitola Road project near 17th Avenue

Status: Approved by Santa Cruz County Board of Supervisors in November 2019. Construction began in 2021. Construction of the two clinics will be completed in November 2022 are expected to open by the end of 2022. The housing is expected to be completed by fall 2023.
Developer: MidPen Housing, a nonprofit affordable housing developer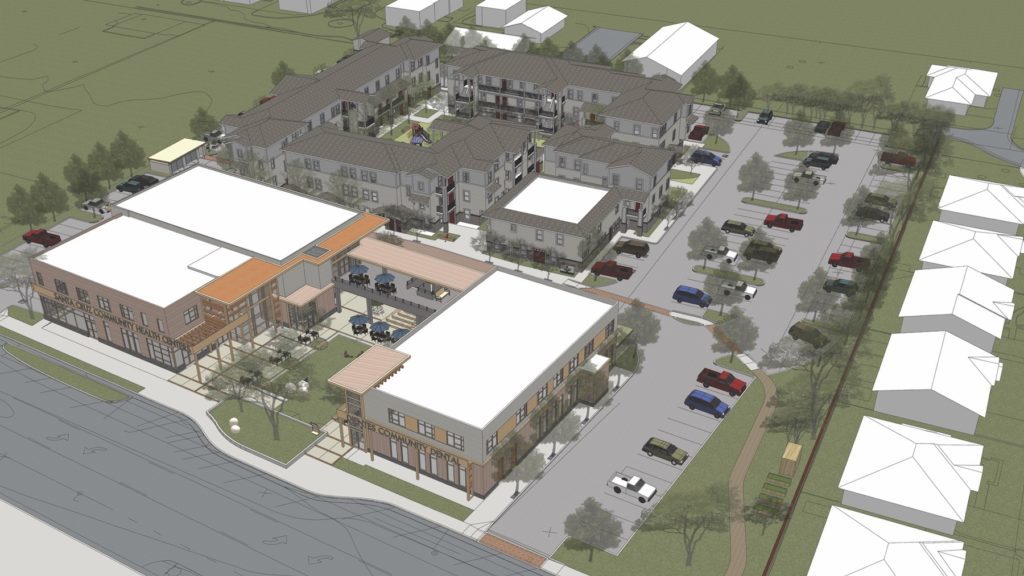 The 1500 Capitola Road project near 17th Avenue calls for 57 units of affordable housing and two clinics. (Wald, Ruhnke & Dost Architects — Contributed)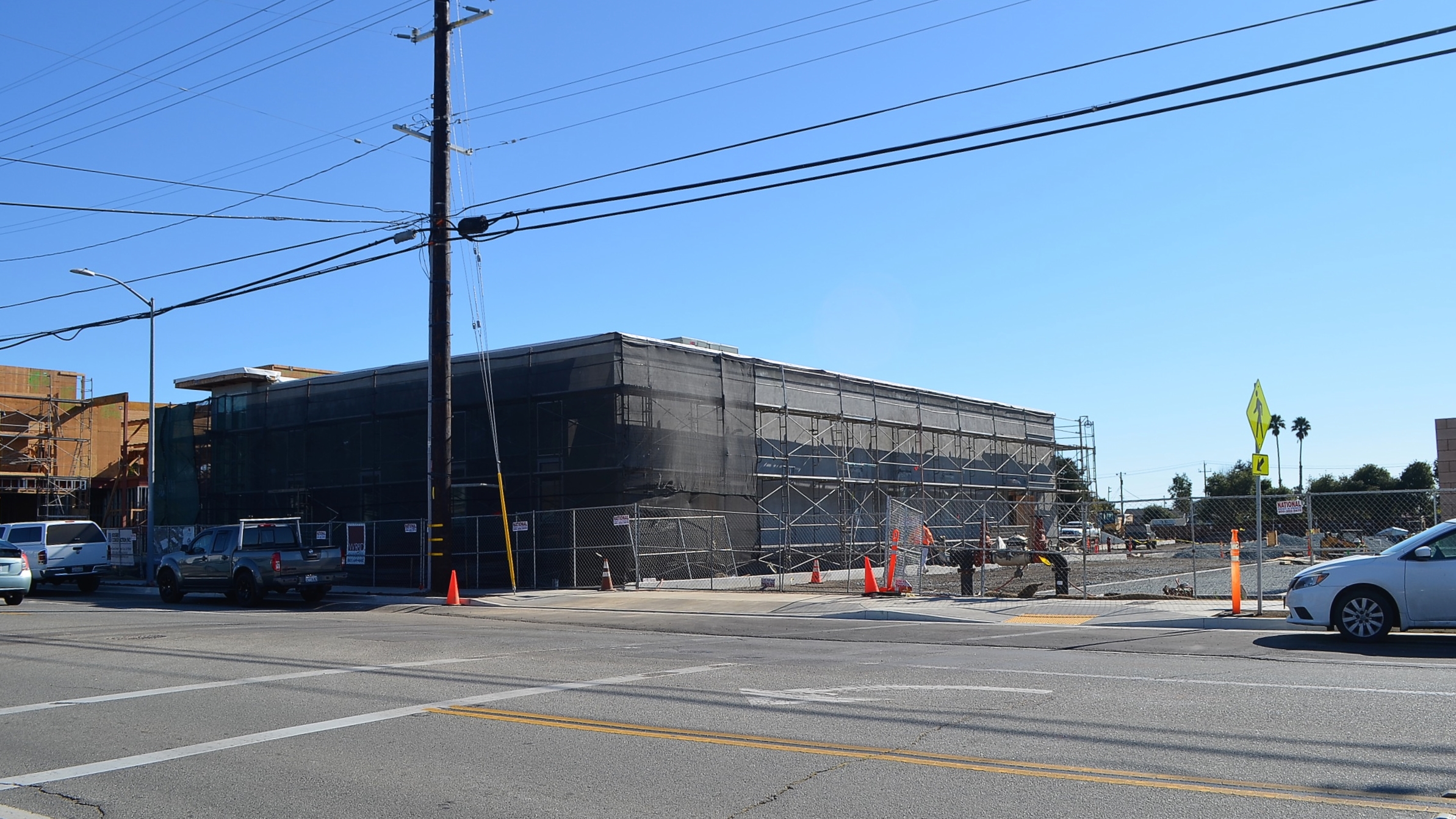 Construction contunes at 1500 Capitola Road in February 2022. (Stephen Baxter — Santa Cruz Local)
Project description
Affordable units:

This project calls for 57 units of affordable housing at 1500 Capitola Road in Live Oak.

Health Clinics: The project will include two clinics: a Dientes Community Dental Care and a Santa Cruz Community Health Center.
Details: The project includes 192 parking spaces between the new buildings and a row of homes on Leila Court. 
Read more:
How to make your voice heard: Submit comments and questions to [email protected]
Read about other notable housing and construction projects in Santa Cruz County.