Santa Cruz Local's free newsletter informs you about big upcoming decisions in Santa Cruz, Watsonville, Capitola and Scotts Valley city councils and the Santa Cruz County Board of Supervisors. We also break down Santa Cruz County's biggest and most complex issues, including homelessness and housing.
Look for our newsletter on Sunday mornings.
Santa Cruz Local is a different kind of newsroom.
Santa Cruz Local was founded in 2019 to serve Santa Cruz County residents. We do this work because we love Santa Cruz County. We strive to understand its story in all of its complexity.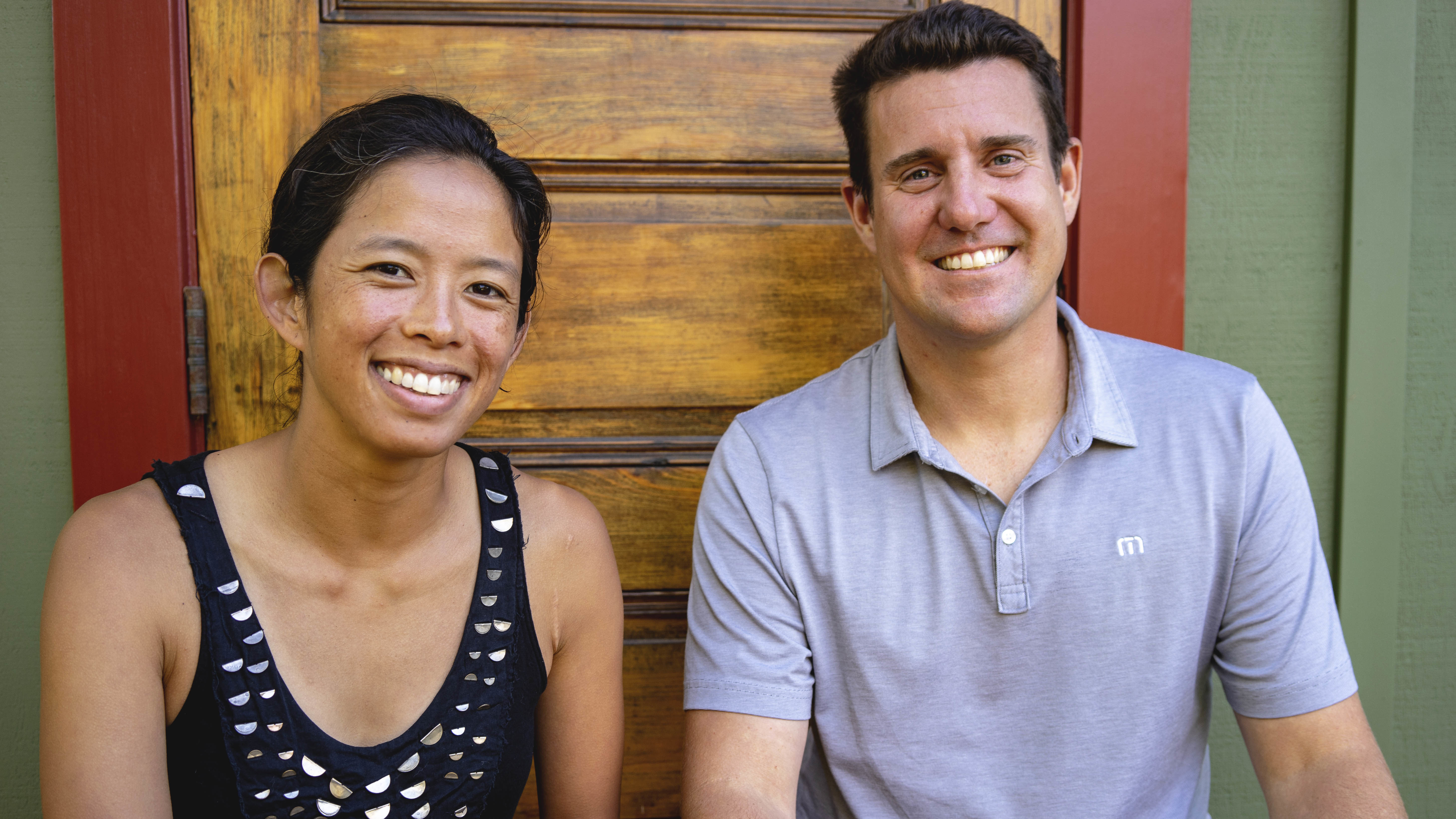 We look for solutions.
We investigate promising approaches to problems in other cities and counties. We unravel how those solutions work — their successes and limitations.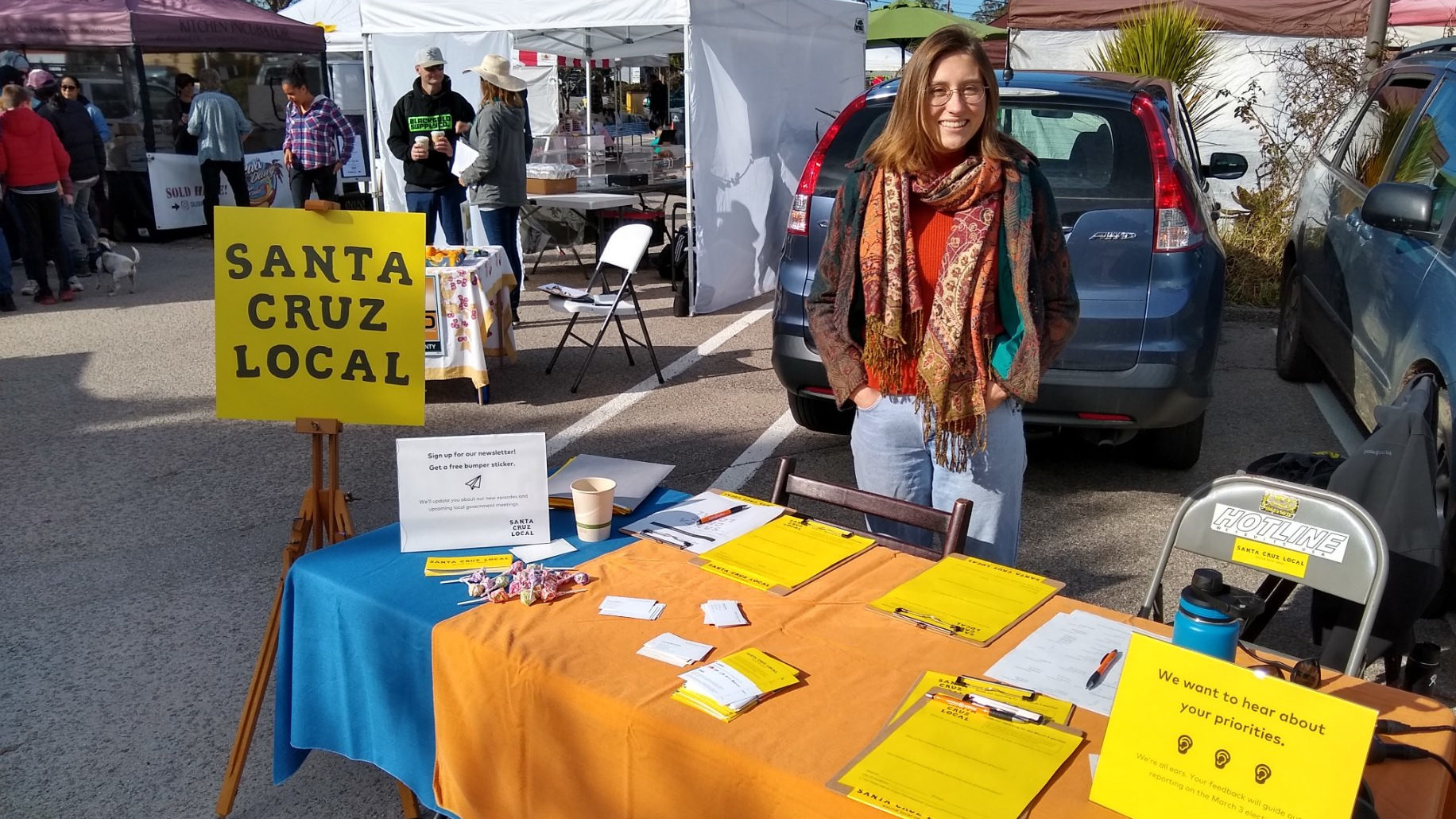 We respond to what you need.
By answering your questions and digging into your story ideas, our work becomes more useful to you. We seek people who are most affected by decisions in local government.